Université Laval's Open House
Open Houses are the perfect opportunity to discover or learn more about Université Laval, its programs and services.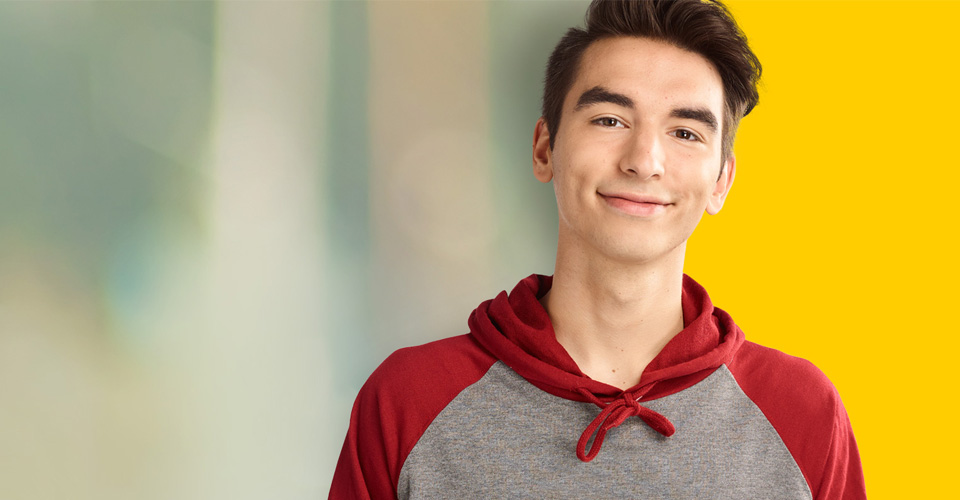 UL Virtual Open House
Saturday, February 20, from 9:30 a.m. to 3:30 p.m.
Sign up today for the full experience!
Get all the info you need on our programs and the Open House.
Enter our contest for a chance to win one of three $500 scholarships.
Receive your document package by mail (Canadian residents only).
Sign me up! (French only)
Partners