Research and Innovation
Université Laval's accomplished and respected professors make the institution a world-renowned hub for research and innovation. Armed with a transdisciplinary approach, they are committed to making positive impacts in the communities where they work.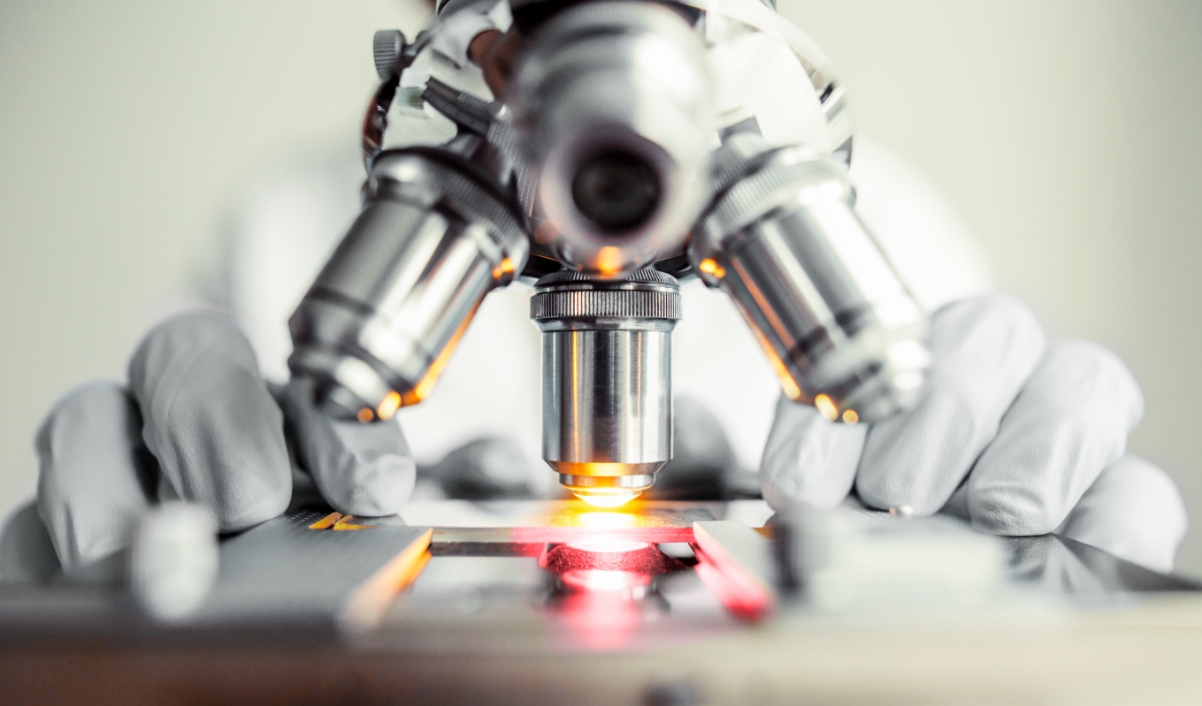 2022–2027 Research and Innovation Development Plan
Entitled Joining forces to transform the world – Innovating to benefit society, the plan's ambition is clear: conduct inclusive, connected, sustainable research to benefit communities and the planet.
For each of these priorities, the plan covers the research issues at stake and the expected outcomes. To ground these objectives a modern, meaningful, and global perspective, we will also highlight the University's scientific contributions through the United Nations 17 Sustainable Development Goals (SDGs).

Research at the heart of our lives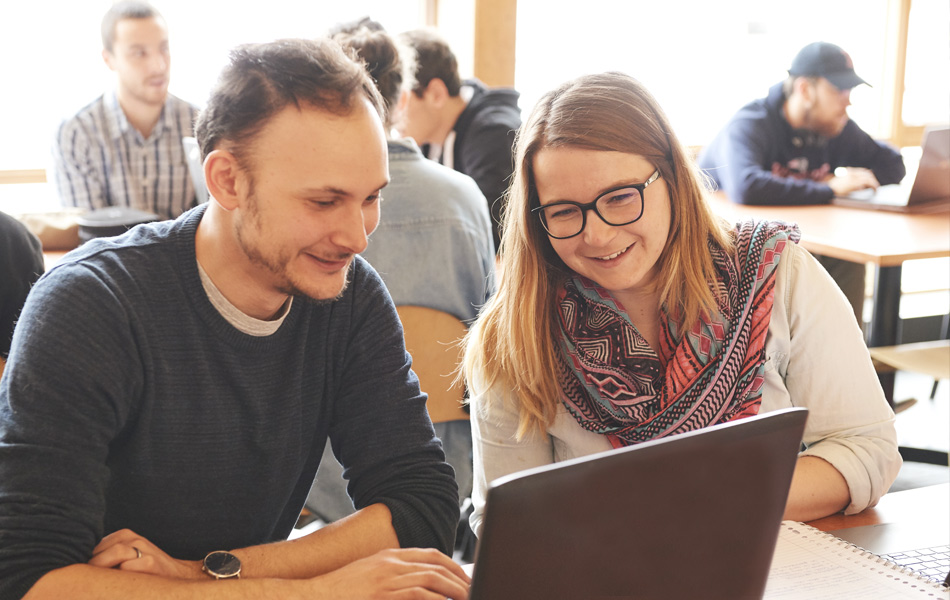 Services for researchers
Improve your odds of success by taking advantage of our services for researchers.
Université Laval's research community enjoys access to a wide range of services and support regarding funding, responsible conduct of research, ethics, intellectual property, and social innovation in order to foster new initiatives and promote partnerships between researchers.
Canada Excellence Research Chairs
Ethics and responsible conduct of research
UL provides support to its research community to help foster ethical research and responsible conduct.
Office of the Vice Rector, Research and Innovation
The Office of the Vice Rector, Research and Innovation (VRRCI) draws on its team's expertise to oversee the growth and promotion of research and innovation at UL.