Christiane Germain
Cofounder and copresident of Germain Hôtels
Honorary Doctorate in Business Administration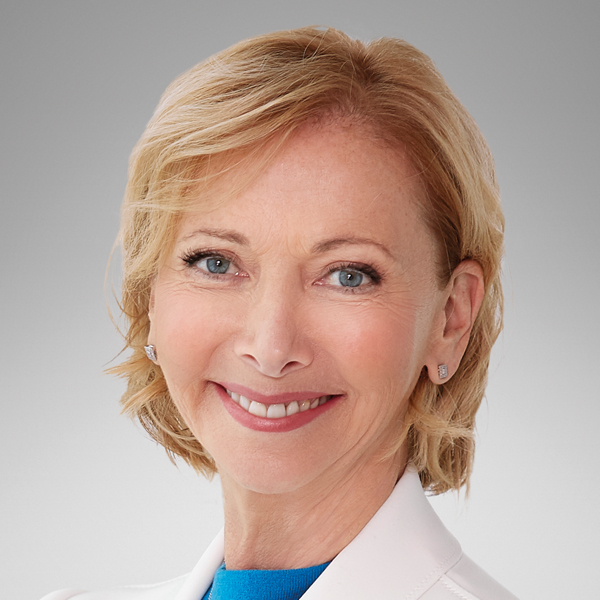 Christiane Germain grew up in a family that was active in the restaurant and real estate business and decided early on to follow in their hospitality industry footsteps. In 1973, she enrolled in hotel management at Humber in College in Toronto. Fifteen years later, in 1988, she and her brother, Jean-Yves Germain, founded Hôtel Germain-des-prés in Sainte-Foy. This first hotel became the launch point for the Germain Hotels network, which now numbers 18 locations and over 1,500 employees in 7 Canadian provinces.
Recognized as one of Canada's 50 best-managed companies, Germain Hotels runs world-class properties renowned for their exceptional service and unique style. The company is committed to local procurement and to providing a stimulating work environment for its employees.
An outstanding businesswoman, Christiane Germain has extensive boardroom experience, having served such organizations as Le Massif de Petite-Rivière-Saint-François, Fondation de l'Institut de tourisme et d'hôtellerie du Québec, and Loblaw. She currently chairs the board of Musée national des beaux-arts du Québec and in 2021 joined the board of Entrepreneuriat Laval. She is highly sought after as a speaker, and an inspiring example of social engagement for new and experienced entrepreneurs alike. In 2017, 2018, and 2021, she shared advice and support with up-and-coming entrepreneurs as a "dragon" on Dans l'œil du dragon (the French version of Dragon's Den).
A model of female leadership, Christiane Germain has paved the way for women, both in business and in corporate boardrooms. Named one of the 100 most influential women in Canada for 4 years running by the Women's Executive Network, she has received numerous honours and distinctions, including the titles of Knight of the Ordre national du Québec in 2009, and Officer of the Order of Canada in 2015. In 2019, she and her brother were named Grands Québécois in the economic sector by the Québec Chamber of Commerce and Industry, and in 2020, they were inducted into Cercle des Grands entrepreneurs du Québec, a joint initiative of Caisse de dépôt et placement du Québec, Desjardins Group, and the National Bank.