Claude Panaccio
Professor Emeritus, Department of Philosophy at UQAM
Honorary Doctorate in Philosophy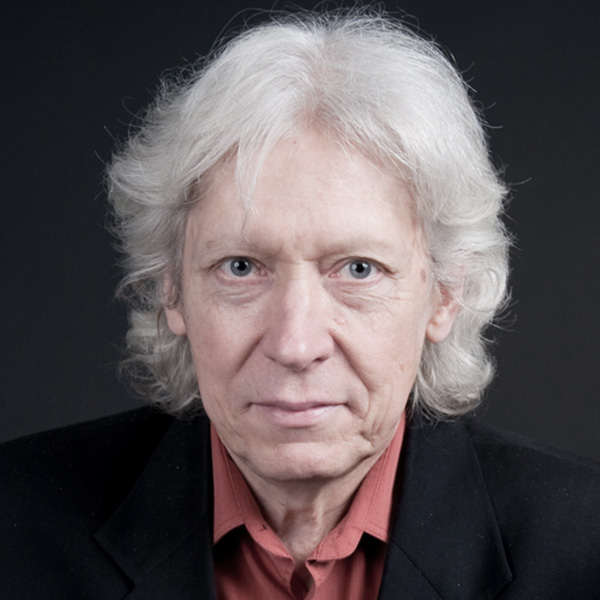 A lover of clear, precise language, an enemy of useless jargon, and an ardent defender of conceptual rigour, Claude Panaccio is a researcher and teacher admired by philosophers and philosophy historians alike.
Victor Thibaudeau
Dean, Faculty of Philosophy
Québec's own Claude Panaccio has led an illustrious 40-year career as a philosopher specializing in nominalism and its most famous medieval proponent, William of Ockham. His exemplary teaching combines a rigorous, systematic study of the history of (primarily medieval) philosophy with substantial contributions to important debates in contemporary philosophy touching on philosophy of language, philosophy of mind, logic, and ontology in particular.

Alongside his scientific endeavours, Claude Panaccio has served the philosophical community throughout his life and been active in Société de Philosophie du Québec—which he helped found—and the Canadian Philosophical Association. He was also coeditor of the leading philosophical review Dialogue for twelve years. His research has earned him national and international awards and the admiration of a least two generations of scholars. Claude Panaccio is inarguably among the ten most influential experts in medieval philosophy in the world. His prominence has helped establish Québec as one of the leading centres of research and education in the field of medieval philosophy.
"This doctorate is a great honour for me. With it, Université Laval proves once again its longstanding support for research in ancient and medieval philosophy, and I am extremely grateful."
Claude Panaccio