Davianna Pōmaika'i McGregor
Professor, University of Hawa iʻi at Manoa
Honorary Doctorate in Social Sciences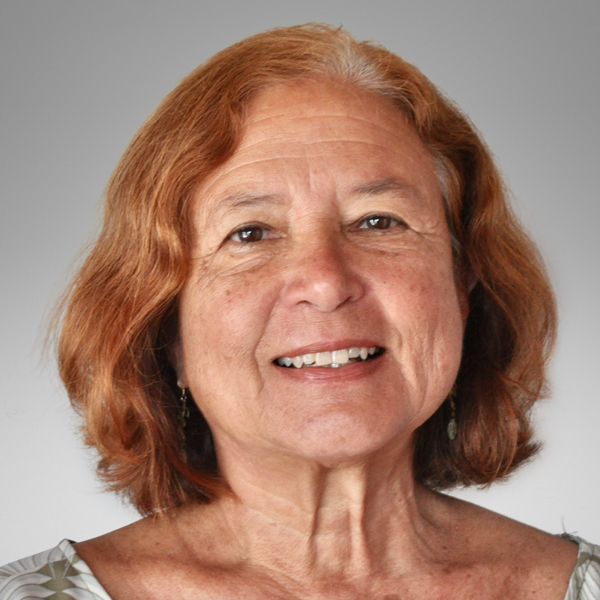 Davianna Pōmaika'i McGregor is a researcher, educator, and activist who has devoted her career to one goal: reconnecting her Indigenous people, the Kanaka ʻŌiwi, to ancestral lands, culture and sovereignty.
Dr. McGregor was born on Hawai'i and has deep roots on the island. She holds a master's degree in Pacific Islands Studies, and doctorate in Hawaiian/Pacific History and is one of the cofounders of the Ethnic Studies Department at the University of Hawaiʻi at Mānoa, where she has been a faculty member since 1974. She has also led the Center of Oral History at the university since 2018.
Davianna Pōmaika'i McGregor demonstrates exceptional academic excellence in teaching and research which is profoundly engaged and impactful on her community. Through her work, this pioneer has not only transformed our understanding of Indigenous oral history, but also documented the persistence and vitality of Kanaka Ōiwi culture.
A rigorous and generous scholar, she has played an important role in the reappropriation of cultural practices long distorted by tourism, and in training a new generation of academics who are reasserting long-suppressed Indigenous voices.
She was also a steadfast campaigner for the restitution of the island of Kaho'olawe, ravaged by many years of use as a U.S. military firing range. Her peaceful approach proved effective with authorities, facilitating mediation that would otherwise have been difficult to achieve.
In 2007, her book Na Kua'āina: Living Hawaiian Culture was published to widespread acclaim. A tireless advocate, Davianna Pōmaika'i McGregor is an inspiration to Canada and to Université Laval, which strongly supports Indigenous education and reconciliation.