Janice J. Eng
Professor, University of British Columbia (UBC)
Honorary Doctorate in Rehabilitation Science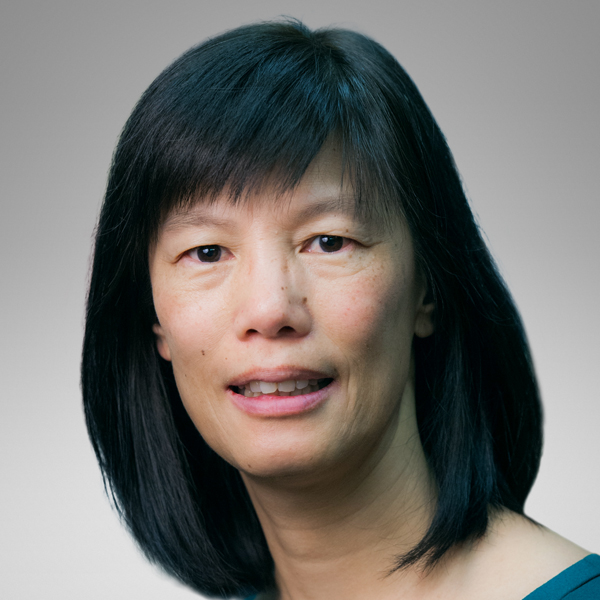 Janice J. Eng is a world-renowned scientist whose innovative programs have changed the way neurological rehabilitation is practiced, improving the mobility and quality of life of numerous people.
Dr. Eng has built an impressive career on the strength of her multidisciplinary background in physiotherapy, occupational therapy, biomedical engineering, and kinesiology. A professor at the University of British Columbia since 1997, she has trained a new generation of skilled scientists, published over 250 scientific articles, and obtained$40 million in research funding, including$16 million as principal investigator.
Dr. Eng's physiotherapy and occupational therapy exercise programs for neurological patients have been adopted worldwide, and her scientific leadership and influence is indisputable. She continues to work with colleagues to develop international guidelines for patients of stroke and spinal cord injury.
Throughout her career, Dr. Eng has shown a remarkable ability to generate knowledge that is accessible, relevant, and easy to use in both clinical and community settings, and also by patients and their families.
A valued collaborator of the Faculty of Medicine at Université Laval, Janice J. Eng is generous with her time, and an outstanding mentor to several Québec City–area researchers and clinical specialists with whom she has developed close working relationships. This down-to-earth woman strives hard to maintain a healthy work-life balance and is an inspiring model for future health science graduates.