John Humbley
Emeritus professor at the University of Paris and visiting professor at the University of Verona
Honorary Doctorate in Linguistics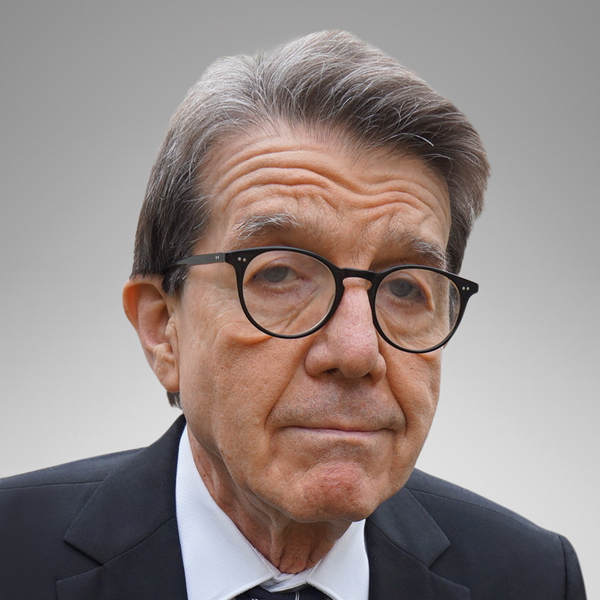 John Humbley began his academic career studying phonetics in Australia, but shifted his focus to lexicography with the encouragement of Bernard Quemada, one of the preeminent lexicographers of his time, after they met in 1968. The multilingual Australian went on to become one of the first linguists specializing in the empirical study of linguistic borrowing, particularly anglicisms, in various Indo-European languages (Scandinavian, Germanic, Romance). His numerous contributions in the fields of terminology and neology make him one of the most recognized linguists in the French-speaking world, and internationally as well.
Professor Humbley, who holds a doctorate from Université Paris 13, has spent his entire career developing a framework for the study of lexicographical renewal. With over 400 scholarly publications to his name, including some 15 books, he has forged an exemplary academic career. Professor Humbley led Centre de terminologie et de néologie from 1989 to 1993 and cofounded the first specialized neology journal (Neologica). He has also been a very active contributor to the Global Anglicism Database, which documents cultural and linguistic anglicization, and has taken part in various programs to identify and analyze neologisms, including Néoveille, a multilingual monitoring platform.
As a leading producer of knowledge used to guide language management in many fast-growing fields, Professor Humbley has contributed in ways that extend well beyond the walls of academia. His work has resulted in tangible contributions to the creation and standardization of technical vocabularies used by many companies and institutions, particularly in the realm of e-commerce and computer terminology that is now used in a multitude of languages.
His reputation is such that his appointment as emeritus professor in 2015 gave rise to a prestigious international symposium in tribute to his career and contributions. It was an honour well deserved, for this officer of the French Ordre des Arts et des Lettres has been the recipient of a number of prestigious national and international awards, including the Émile-Benveniste (Académie des inscriptions et belles-lettres) and Eugen-Wüster awards.