Koen De Winter
Designer
Honorary Doctorate in Design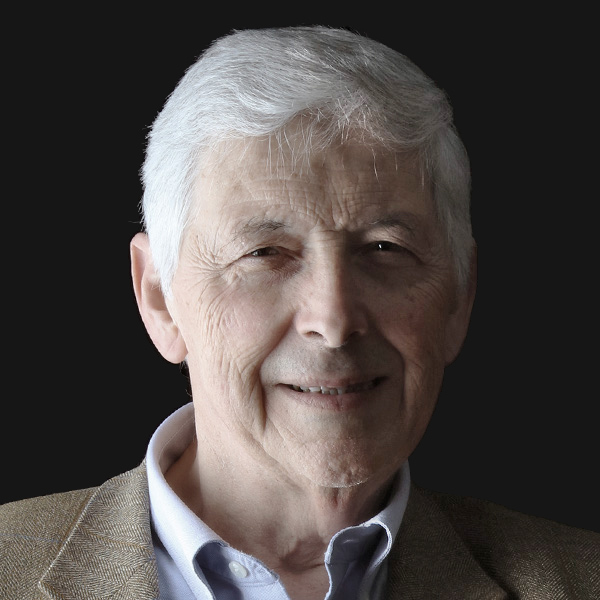 Koen De Winter has inspired generations of young designers over the course of his career. While he has been decorated with awards from around the globe for his professional accomplishments, it is his great humanism that we are honouring today with this honorary degree.
Alain Rochon
Dean, Faculty of Planning, Architecture, Art and Design
Mr. Koen De Winter has received numerous national and international awards. In 2006 he won the prestigious Henry van de Velde Award, the top distinction in Belgian design, for his extraordinary career. In 2016 Québec's design community honoured him with its Grand Prix du Design. Mr. De Winter also has the unique honour of representing Québec in the Museum of Modern Art's design and architecture collection in New York. He has designed and developed more than 400 products of the greatest variety, many of them presenting a number of challenges. From exploring new applications for innovative plastics developed by Shell to creating a low-cost prosthetic foot and designing variety of objects for the kitchen, he is an industry star known for his versatility and expertise in materials and production techniques. He is a very popular speaker, he has penned numerous articles in industry journals, and his work has been covered by international periodicals. Mr. De Winter has shared his knowledge and passion with his design students for over 18 years. He is past president of ADIQ (Association des designers industriels du Québec), and sits or has sat on the boards of various organizations, including SODEC and Conseil des métiers d'art du Québec, where he is a member emeritus.
"This honour is much more than I deserve, but I am pleased to accept it on behalf of all those who, far from the media spotlight, recognize urgent needs, solve problems, create jobs, help develop our profession, and generously share what they have learned and its challenges with today's rising generation of eager designers. On behalf of those colleagues, I am most of all grateful."
Koen De Winter