Maria Klawe
President, Harvey Mudd College (HMC)
Honorary Doctorate in Computer Science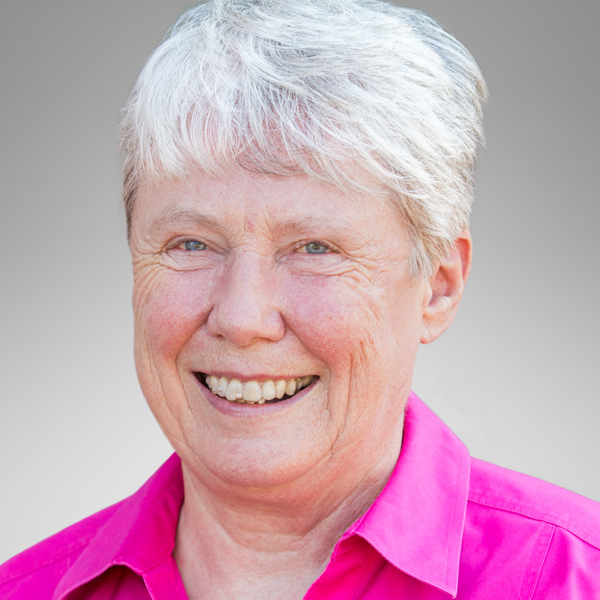 Renowned computer scientist and mathematician scholar Maria Klawe seeks to make the world of science more equitable, diverse, and inclusive.
The Alberta native studied mathematics and worked at IBM Research in California before embarking upon an academic career. When leadership opportunities in this very masculine world arose, she didn't hesitate. She was the first woman to head the Department of Computer Science at the University of British Columbia, the first to be appointed dean of the Faculty of Engineering at Princeton University, and in 2006, the first to become president of Harvey Mudd College, a position she still holds today.
One of Maria Klawe's life goals is to ensure that everyone can feel comfortable about envisioning postsecondary studies or a career in computer science, science and technology, engineering, or math, regardless of their gender identity, origin, or sexual orientation.
Ms. Klawe's leadership and reputation have clearly shown that action to promote equity, diversity, and inclusion is possible. Under her guidance, the number of women enrolled in computer science at Harvey Mudd College increased from 10% to 50%. And during her tenure as dean of UBC's Faculty of Science, the number of women in academic positions doubled.
Maria Klawe is a visual arts enthusiast who believes that the world of science is a creative environment that influences social trends. She is a highly sought-after speaker, and her vision and engagement have earned her numerous awards and distinctions, including honorary degrees from 17 universities.