Ronald G. Sultana
Professor, University of Malta
Honorary Doctorate in Counselling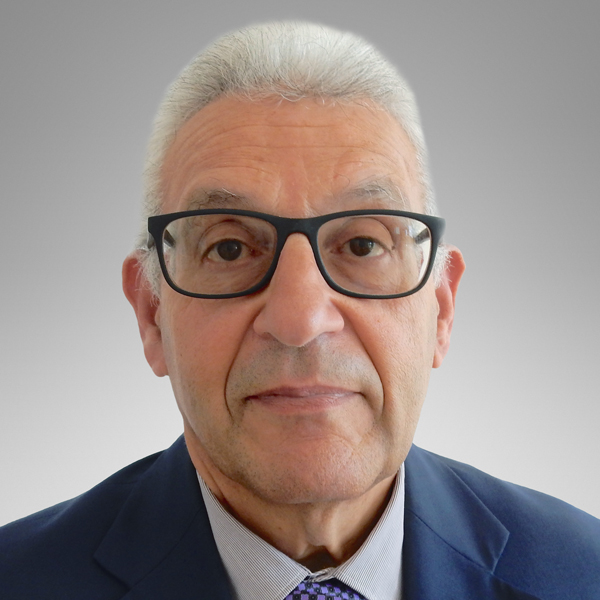 Social justice advocate Ronald G. Sultana is an inspiring figure in educational and career guidance research. His work aims to reduce inequities and guide people to greater freedom and independence.
This professor of educational sociology and comparative education at the University of Malta has a remarkable track record as a researcher, with over 200 scientific publications to his name, 35 of them books or reports to international organizations.
As head of the Euro-Mediterranean Centre for Educational Research, which he founded in 2003, Professor Sultana also leads a team of education researchers in the Mediterranean region. He is known for his pioneering researcher in the field of career guidance policy and is regularly consulted for his expertise by leading international organizations such as UNESCO, UNICEF, and the ILO. He is a strong believer in dialogue between career guidance practice and policy governance.
In 2004 Professor Sultana co-authored a major handbook on career guidance for policy makers in which he argued for a personalized approach to lifelong guidance.
He also has a longstanding interest in educational support for populations in difficulty, including immigrants and refugees, and acts as a mentor to many young researchers from developing nations.
Ronald G. Sultana's research has helped foster innovation in career guidance practices around the world. Indeed, his work underpins the research program at CRIEVAT (Centre de recherche et d'intervention sur l'éducation et la vie au travail), a research centre at Université Laval's Faculty of Education.