Temple Grandin
Professor of Animal Science, Colorado State University (CSU)
Honorary Doctorate in Animal Science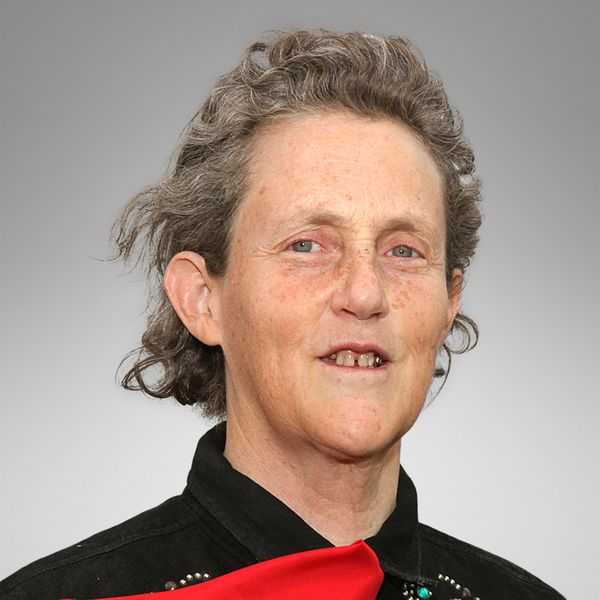 Temple Grandin has made an outstanding contribution to our knowledge of animal welfare. Her world-class research led to important changes that help minimize stress on cattle and pigs during transport and slaughter operations.
Ms. Grandin was born in Boston in the United States. She has autism. She did not talk before the age of two and was given intensive speech therapy as a result. Encouraged in her studies by a high school science teacher, she went on to earn her PhD in animal science and become the renowned scientist we know her as today.
A professor of animal health at Colorado State University, she has developed special expertise in agricultural building design. Half the slaughterhouses in Canada and the United States now use the cutting-edge equipment she created. Her list of objective criteria for assessing animal stress is also widely used.
In addition, Temple Grandin is a world-renowned advocate for neurodiversity. In her bestselling book Animals in Translation (2005), she explains that her autism enables her to better understand the sensory reactions of animals. In 2010 she was the subject of a biopic and was also named one of the 100 most influential people in the world by Time magazine.
The winner of over 80 awards and honours, Temple Grandin has always pushed her limits with courage and determination. Her story shows that higher education is possible despite the personal challenges one may face along the way.
Photo: Rosalie Winard