Yannick Nézet-Séguin
Musical Director, Orchestre métropolitain de Montréal, Philadelphia Orchestra, and Metropolitan Opera of New York
Honorary Doctorate in Music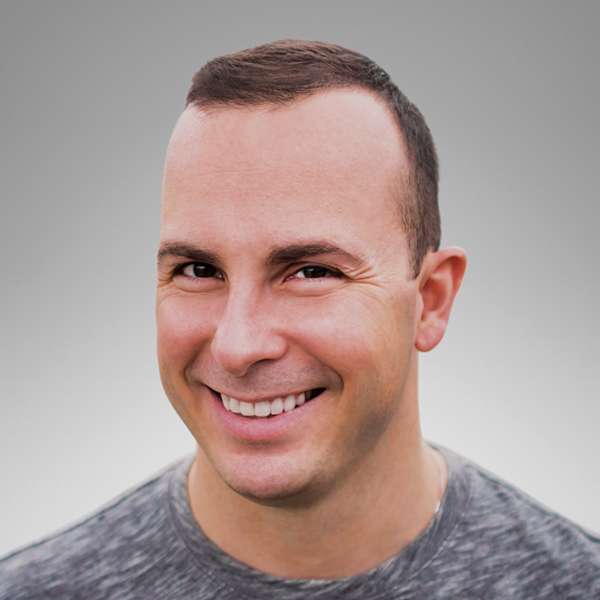 Yannick Nézet-Séguin has enjoyed a meteoric rise to international prominence. After graduating from Montréal's Conservatoire de musique et d'art dramatique in 1997, he was appointed music director of Orchestre Métropolitain de Montréal in 2000, taking the ensemble to new heights of excellence. From 2008 to 2018, he also served as principal conductor of the Rotterdam Philharmonic Orchestra. Today, he enjoys a stellar international reputation and leads two of the most prestigious musical organizations in the United States, the Philadelphia Orchestra (since 2012) and the Metropolitan Opera of New York (since 2018). No other Canadian classical musician has ever achieved such worldwide renown.
With nearly 100 concerts a year, Yannick Nézet-Séguin is one of the most active conductors on the international stage. To date, he has led nearly 80 different orchestras worldwide, including such highly regarded ensembles as the Berlin Philharmonic, the Vienna Philharmonic and the Chamber Orchestra of Europe. He has also conducted numerous operas at venues as prestigious as the Royal Opera House (Covent Garden) in London, the Vienna State Opera, and La Scala in Milan. Maestro Nézet-Séguin has made over 70 recordings showcasing an extensive symphonic and operatic repertoire ranging from Mozart and Beethoven to Berlioz, Tchaikovsky, Ravel, and Prokofiev. Music lovers appreciate his incredible versatility and his ability to bring out the best in each style or work.
Maestro Nézet-Séguin's performances consistently earn the praise of the most eminent and discerning critics. He was named 2015 artist of the year by the renowned classical music magazine Musical America, the first Quebecer to be so recognized. In addition to multiple awards for his recordings, he has also been honoured with numerous other distinctions over the course of his career, including a prestigious award from the Royal Philharmonic Society in London. He is an Officer of Ordre national du Québec and Companion of the Order of Canada.
Photo: Chris Lee