Carole Ratté

Professor Emerita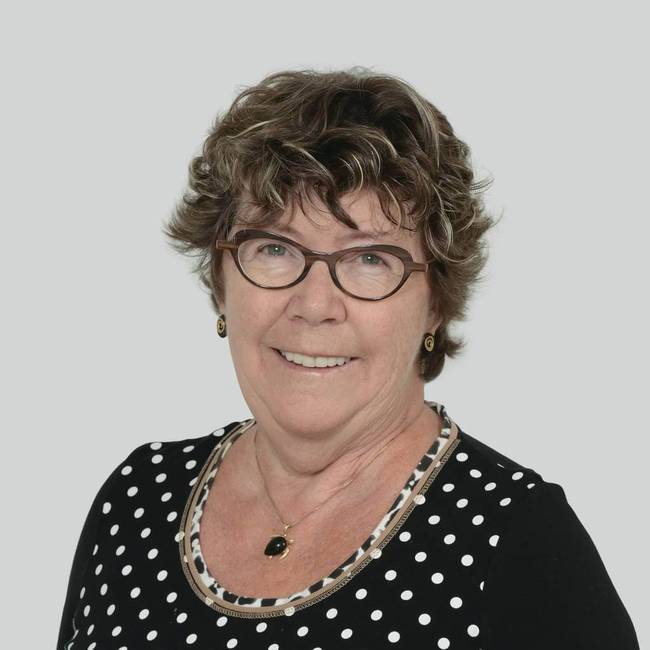 Psychiatrist Carole Ratté graduated from the Royal College of Physicians and Surgeons of Canada (FRCP) in 1980. She became a clinical professor in the Department of Psychiatry and Neurosciences of Université Laval's Faculty of Medicine in 1985, and was promoted to full professor in 2004. Until her retirement in 2015, she made exceptional contributions to the psychiatric education and training of students and professionals at Université Laval, particularly doctors and psychiatrists, but also students from other disciplines such as psychology, nutrition, and occupational therapy.
Demystifying eating disorders
During her career, Mrs. Ratté took a particular interest in eating disorders—ailments that are still emerging in psychiatry and medicine despite their profound medical and social importance. In 1999 she established an eating disorder intervention program (PITCA), the result of many years' work. Supported by a specialized multidisciplinary team, this program run by the CHU de Québec – Université Laval is still helping young women with anorexia nervosa and bulimia nervosa today. The program's intervention model is taught to residents, medical clerkship students, psychological interns, and nutrition and occupational therapy trainees.
Unparalleled commitment
Mrs. Ratté participated in a range of education and research activities on eating disorders, largely in collaboration with Université Laval's Psychology Department. She also produced a training DVD on the subject for healthcare professionals. She is the author of 41 scientific papers, 20 publications, and six book chapters, and has co-supervised six theses and dissertations. From 2006 to 2014, Mrs. Ratté developed and coordinated a program to train psychiatric residents on helping colleagues in difficulty (ProFAC). During the same period, she also offered medical and surgical residents introductory courses in cross-curricular skills entitled Pour une relation adéquate enseignant-enseigné.
Awards and distinctions
Mrs. Ratté is recognized within her field for her contributions to teaching and research, which have greatly strengthened Université Laval's reputation. She has received a number of awards over the course of her career, including the Award of Recognition for Excellence in Daily Clinical Practice from Association des médecins psychiatres du Québec in 2002 and the Certificate of Merit from the Canadian Association for Medical Education (CAME). In 2015, she was named a Woman of Distinction in healthcare by the YWCA and the Le Soleil – Radio-Canada laureat. Mrs. Ratté's commitment, boldness, and dedication to her students clearly demonstrate her passion for her profession.