Gaston De Serres

Professor Emeritus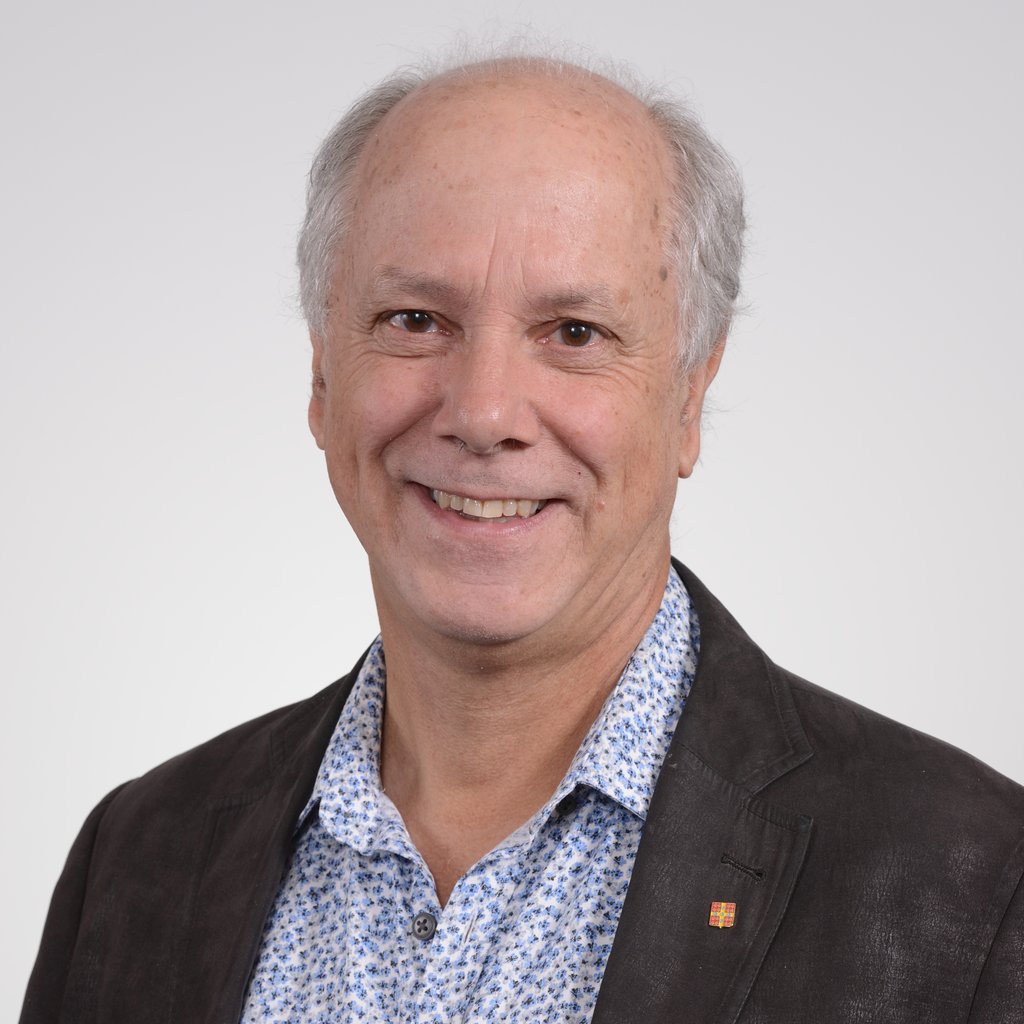 Dr. Gaston De Serres is an epidemiologist who specializes in the prevention and control of vaccine-preventable infectious diseases. He is internationally renowned for his work on vaccine efficacy and safety and is also one of the pillars of Institut national de santé publique du Québec, where he serves as chief physician of its scientific immunization group, Groupe scientifique en immunisation.
An inspiring professor and physician
In the early 1980s, shortly after graduating, Gaston De Serres began practising family medicine, first in Africa and then in Québec City. Some ten years later, he began working in public health in the area of infectious disease control, while at the same time pursuing studies in epidemiology, with a focus on measles vaccination. After specializing in immunization, he co-founded Groupe scientifique en immunisation, now a major Canadian centre for vaccine research, in the mid-1990s. Since 1997, he has been a professor at the Faculty of Medicine, where he has supervised or co-supervised 30 graduate students.
Dr. De Serres was recruited by Institut national de santé publique when it was founded in 1998 and is also a regular researcher in the infectious and immune disease axis at the CHU de Québec–Université Laval Research Centre. He is recognized for the quality of his work on the epidemiology of vaccine-preventable diseases, the investigation of vaccine side effects, and the effectiveness of vaccination programs, and has penned over 300 scientific papers in prestigious journals.
To honour his remarkable achievements in clinical practice, research, and teaching, as well as his outstanding contribution to the medical profession, Collège des médecins du Québec awarded him its Excellence Award in 2021.
An eminent immunization expert
Among his outstanding research achievements is the test-negative design method, which revolutionized vaccine evaluation in 2003. This novel methodological approach, now used worldwide to estimate the efficacy of influenza vaccines each season, is also the most widely used approach for evaluating the efficacy of COVID-19 vaccines.
Dr. De Serres is a member of a number of scientific boards, including Comité sur l'immunisation du Québec, the Canadian Measles and Rubella Elimination Committee, the National Advisory Committee on Immunization, and the Public Health Agency of Canada's Influenza Research Network. His expertise is also recognized internationally; he has served as a consultant to the World Health Organization and the Pan American Health Organization, and as a guest researcher at the U.S. Centers for Disease Control and Prevention. In recognition of his tremendous commitment to immunization, he also received the Dr. John Waters Memorial Public Health Award, which celebrates outstanding contributions to public health and immunization programs and policies.
More recently, Professor De Serres played a key role in helping Québec society manage the SARS-CoV-2 outbreak, a virus on which he is currently conducting a number of studies. He has also actively participated in efforts to explain the effects of the coronavirus and vaccination to the public and has given over 850 interviews on the subject. A number of media outlets, such as L'Actualité and La Presse, have paid tribute to De Serres for being such an accessible and generous contributor throughout the pandemic.