Paul Paquin

Professor Emeritus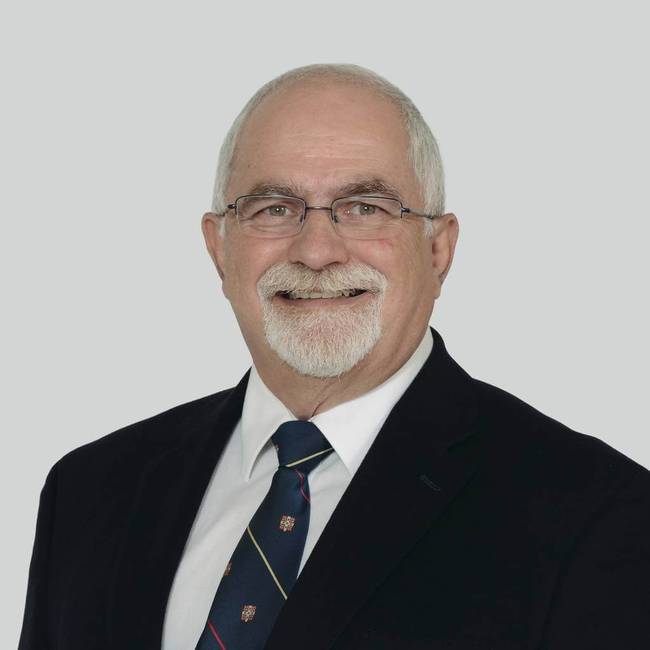 Paul Paquin is a visionary leader who has left his mark on the dairy and bio-food industries. Professor Paquin was hired as an adjunct professor in Université Laval's Food Science Department in 1985 and promoted to associate professor in 1990. In 1994, he became a full professor, a position he held until his retirement in 2015.

In the early days of what would become a successful 30-year career at Université Laval, Professor Paquin worked with four other professors in the department to create the Dairy Science and Technology Research Centre (STELA), and was the centre's first director from 1985 to 1992. STELA's mission is to advance fundamental and applied knowledge of milk and milk products, train researchers and highly qualified professionals, and transfer technology to the dairy industry. The centre is still Canada's largest research group in the field and its national and international reputation is now well established.
A true innovator
In 1996 Professor Paquin became the Natural Sciences and Engineering Research Council of Canada (NSERC) Industrial Research Chair for the dairy industry in Canada. His work focused on the recovery of cheese whey proteins, which until then had been considered a waste product with no real economic value. One of the results of his research was the reincorporation of these proteins into cheese production. With the technology, whey can be recovered instead of being released into the environment, and dairy manufacturers' cheese yields have increased. The technology is now widely used by Canadian dairy companies.

Professor Paquin received international recognition for his work in the dairy sector and represented Canada as a scientific expert on a number of International Dairy Federation (IDF) committees. In 2015 he was awarded an honorary life membership in IDF Canada for his invaluable contributions to the development of the Canadian dairy industry and his participation in IDF in Canada and internationally.

In 1999, after receiving $17.3 million in funding from the Canada Foundation for Innovation (CFI), Professor Paquin became cofounding director of the Institute of Nutrition and Functional Foods (INAF). In this role, he was committed to developing a multidisciplinary culture and integrating it into food and health research programs. Today, INAF has national and international influence as a centre of expertise for research in the health food sector. In 2007 Professor Paquin created the INAF innovation support team to support biofood companies' innovation efforts. Beyond his career in academia, he was also instrumental in launching companies such as Lactotechnologie and Advitech Solutions. Today he still chairs the board of directors of AG-Bio Centre, an incubator for agrifood and environmental companies. Now a seasoned expert, he has demonstrated unflagging commitment to his work.