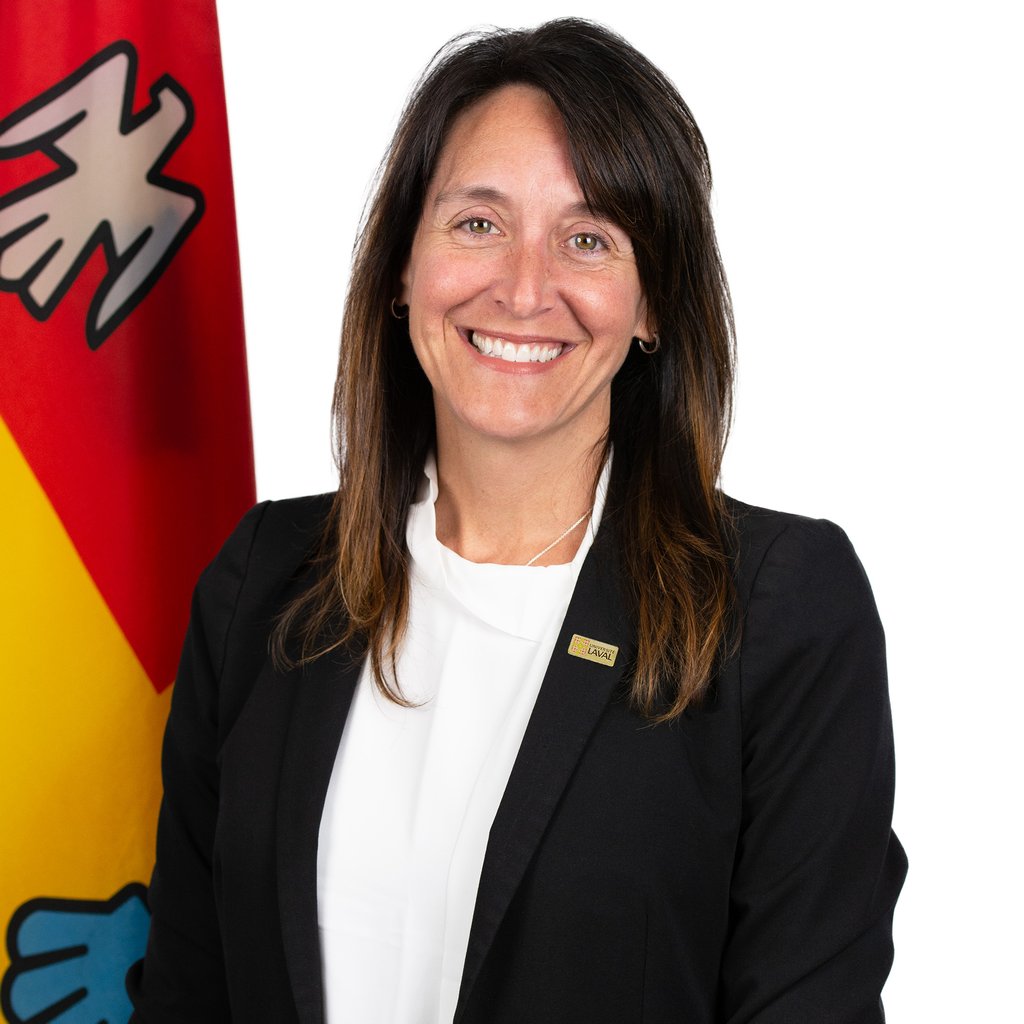 Caroline Girard
Caroline Girard, MBA, is the Chief of Philanthropy and Alumni Relations Department. Through her inspiring leadership, visionary approach, and unwavering commitment to philanthropic development, Caroline Girard contributes to bringing prominence to Université Laval and its mission of teaching and research. She was awarded the Rising Star Award by the Canadian Council for Advancement of Education (CCAE) in 2022, recognizing her remarkable accomplishments and early career in institutional education advancement at Université Laval.
Before joining the Foundation, she first distinguished herself through a career in communication and economic development, and then in a teaching role at the Faculty of Business Administration of Université Laval. Her dynamism and commitment to students were recognized with an Excellence in Teaching award in 2016.
As Senior Communications Director upon her arrival at the Foundation, she played a significant role in the tremendous success of Université Laval's 7th Major Campaign, themed Laisser une empreinte durable, which concluded in 2017. She implemented initiatives aimed at fostering a philanthropic culture and acknowledging the invaluable support of numerous donors. Her comprehensive understanding of the university's mission helped lay groundwork for the evolution of the alumni relations model. She effectively leveraged the wealth of knowledge possessed by alumni, encouraging them to involvement to keep enriching the vibrant atmosphere of learning long after their graduation.
Her contributions as Vice-President – Development and Partnerships were equally impactful. Caroline Girard infused fresh perspectives into knowledge transmission and best practices in philanthropy. Drawing on her professional experience in business development and marketing, she skillfully conveyed, through a hands-on pedagogical approach, the significance of structure for philanthropic work in the field of education. Under her leadership, and with the support of a dedicated and competent team, the Foundation consistently exceeded its philanthropic objectives year after year.
As the current Chief of Philanthropy and Alumni Relations Department, she continues to leverage her talent for translating her expertise in philanthropy and her natural ability to mobilize and persuade in order to achieve consensus, break down silos, encourage collaboration, and advance her ideas for the benefit of our community.