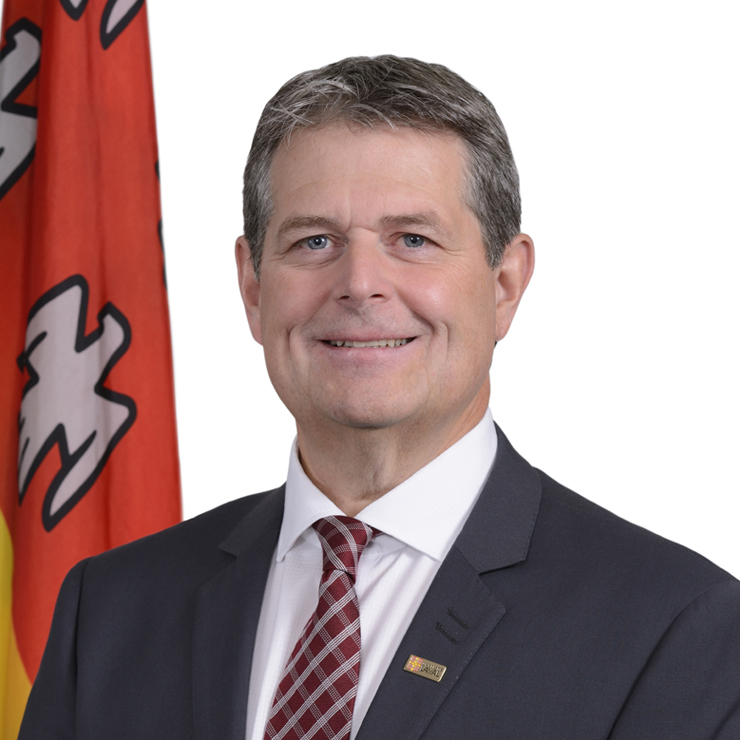 Jean-François Forgues
Jean-François Forgues holds a bachelor's degree in industrial relations and a master's degree in business administration from Université Laval. He is also a member of Québec's Ordre des conseillers en ressources humaines agréés (CRHA).
For the past fourteen years, he has been executive director of the Faculty of Business Administration (FSA ULaval), where he was previously responsible for technology and teaching support. He has also taught management and human resources management since 1993.
Having started his teaching career in the early days of the Internet, he quickly became interested in innovations in education technology. This passion led him to initiate projects that have had a tangible impact at Université Laval and to give lecture presentations in France and the United States.
Over the years, he has sat on numerous institutional committees dealing with topics like human resources management, finance, technology, education technology, efficiency, and collective bargaining. He has also served as vice president of Association des cadres supérieurs et intermédiaires de l'Université Laval, chair of the executive directors' issue table, and board member for the Rouge et Or basketball team and Coopérative de l'Université Laval. In addition, he has been involved with several non-profit organizations outside the University for many years.