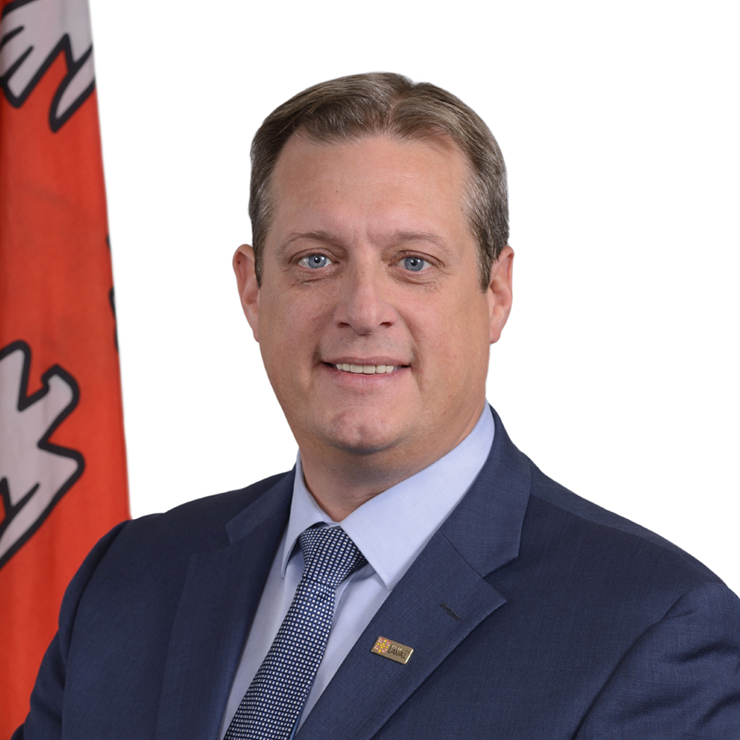 Martin Fortier
Martin Fortier received a PhD in Arctic oceanography from Université Laval in 1999 and completed his postdoctoral research as a fellow at the University of Manitoba. He then began his career in research management at Université Laval as scientific coordinator of major international marine research networks in the Arctic. In 2002 he was actively involved in the project to modernize the CCGS Amundsen and turn it into a state-of-the-art research icebreaker.
Since 2004, Dr. Fortier has served as the executive director of the two largest research programs ever conducted at Université Laval: the ArcticNet Network of Centres of Excellence from its inception in 2016 and the Sentinel North program from 2016 to 2022. Sentinel North brings together over 700 Université Laval specialists with their partners in Canada and 20 other countries to support innovative interdisciplinary research and training initiatives aimed at improving our understanding of the northern environment and its impact on human beings and their health.
Dr. Fortier also co-founded the Arctic Inspiration Prize in 2012, serving as executive director until 2016. The prize is the largest of its kind in Canada and provides over $3 million annually to encourage and recognize innovation and excellence in northern-led projects to improve the quality of life in Canada's North.
Dr. Fortier currently serves on numerous national and international boards and steering committees related to northern research. He was awarded the Martin Bergmann Medal by the Royal Canadian Geographical Society in 2017 for outstanding achievements in Arctic leadership.