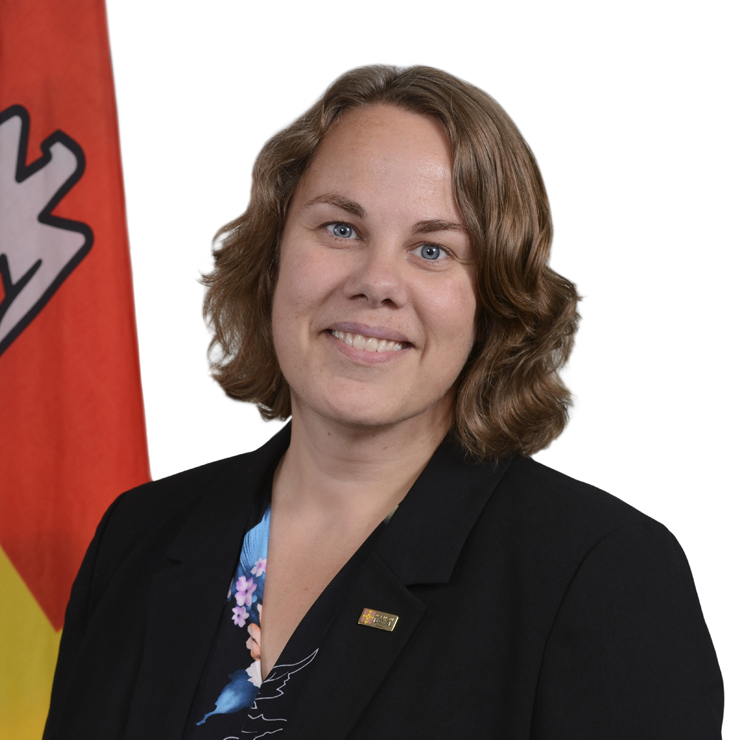 Noémie Moisan
Noémie Moisan began her professional life as a research journalist at Radio-Canada. After being admitted to the Québec bar association, she practised labour law for Association des cadres des collèges du Québec, where she specialized in consulting services and harassment cases. She was certified as a mediator by the Québec bar association in 2010 and worked for Ministère de la Justice du Québec in that capacity for a few years.
In 2014 she was appointed director of human resources at Cégep du Vieux Montréal and served as acting general secretary for a few months. In 2018 she joined Fédération des cégeps, where she served as director of human resources and labour relations as well as chair of the college management bargaining committee (CPNC) and assumed an interim position in the Legal Affairs Department.
She joined Université Laval in 2020 as director of advisory services and labour relations. In January 2022 she was appointed acting deputy vice rector for equity, diversity, and inclusion and human resources.
Noémie Moisan has a bachelor's degree in law, a certificate in journalism, a certificate in labour relations, a mediation certification, a short graduate program certificate in organizational development, and training in management coaching. She is also a member of the Québec bar association.