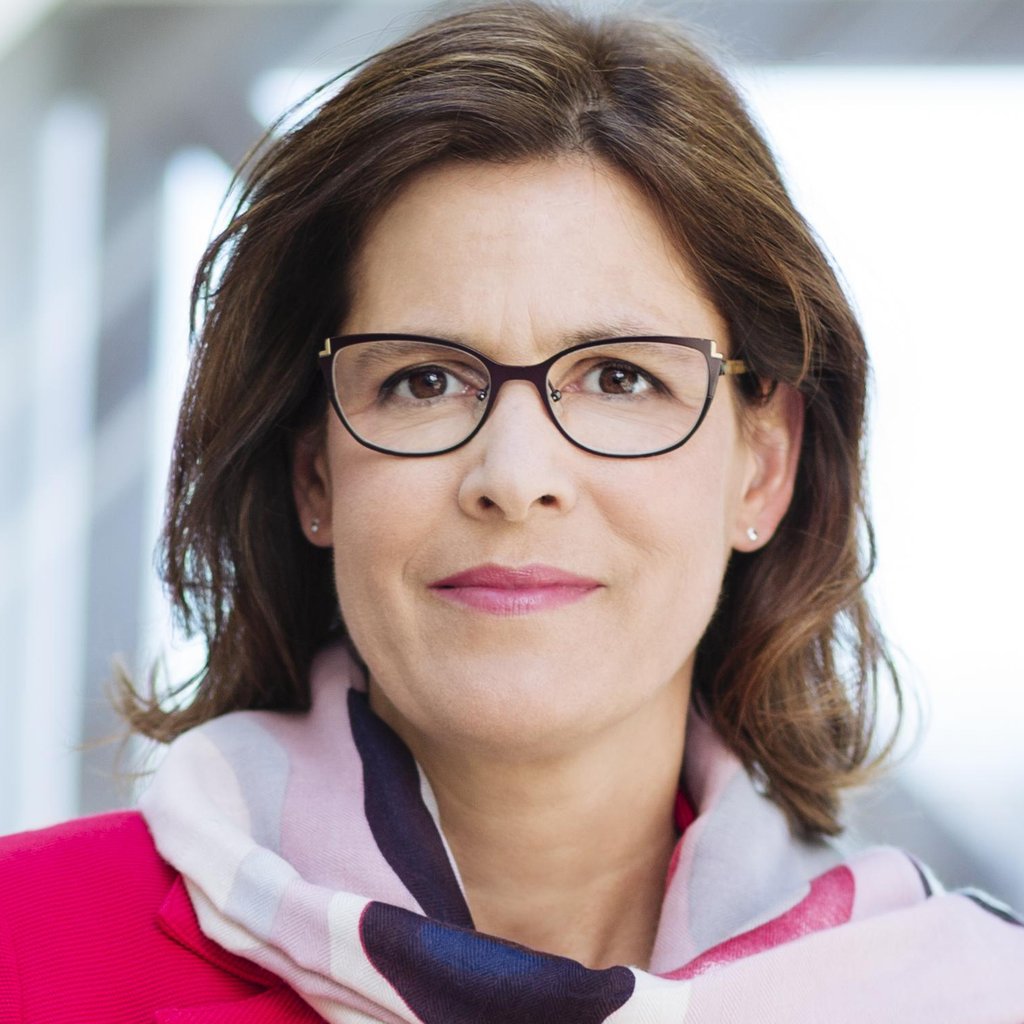 Sophie D'Amours
26th Rector of Université Laval
2017–
Sophie D'Amours was elected the 26th rector of Université Laval on April 26, 2017. She is the first woman to hold the position. Having served as a professor in Université Laval's Department of Mechanical Engineering since 1995 and as the University's vice-rector of research and innovation from 2012 to 2015, Sophie D'Amours has a wide range of experience in higher education, research, and university management both at home and abroad. She holds a bachelor's degree in mechanical engineering and a master's degree in business administration from Université Laval as well as a doctorate in engineering mathematics from École Polytechnique de Montréal. Her research focuses on business engineering, logistics and value chain management, and decision-making processes.
Sophie D'Amours is particularly proud of Université Laval's impact in responding to societal challenges and improving population well-being. She is committed to furthering that contribution by supporting innovation in higher education, fostering research partnerships, and increasing Université Laval's presence in the community and on the world stage. Under the leadership of the management team, Université Laval has developed and implemented a bold strategic plan that mobilizes the entire University community.
Committed and driven, Sophie D'Amours places a premium on teamwork, efficiency, and network collaboration. In addition to her university duties, she has chaired the board of Centre de recherche industrielle du Québec from 2010 to 2020, was appointed chair of the board of Universities Canada in October 2018, and sits on the board of the International Development Research Centre. She has also taught as a visiting professor in numerous countries and held for 14 years a Canada research chair. Sophie D'Amours is a Fellow of the Canadian Academy of Engineering and was named an International Fellow of the Royal Swedish Academy of Agriculture and Forestry. With colleagues, she received the prestigious Brockhouse Canada Prize. She was also awarded the Prix Henri-Gustave-Joly-de-Lotbinière by Ordre des ingénieurs forestiers du Québec for her exceptional contribution to Québec's forest industry. Sophie D'Amours is an Officer of the Order of Canada, one of the country's highest civilian honours. She volunteers for a number of causes, for example, was co president of United Way's 2019 campaign for the Greater Québec City area.