What is a MOOC?
MOOC, or massive open online course, is a free, but non-credited university-level distance learning course.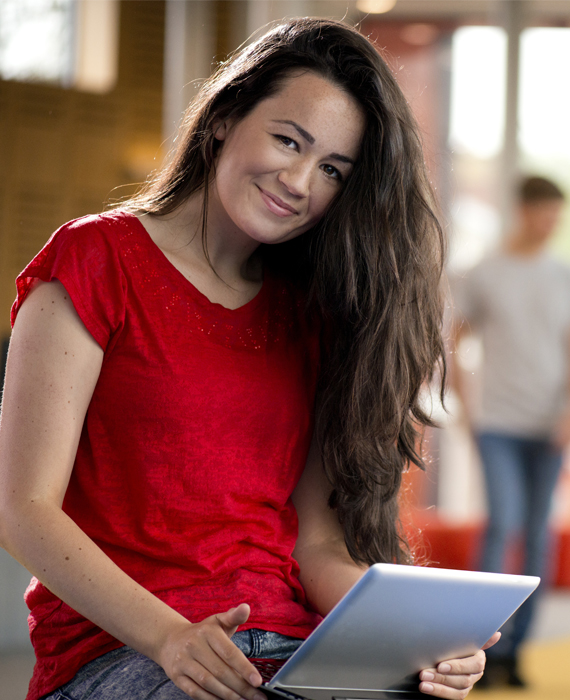 An open-to-everyone distance learning course
Since offered online, a MOOC is accessible to an unlimited number of participants worldwide.

Enrolling in a MOOC at the Université Laval means:
Discovering and experiencing quality distance learning.
Gaining access to rich, original and diversified content through various multimedia-based resources and interactive activities.
Acquiring university-level knowledge without prerequisites.
Leveraging expert knowledge from professors in fields of study in which the Université Laval is renowned.
Reaping the benefits of a user-friendly online learning environment tailored by and for the Université Laval, and used by nearly 49,000 students and more than 2,700 professors and lecturers.
While non-credited, this online and open-to-everyone course at Université Laval can lead to a certificate of achievement. Upon request and for a small fee, this certification is offered to participants who have completed the course and obtained the pass mark in their examinations.
MOOCs at Université Laval
The Université Laval is a leader in distance learning. Once again, the initiative to create and launch MOOCs displays Université Laval's ability to provide flexible learning solutions that match the realities of today's learners and society's new needs.