Support for French language learning
To improve your French skills and achieve the level of language proficiency you need to successfully undertake and complete your studies at Université Laval, take advantage of the language learning support measures available to non francophone speaking students.
ULaval: A French-language institution where francophone culture thrives
At Université Laval, North America's oldest French-language university, most courses are taught in French. Interested in doing an undergraduate program but don't have a sufficient level of French? Want to do a short course to improve your French-language skills? At École de langues ULaval, one of the leading language schools in Canada, you'll find a program to match your needs.
Francophone or non-francophone?
Students at Université Laval are considered to be "non-francophone" if they attended elementary and high schools in a language other than French. If this is the case for you, make sure you indicate it on your admission application form.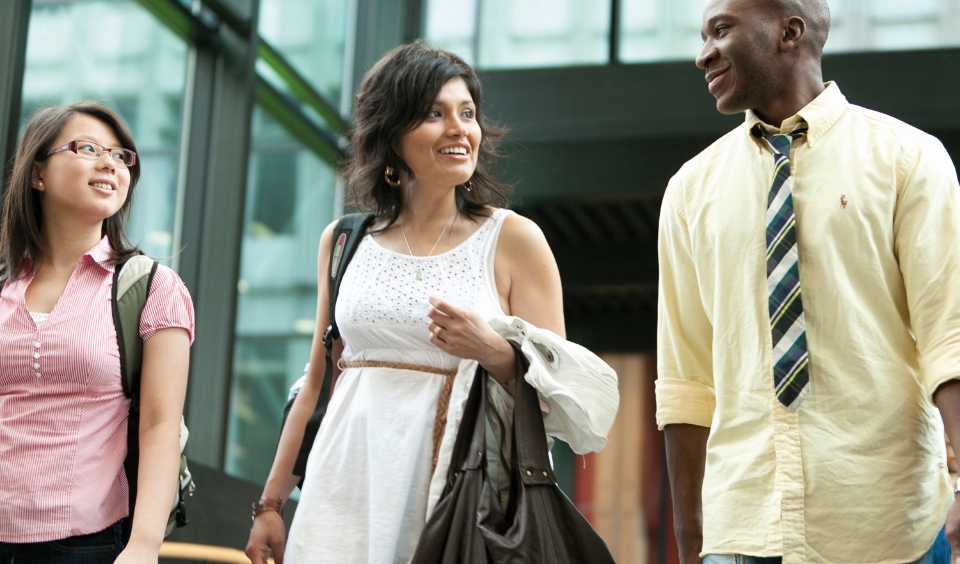 Undergraduate French Immersion Pathway
More and more non francophone students with an interest in challenging themselves personally and professionally are applying for degree programs at Université Laval. Our French Immersion Pathway is designed to respond to their aspirations by allowing them to acquire the level of French they need to successfully undertake university studies in French while at the same time completing the qualifying coursework required to enter an undergraduate program.
The French Immersion Pathway is an option available to all non francophone students with at least 12 years of pre-university studies and who are admitted to an open enrolment undergraduate program and require language learning support in French. It incorporates a mix of French as a second language courses with qualifying courses in your field of study. It also offers significant savings on tuition fees for French as a second language classes. When you apply for admission, your application package will be analyzed to determine which pathway is the most appropriate for you.
Short programs and courses
Université Laval offers a variety of courses and programs in French as a second language. These immersion courses and programs taught by specialized instructors will help you learn French or improve your knowledge.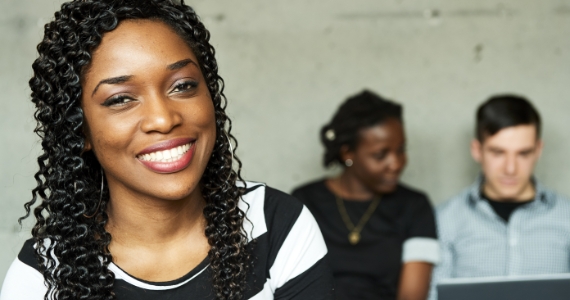 Certificates and short programs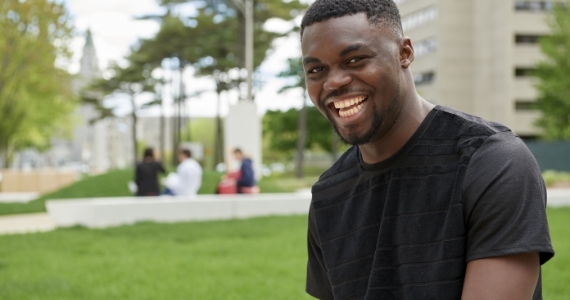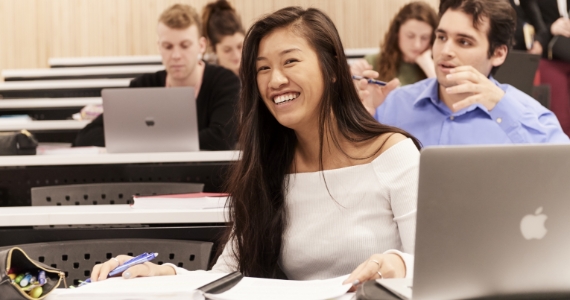 Regular courses
15-week for-credit sessions in French as a second language are offered in the fall and winter. These course credits may be applicable to a bachelor's degree.
Support services for French language learning
The University provides guidance and support throughout your studies, all the way to graduation. In addition to your classes, you will be immersed in a francophone environment in Québec City, where the vast majority of people live and work in French.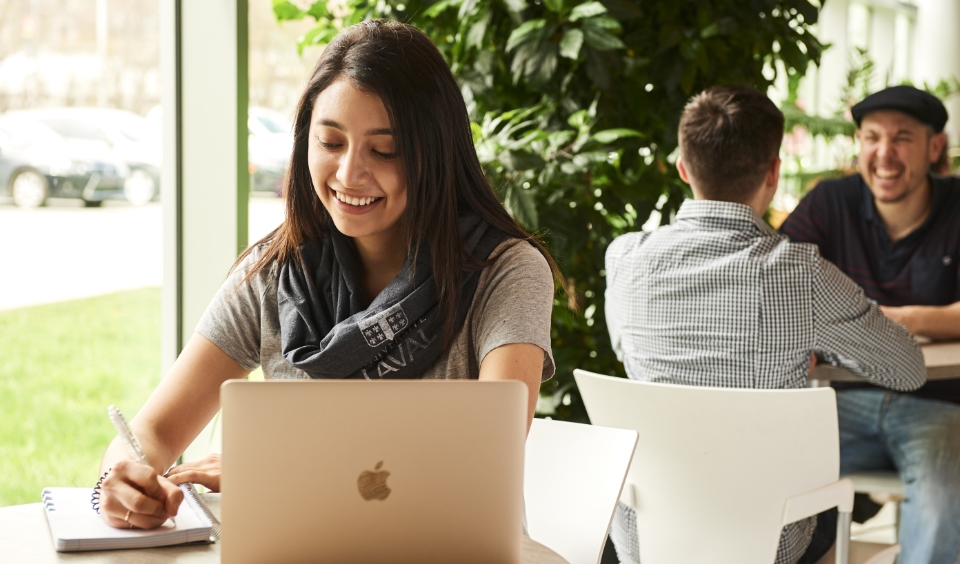 For all levels
Social and cultural activities
Courses at École de langues include a social and cultural component designed to reinforce classroom learning and give you an opportunity to explore Québec culture.
Tutoring
When you enrol in French as a second language courses at École de langues, you're entitled to individual tutoring.
Writing support
The Université Laval Library offers free writing workshops (in French only) to students interested in improving the quality of their written assignments. And why not take advantage of the French writing consulting service (in French only) available at the library too.
Multilingual meetups
Participate in multilingual meetups, an opportunity for linguistic and cultural exchanges between two students. This free service is adapted to each student's schedule and area of study. It gives non francophone students an opportunity to improve their French, and francophone students the chance to practice a foreign language.
For graduate students
Rêver en français workshops
The "Rêver en français" (Dream in French) workshops are aimed at non francophone graduate students, training and research interns, and postdoctoral fellows. These workshops give participants an opportunity to discuss subjects they care about in French.
French language learning scholarships
Every year, École de langues offers scholarships covering tuition and ancillary fees for French as a second language courses