Education
Recognized around the world for its faculty members' research achievements, Université Laval is committed to helping you succeed. By choosing to study at ULaval, you'll enjoy quality education and academic guidance provided by our talented, accessible, and conscientious teaching staff in our state-of-the-art facilities.
Professors
Building on a long-standing tradition of excellence, Université Laval's professors have established an international reputation in a range of cutting-edge fields. These experienced researchers and creative thinkers regularly contribute to scientific advances and social innovations. Our professors are inspiring role models who generously share their knowledge and expertise with passion and openness. They will inspire you to excel.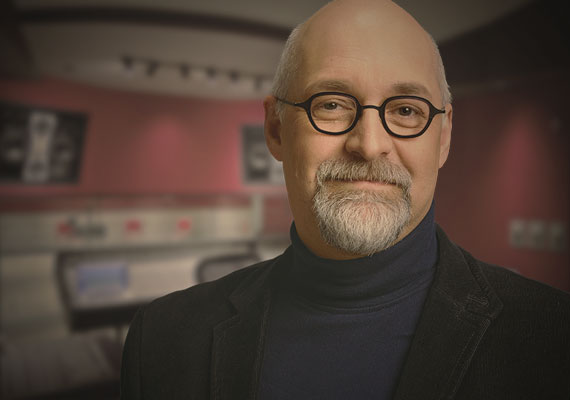 MonPortail (MyPortal)
MonPortail is an online learning portal. It provides centralized access to course websites, course results, and communication tools to facilitate interaction with your professors and other students. You will also find services and information about your studies on a personalized interface optimized for mobile phones.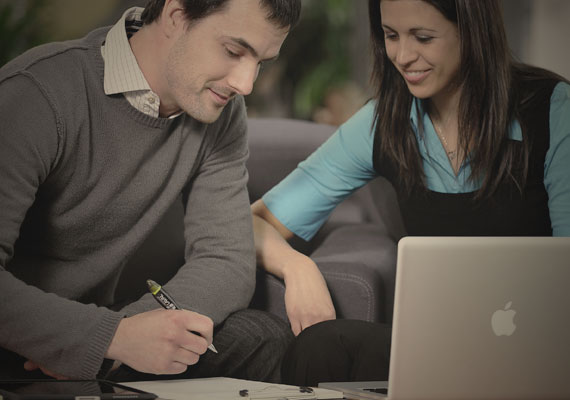 Integrated health sciences training
ULaval's integrated health sciences training complex (CIFSS) encourages collaboration among students from different disciplines working to improve the health of the population. It provides access to an ultramodern anatomy laboratory, the Apprentiss simulation centre, a technology centre offering educational and technology support services, and other cutting-edge facilities.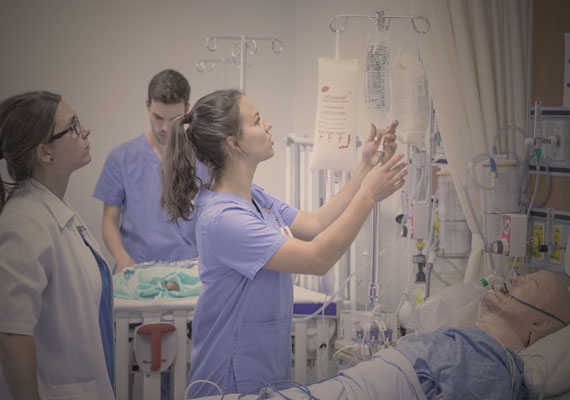 Montmorency Forest
Montmorency Forest, the world's largest teaching and research forest, represents more than 50 years of science endeavour to improve sustainable forest management practices.
The Forest is an open-air lab that is used year round for hands-on courses and research, particularly in the fields of forestry, geodetics, biological sciences, and fish and game management.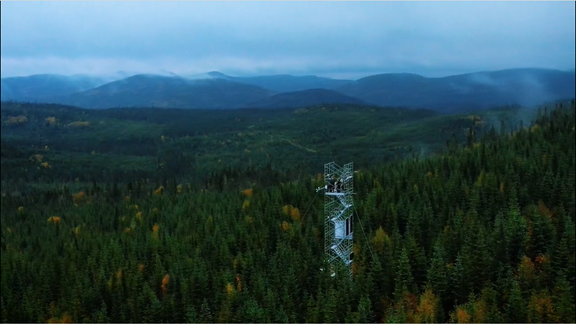 Trading rooms
The 3 trading rooms at ULaval's Faculty of Business Administration (FSA ULaval) are among the best equipped in Canada, with more than 50 high-tech workstations where students can consult financial data from many countries. Workstations are also equipped with software programs such as Thomson Reuters Eikon/Datastream, Compustat, Bloomberg and CRSP—the perfect introduction to negotiation and financial analysis.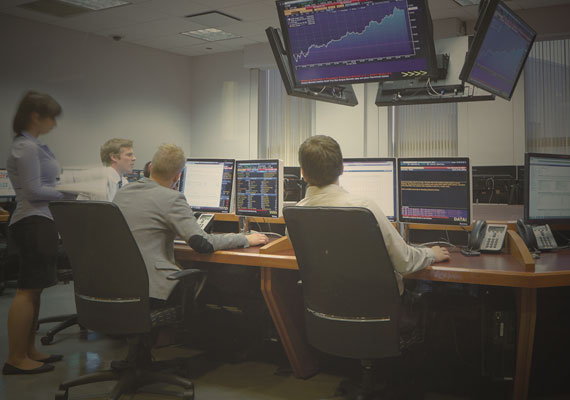 Roger-Van den Hende Botanical Garden
The Roger-Van den Hende Botanical Garden is a six-hectare teaching and research facility with nearly 4,000 species and cultivars grouped by plant family. It is a living laboratory for hands-on learning in the botanical and horticultural sciences, with a unique collection of indigenous plants from Québec and ornamental plants from Europe, the Americas, and Asia.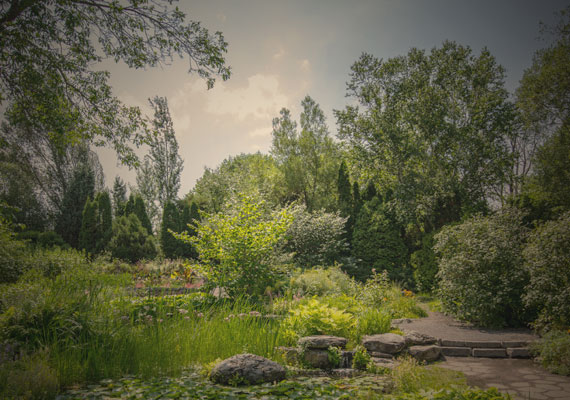 Dentistry building
Used exclusively for practical training in dentistry, the labs, clinics, and simulation rooms at the dentistry building are equipped with the latest technology to simulate a real dental clinic. The newly renovated classrooms also allow for use of high-resolution images and access to all online tools.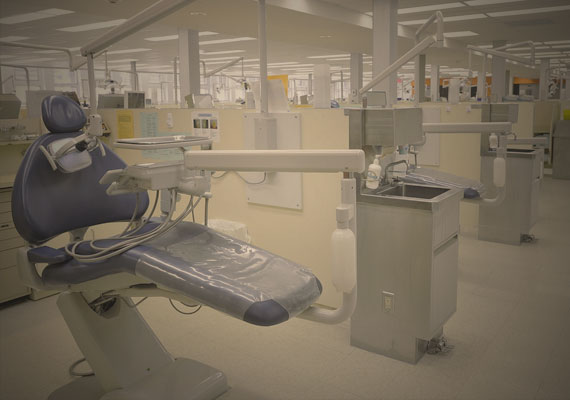 Interactive petrography laboratory
The interactive petrography laboratory, one of the most advanced in the world, is equipped with next-generation microscopes specially designed for identifying and characterizing minerals, ores, and fossils. Each microscope is equipped with a digital camera and flat screen and is connected to a wall projector so that users can share and discuss images.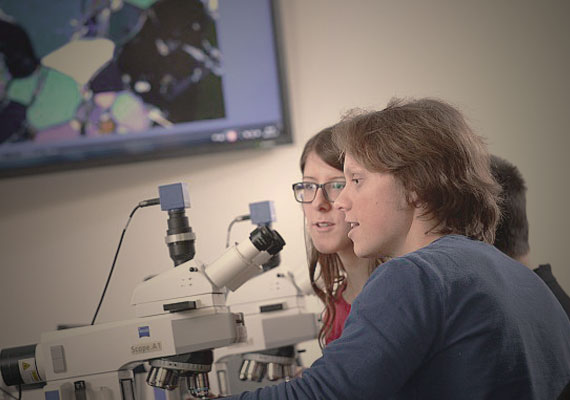 Active learning classrooms
Active learning classrooms use features like glass walls for writing notes and large projection screens at each table to promote collaborative learning, interaction, and innovative educational approaches. ULaval has a number of these classrooms in different faculties and at the library. They are stimulating spaces where students can take charge of their own learning process.