Major research projects at Université Laval
Our professors and their partners join forces on large-scale transdisciplinary projects that address the social, scientific, and economic challenges of the future.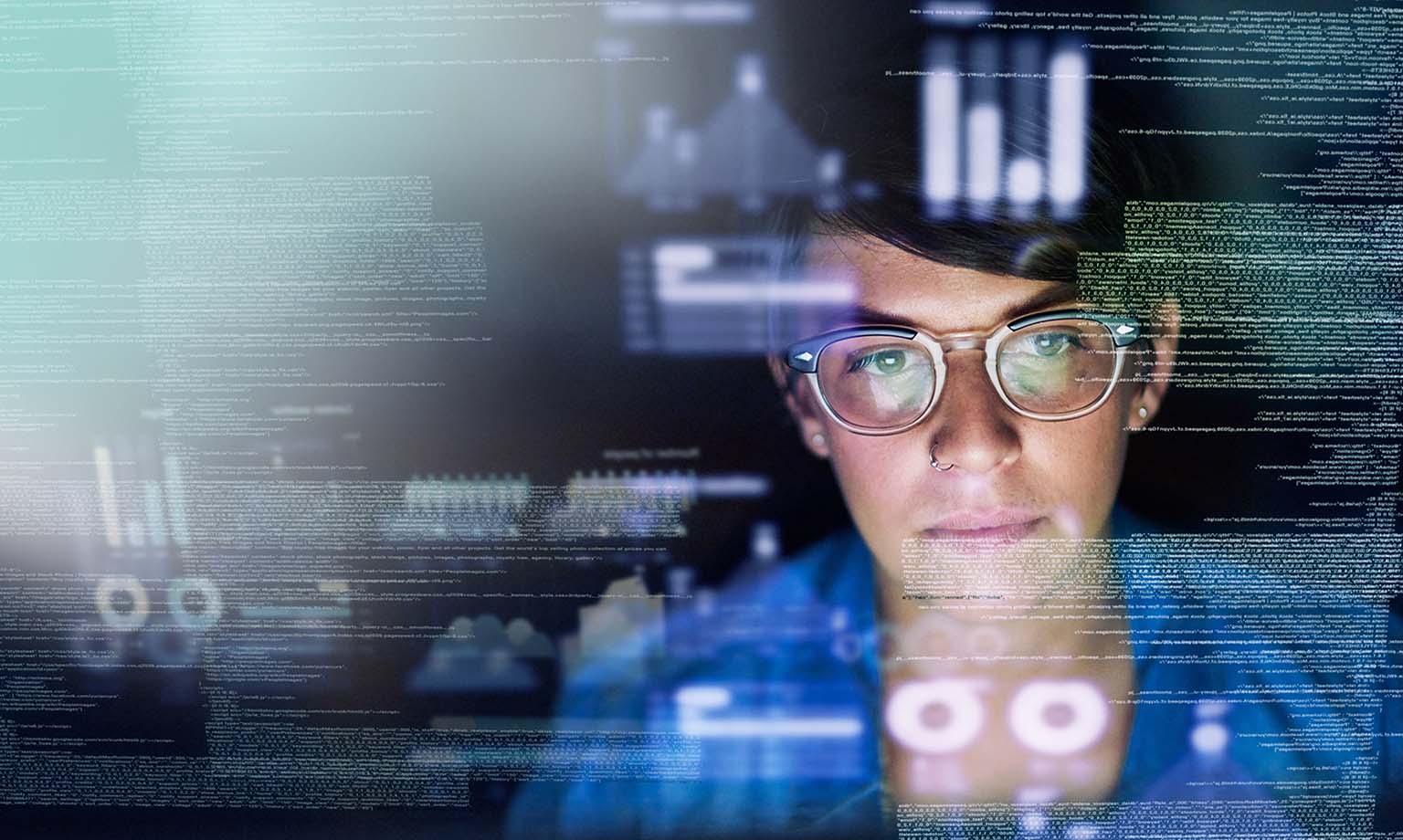 International Observatory on the Societal Impacts of Artificial Intelligence and Digital Technology
An excellent example of interdisciplinarity and intersectoriality, OIISIAN brings together researchers from 11 universities and 9 CEGEPs, including 82 active researchers in social sciences, 54 in science and technology and 21 in health. All have cutting-edge expertise in issues related to the production or use of digital technology.
With the driving forces of Quebec, from community actors to companies, public agencies and renowned international partners, OIISIAN members will contribute to shaping a society that can maximize the positive impacts of information technologies (particularly of artificial intelligence) and minimize its negative effects on individuals, organizations and communities.
For more information on the Observatory, send an email to observatoireia@ulaval.ca.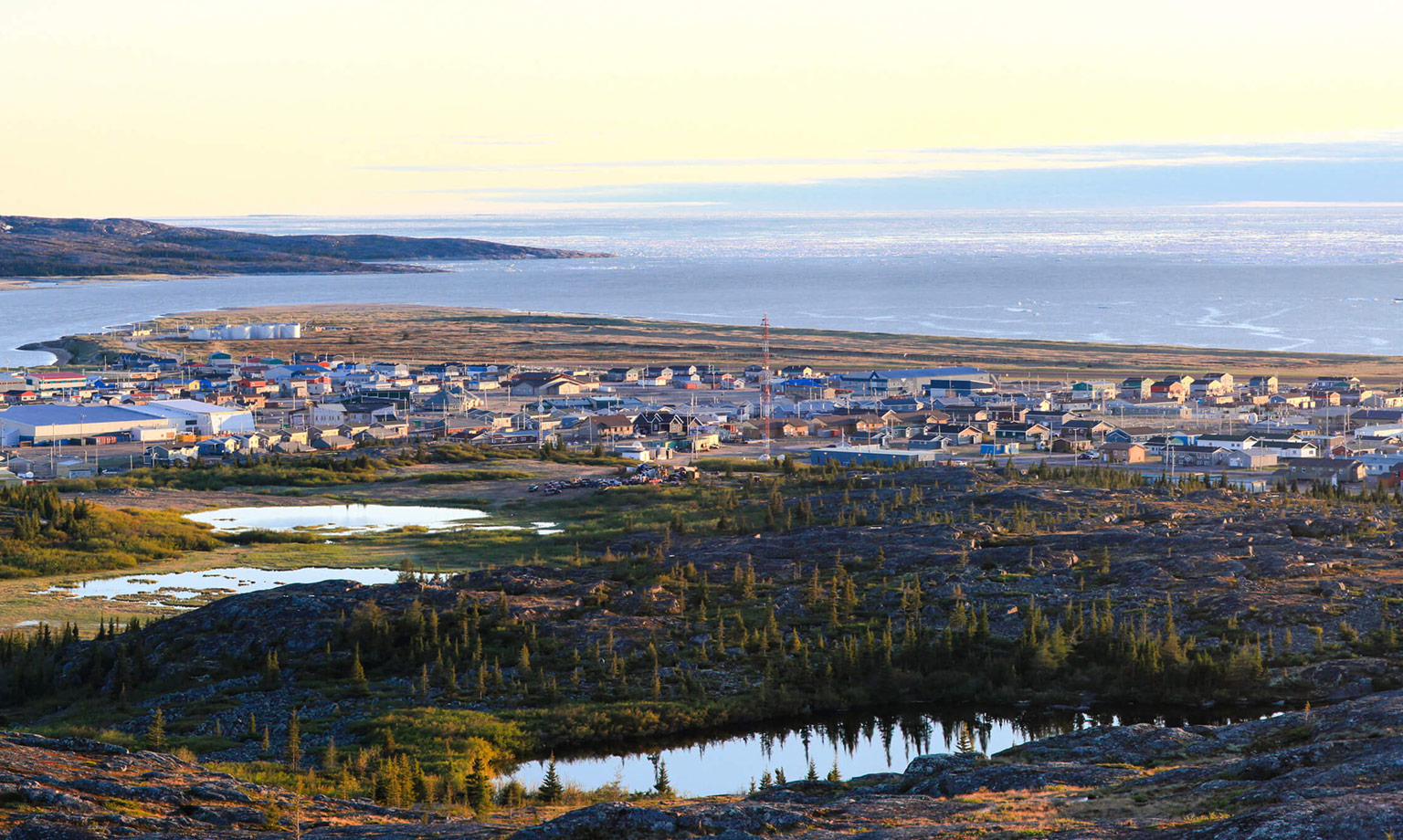 Sentinel North
Sentinel North is a leading-edge program in northern research, optics and photonics, and health that brings together researchers and national and international partners to address multidisciplinary issues. Together they develop and roll out new technologies and improve our understanding of the northern environment and its impacts on health.
Against a backdrop of accelerating climate change and socioeconomic development, Université Laval's Sentinel North program is training a new generation of researchers capable of tackling the North's complex and ever-changing problems.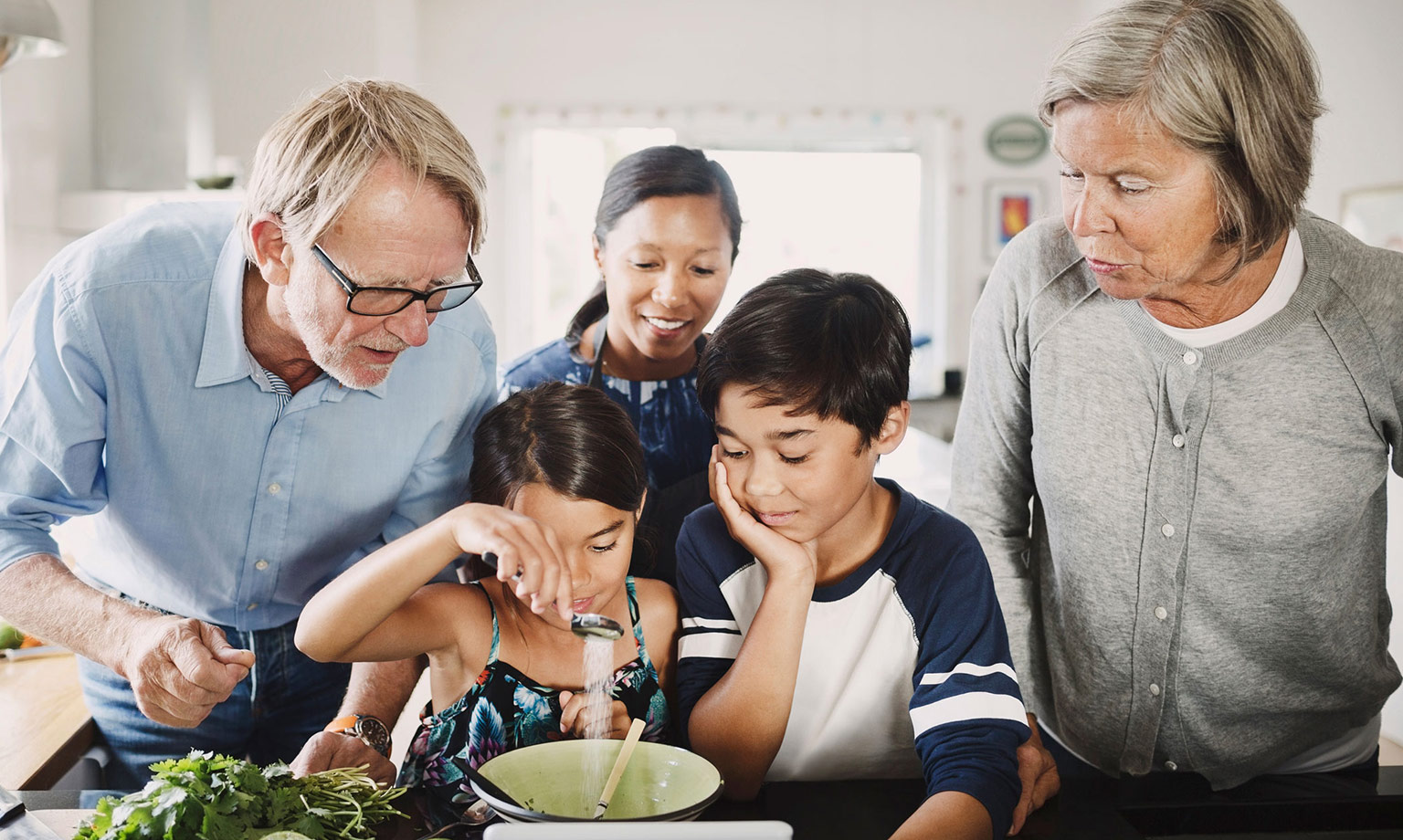 Alliance santé Québec
Launched in 2013, Alliance santé Québec (AsQ) is a pioneering research and innovation partnership in the health and social services fields in the greater Québec City area.
AsQ supports the development of research capabilities across the greater Québec City area in order to maximize the social, economic, scientific, and health benefits for individual and population well-being with a view to sustainable health.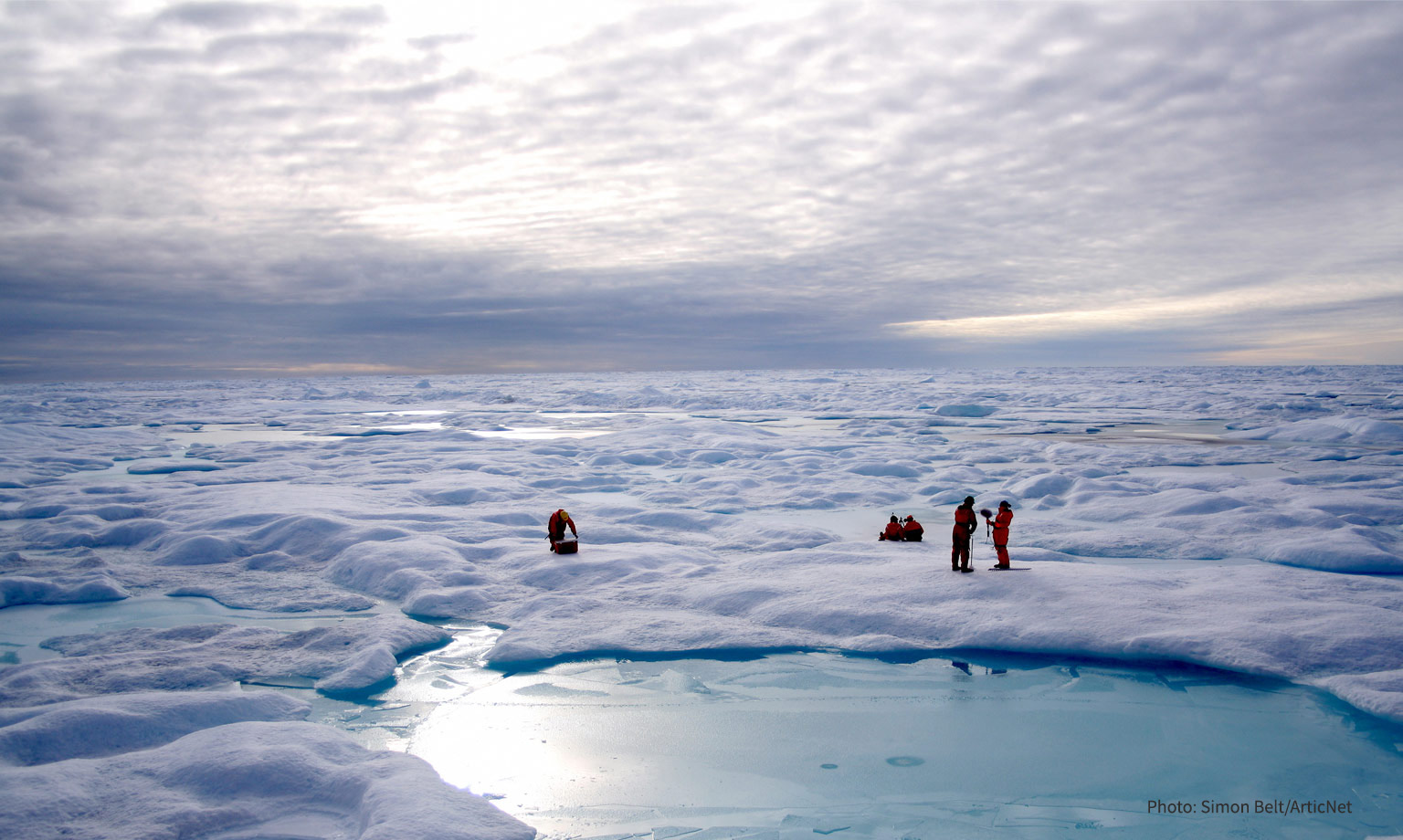 Institut nordique du Québec
The INQ unites the driving forces of Quebec around the multidisciplinary questions posed by sustainable development in the North. It brings together 16 higher education institutions, more than 250 researchers, nearly a hundred research entities, numerous partners from the public and private sectors as well as the four aboriginal nations of Northern Quebec. Mobilized within the INQ, these actors advance the knowledge necessary for the development of the northern and arctic regions.
Photo: Simon Belt/ArticNet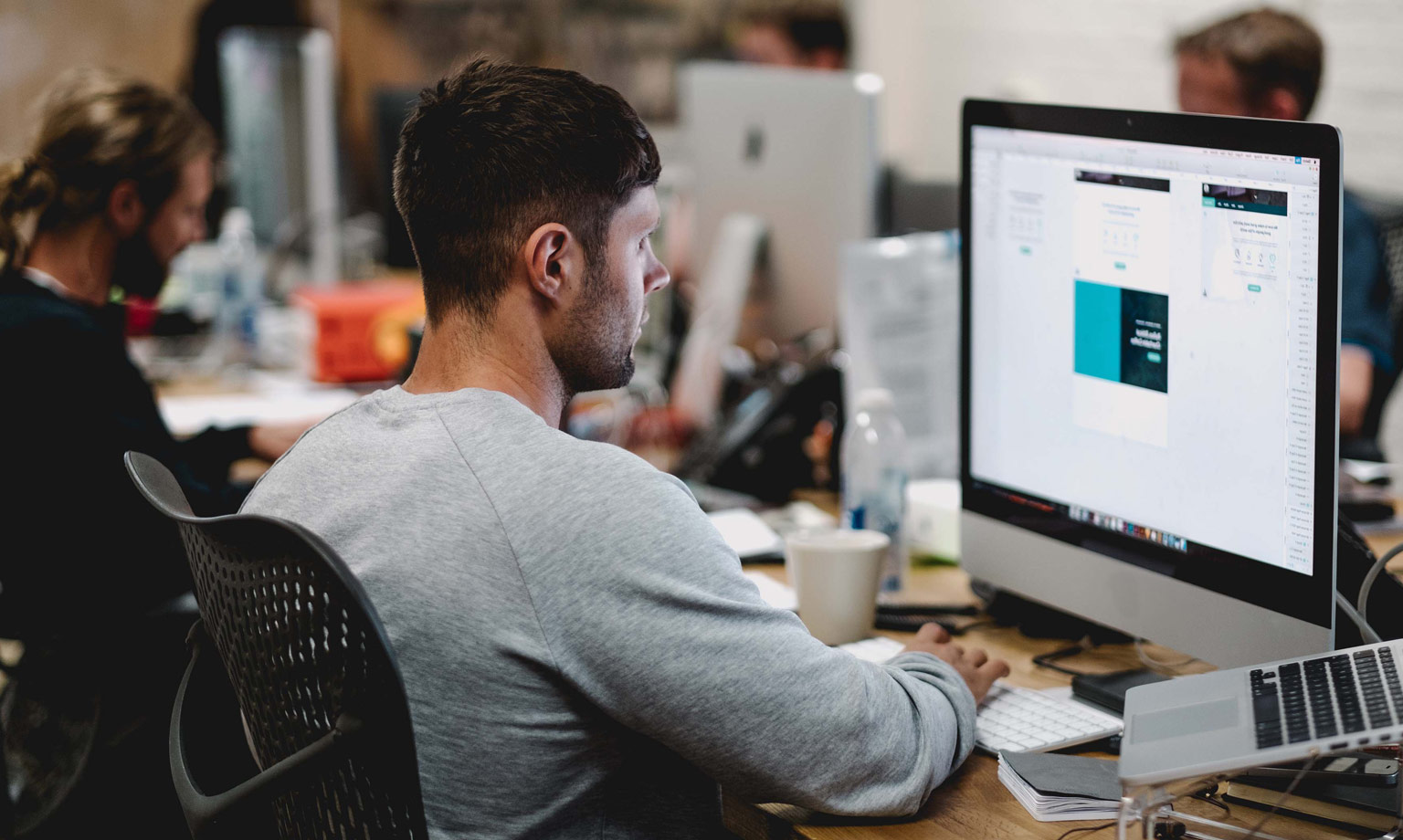 Alliance culture+numérique
Alliance culture+numérique encourages stakeholders in the Québec City area to join forces by bringing together organizations, businesses, and individuals with a common interest in developing projects and initiatives that link culture and digital technology.
The Alliance facilitates knowledge and resource sharing and strengthens the Québec City area by integrating teaching, research, culture, and digital technology.