Decoding music
Serge Lacasse identified how pop singers' voices convey emotion. Now he's studying how technology is fueling today's music.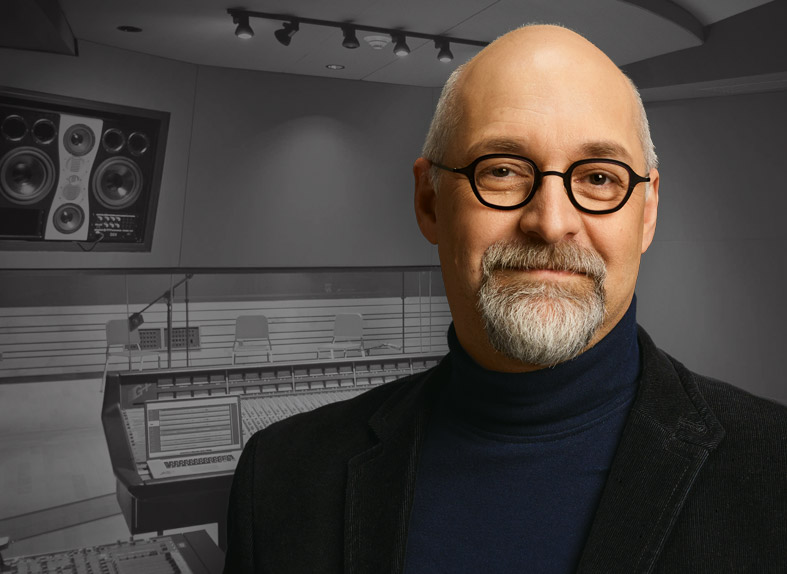 Project architects
Serge Lacasse
Professor, Faculty of Music
Director of Laboratoire audionumérique de recherche et de création (LARC)
Team
Sophie Stévance, Canada Research Chair in Research-Creation in Music
Denis Laurendeau, NSERC/Creaform Industrial Research Chair on 3-D scanning: 3-D Creation
Gérald Côté, ethnomusicologist and visiting professor at the Faculty of Music
Mapping phonostyle
A singer's phonostyle is their vocabulary, the range of vocal effects they use. Serge Lacasse and Sophie Stévance have mapped Inuit Canadian singer Tanya Tagaq's phonostyle, decoding the vocal effects she uses, their context, and whether they originate from Inuit culture or elsewhere. They have also examined how sound and movement combine to give performances a spiritual dimension.
Remixer le Québec
As a professor and musicologist Serge Lacasse has wide-ranging interests that include Québec's musical heritage. More specifically, he's interested in ways of introducing that heritage to a new generation. Along with a dozen artists (including several students) he produced Remixer le Québec, an album of 14 remixes of Québec songs from before 1950. The only rule was that the remixes had to contain samples from the original recordings.
Preventing suicide
Recently, Serge Lacasse has been collaborating with Centre de prévention du suicide de Québec to develop a web-based platform for suicide reduction. In the project entitled La Chute, a character with suicidal thoughts explores the range of lives they could live if they decided not go through with it. Through 11 songs, players will glimpse the emotions felt by the character at various stages of these lives.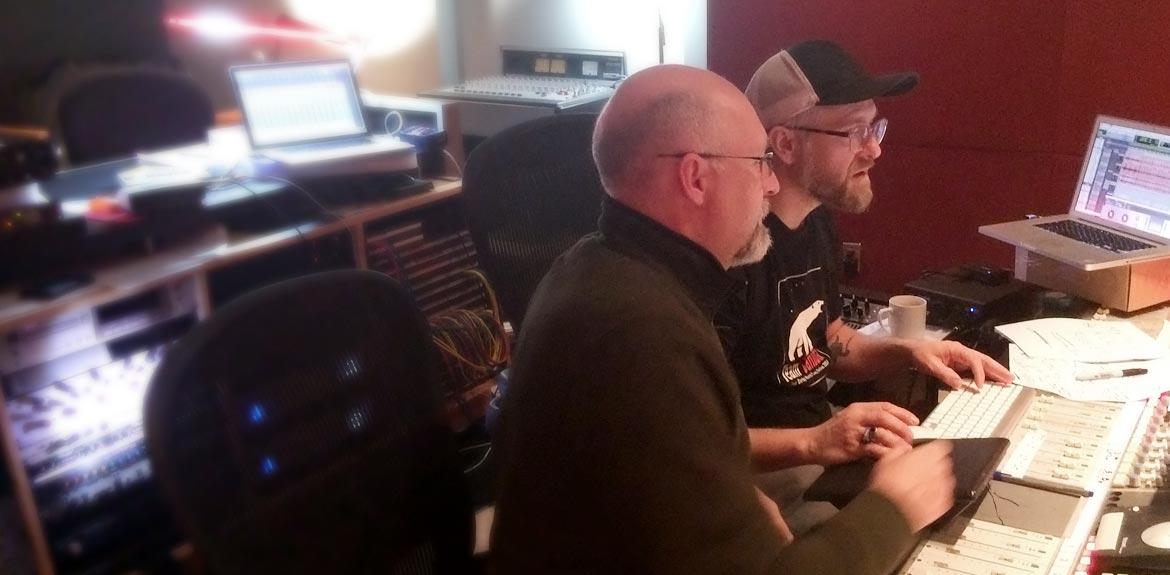 Jesse Zubot, producer of Tanya Tagaq's album Animism, is among Serge Lacasse's collaborators.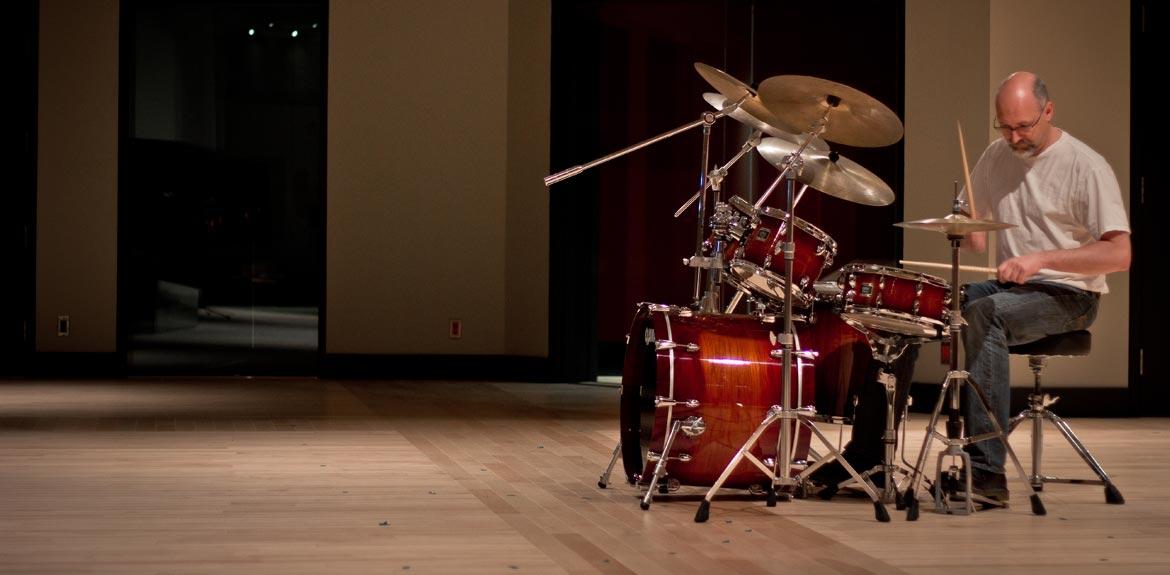 Before embarking on a career in research, Serge Lacasse worked as a producer, composer, and musician, with artists such as Lynda Lemay and Mitsou.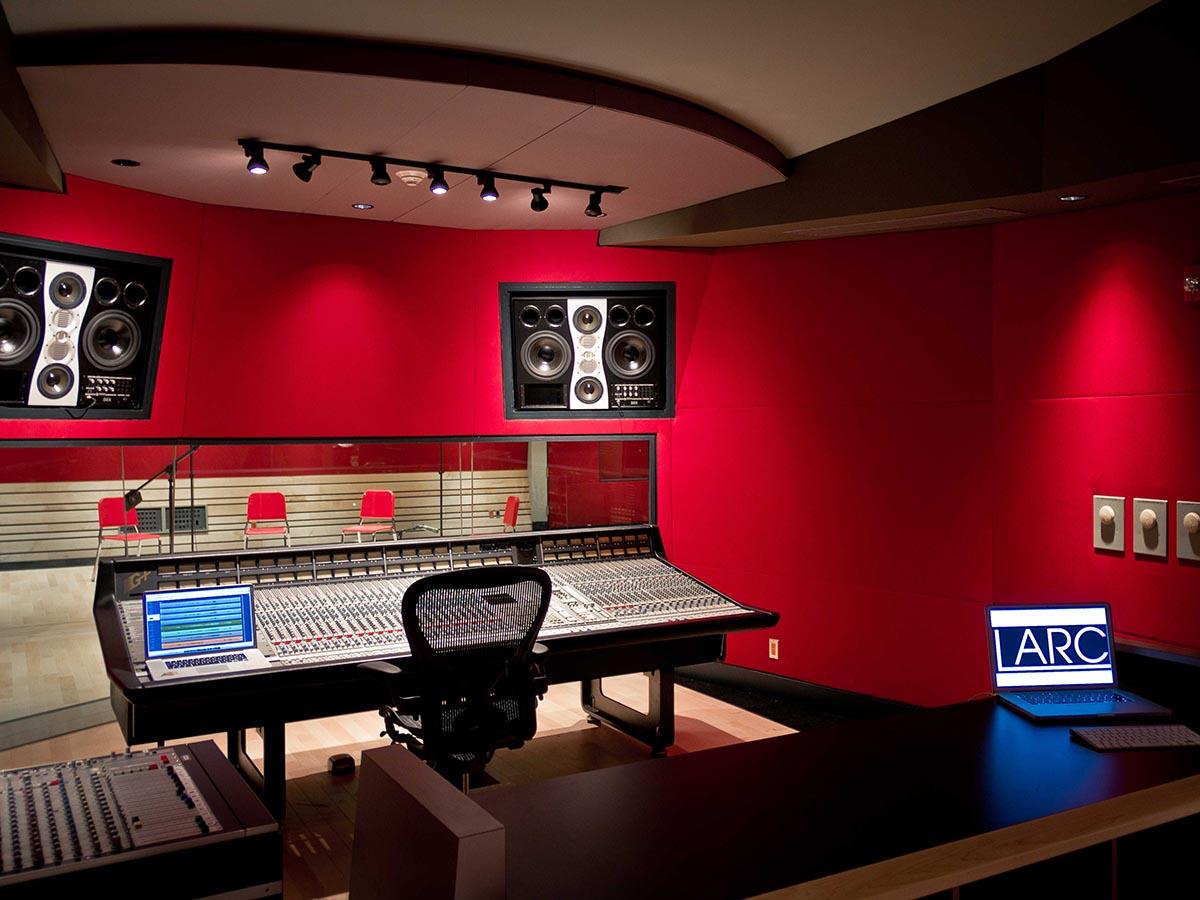 The Université Laval Faculty of Music's Laboratoire audionumérique de recherche de création (LARC) includes 4 control rooms outfitted with top-quality equipment.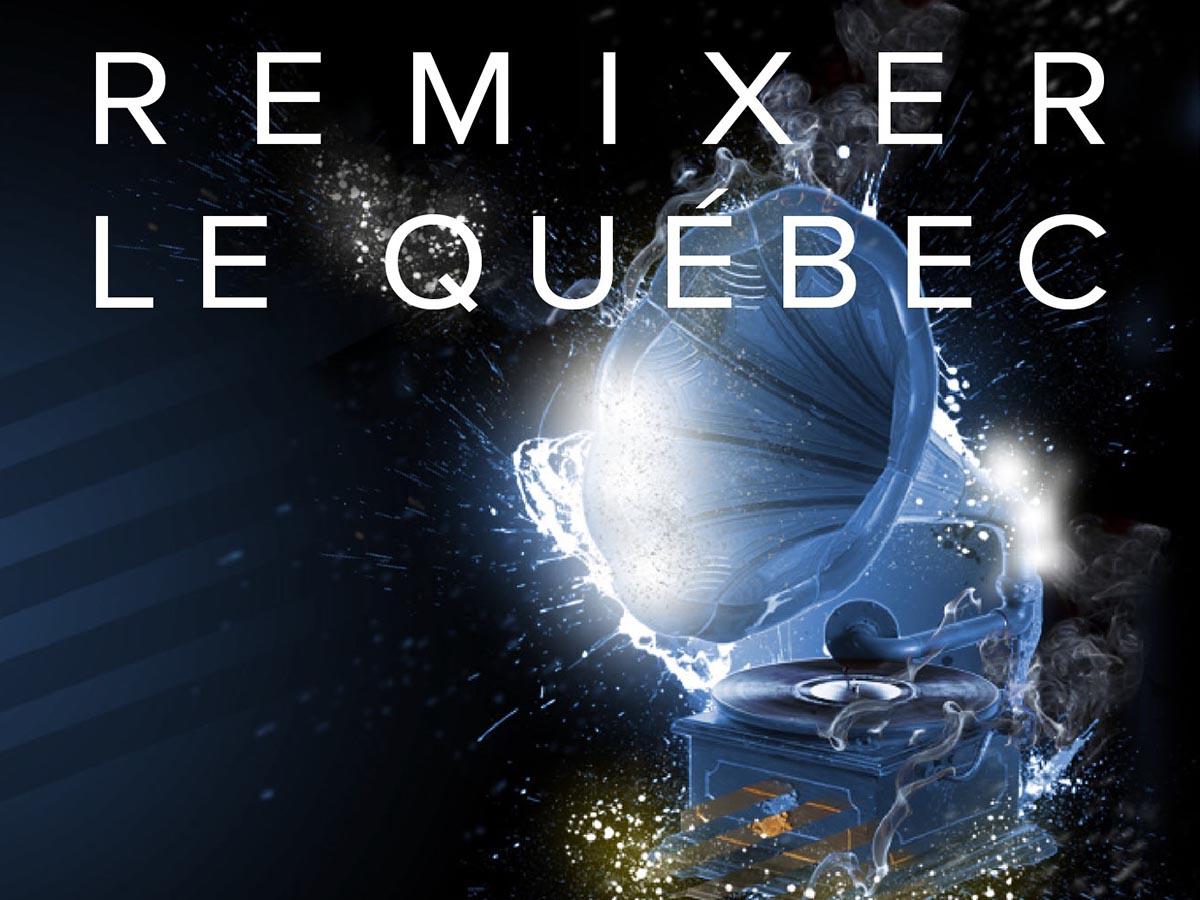 Remixer le Québec (Productions LARC/Disques Passeport) revisits 14 songs by Québec artists including La Bolduc, Alys Robi, Albert Viau, and Paul Brunelle.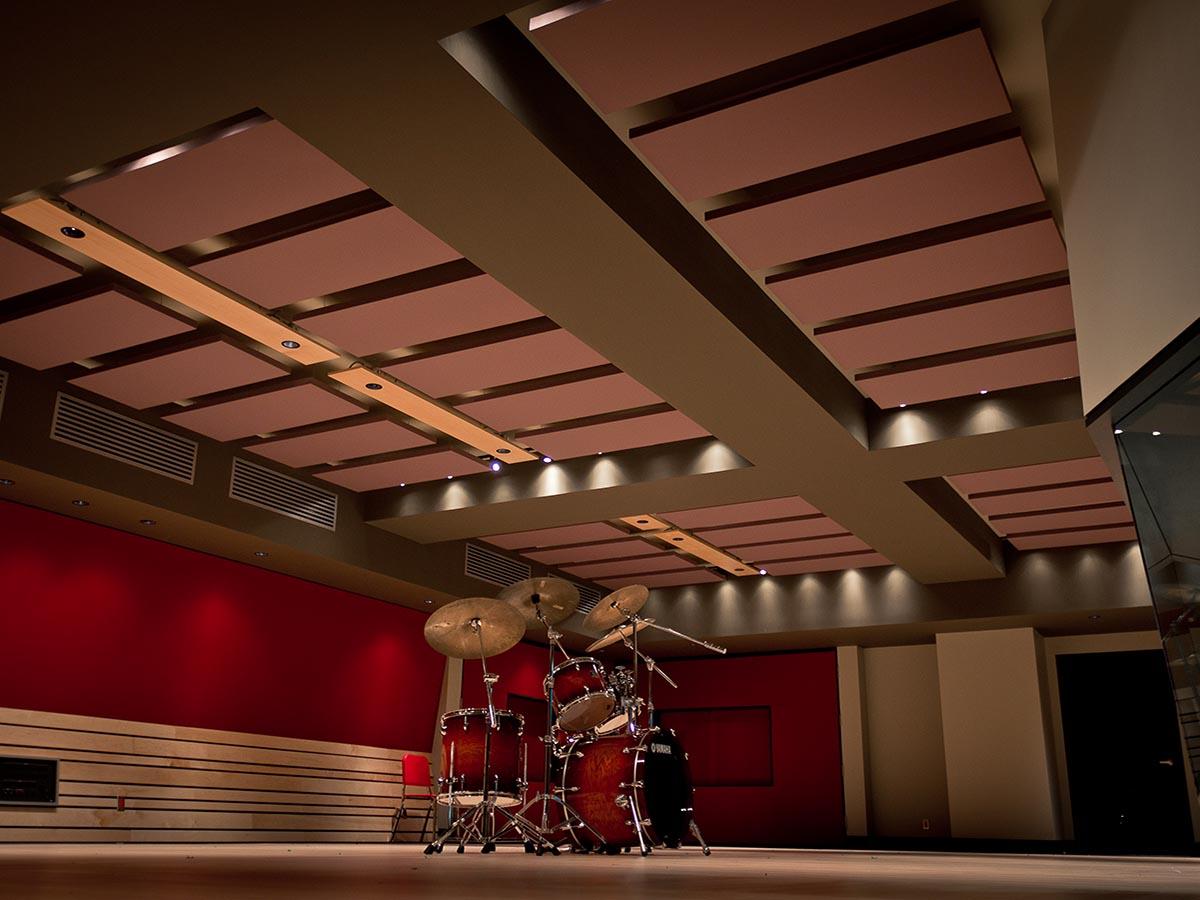 Funded in part by the Canada Foundation for Innovation and the Government of Québec, LARC was designed by Martin Pilchner and is renowned for its outstanding acoustics.
What's next
Serge Lacasse is currently focusing his efforts on the soundtrack for the videogame project La Chute. The project brings together a dozen undergraduate and graduate students in a range of disciplines including music, graphic design, animation, film studies, and game design. The finished product is slated for release in winter 2019. He is also continuing his work on phonostylistics with Sophie Stévance.