Preserving the dignity of the elderly
Philippe Voyer and his team are the creators of the RADAR screening test. The test decreases detection times for delirium and has been translated into 5 languages.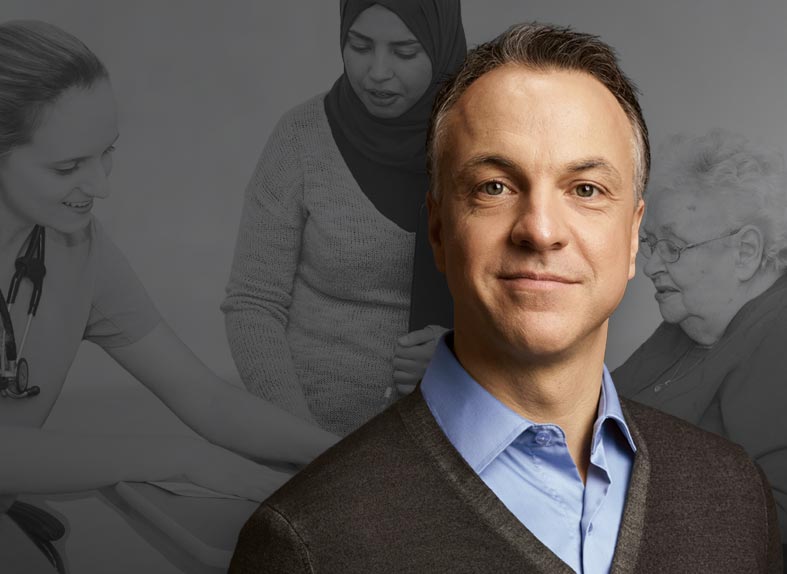 Project architects
Philippe Voyer
Professor, Faculty of Nursing
Researcher at CIUSSS de la Capitale-Nationale's Centre d'excellence sur le vieillissement de Québec
Team
7 senior researchers from 4 Québec universities and one hospital
A team of research professionals from CEVQ, including a statistician
Partners
Centre hospitalier Christ-Roi
Centre hospitalier Notre-Dame-de-Lourdes
Understanding delirium
Delirium is a fast progressing and volatile mental disorder that affects consciousness, cognition, and behaviour. Mainly seen in the elderly, the disorder disrupts proper physical and mental functioning. According to DSM-5, a reference manual of mental disorders, its symptoms include:<
Difficulty staying awake
Difficulties with language or perception
Disorientation
Equipping nurses
Phillipe Voyer and his team identified a major weakness with existing delirium screening tools: time. Whereas researchers have the luxury of spending the necessary time with patients, the clinical reality is a different story. To speed up screening, the team developed a very short test that is administered at different times during the day.
Adapting RADAR
Recognizing Acute Delirium as Part of Your Routine (RADAR) is a user-friendly tool based on users' needs. It helps caregivers detect symptoms earlier, provide the necessary care, adapt care to preserve patient autonomy, and prevent patients' cognitive health from being impacted. The team has also developed digital training tools for nurses.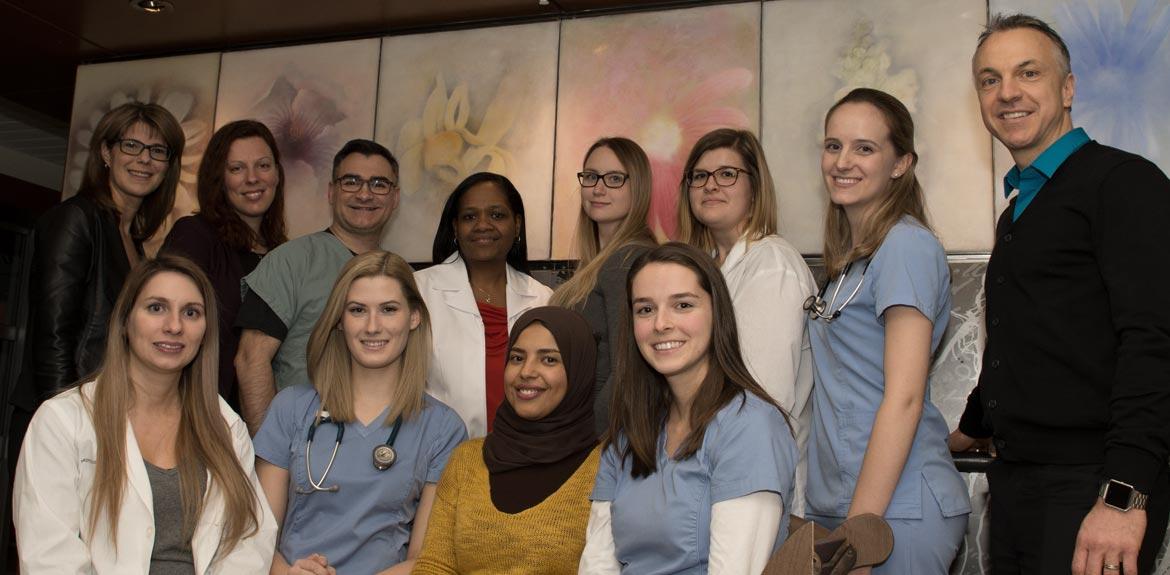 Phillipe Voyer is working to improve RADAR in a number of service centres and social services centres in the Québec City area.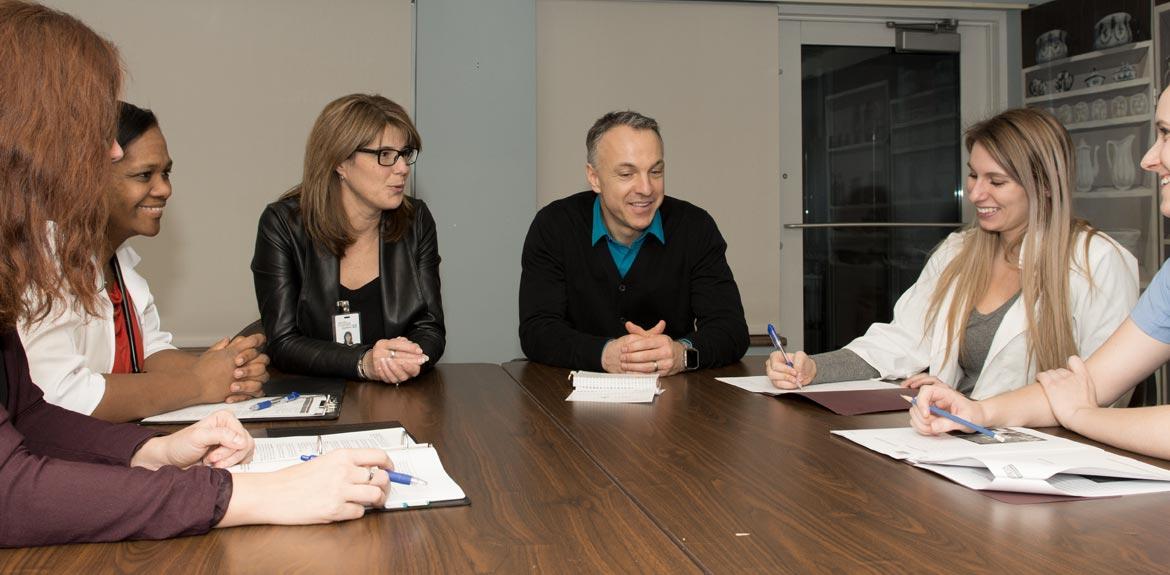 Dr. Voyer's team is continually working to improve the tool. It meets regularly to discuss and follow up on cases.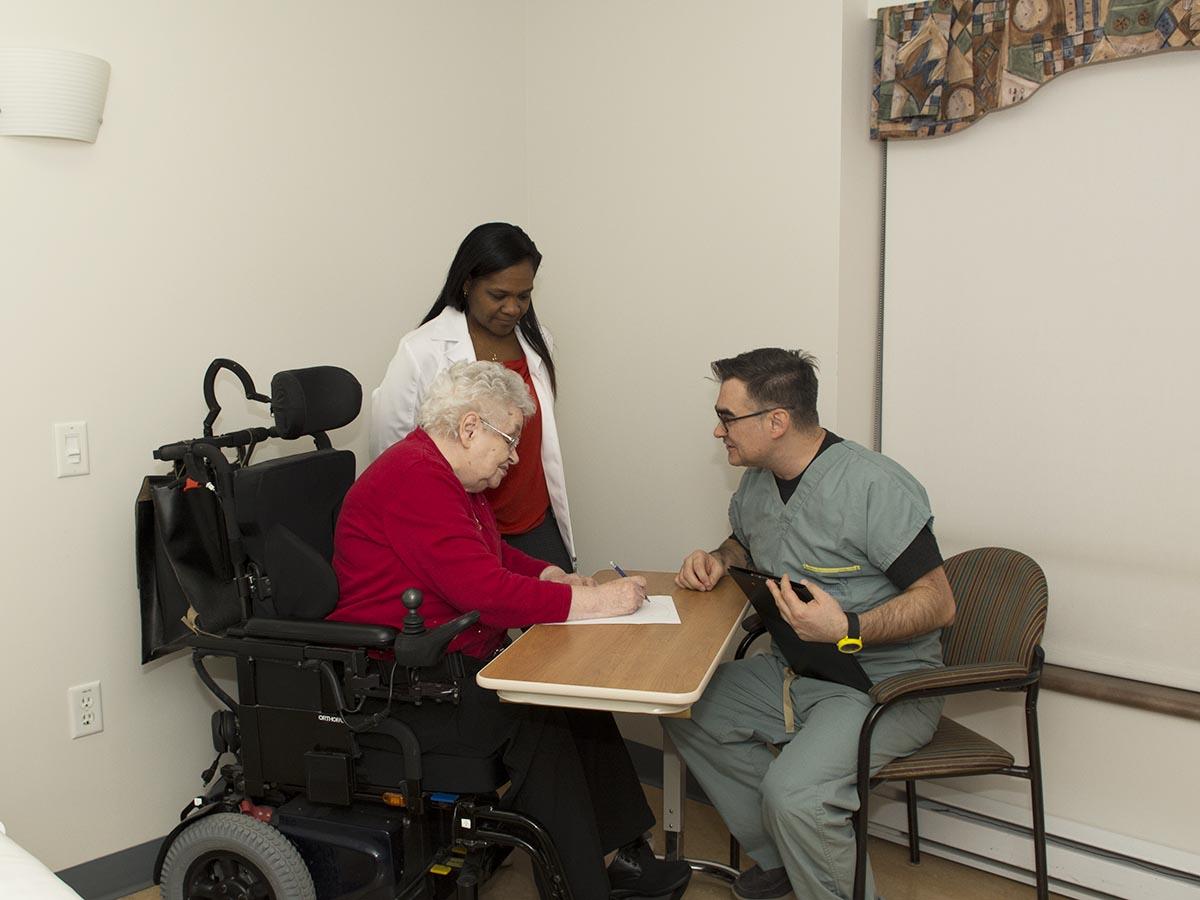 Healthcare staff ask patients to draw a clock as part of the RADAR test.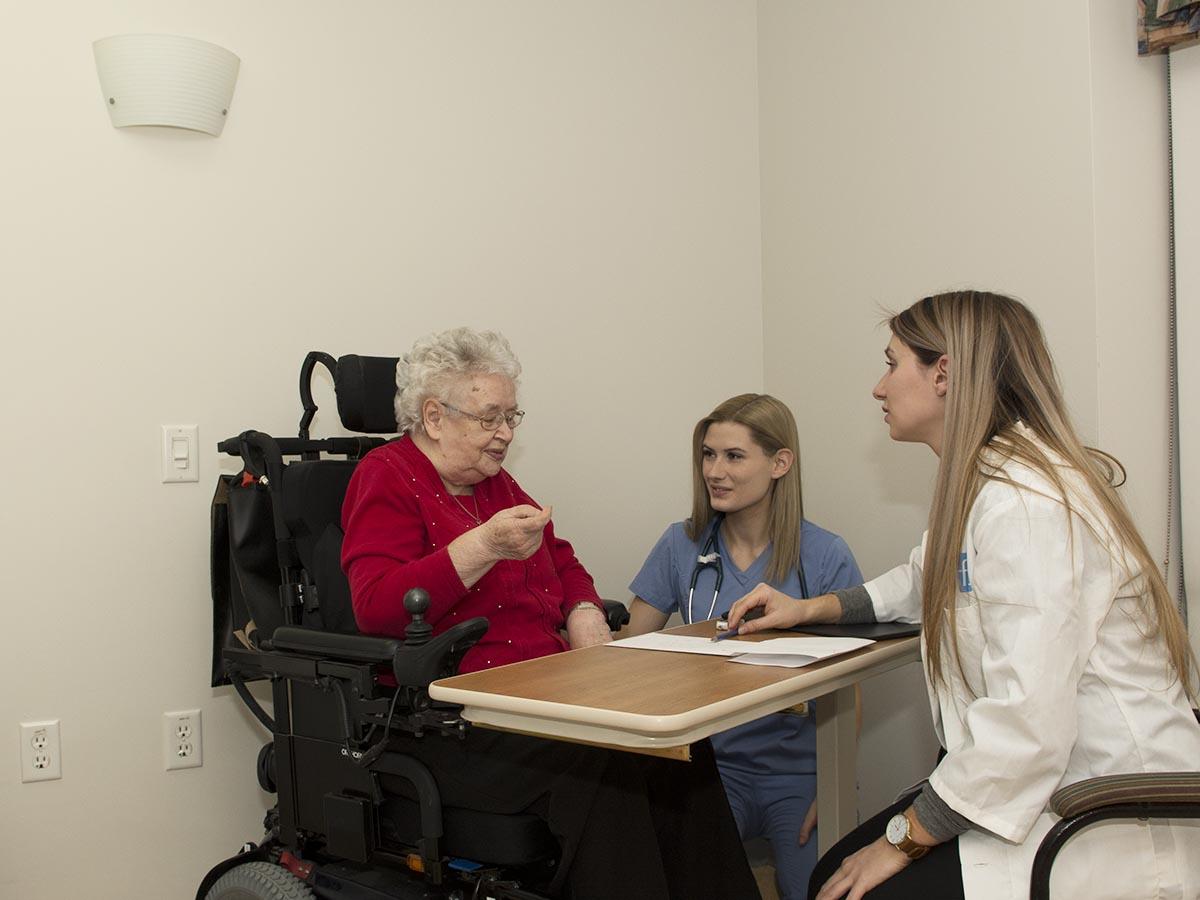 Caregivers talk with a patient during the RADAR test. Confusion and drowsiness can be detected during a simple conversation.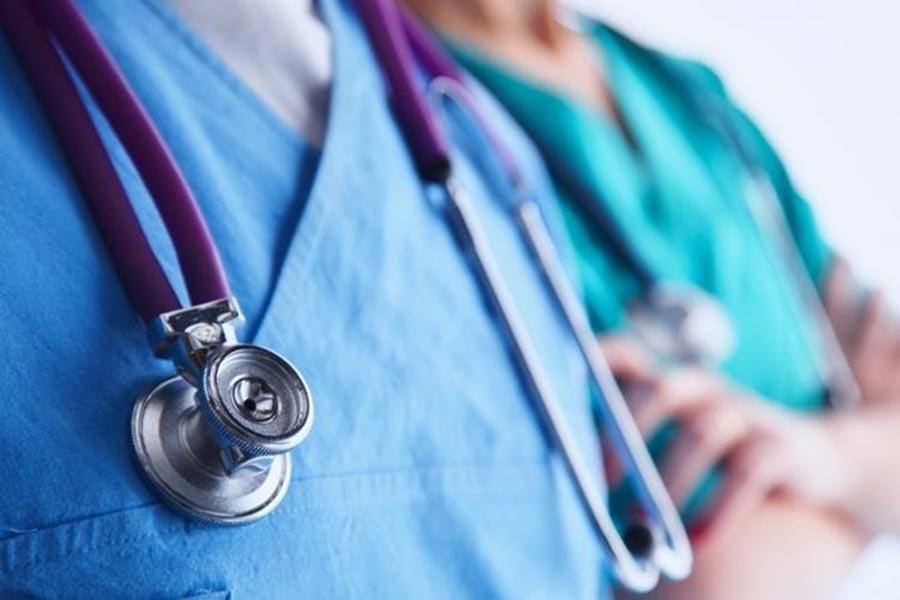 Duffield et al. (2011) found a 26% variation in mortality when comparing lowest and highest nurse-to-patient ratios.
What's next
First tested in hospitals and nursing homes, RADAR continues to evolve. Phillipe Voyer aims to extend its use to other clinical settings such as palliative, intensive, emergency, and home care. He also wants to test RADAR with middle-aged adults.