Promoting the accessibility and integrity of tax law
Khashayar Haghgouyan creates solutions to foster efficient, transparent, and fair tax processes. His work promotes the adoption of best practices in tax administration to ensure the integrity of tax systems for the benefit of all.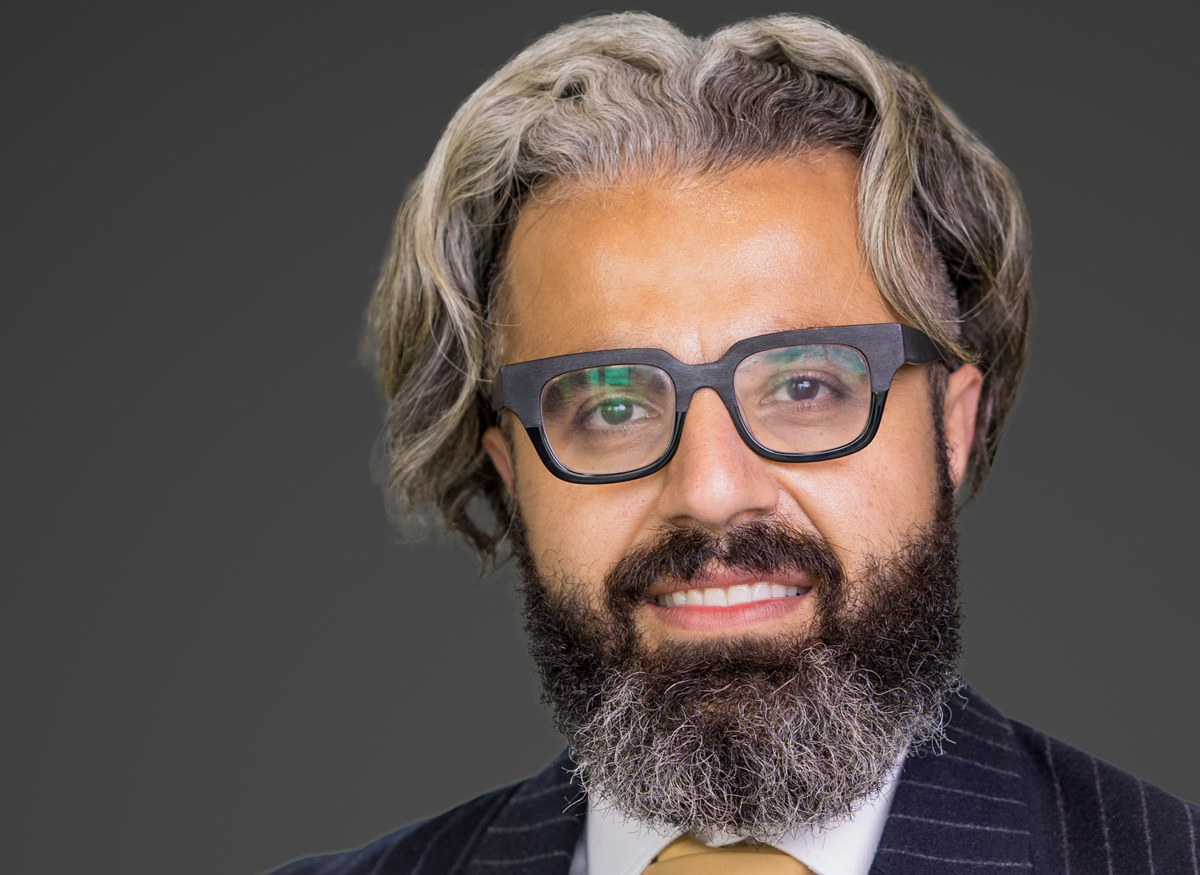 Project architect
Khashayar Haghgouyan
Assistant Professor, Faculty of Law
Partenaires
Promoting tax fairness from coast to coast to coast
Differences in provincial tax systems across Canada can encourage taxpayers to engage in interprovincial tax planning as a means of aggressive tax avoidance. Working from a perspective of pan-Canadian tax justice, Khashayar Haghgouyan seeks ways to reform the system under the existing constitutional framework with a view to fostering better intergovernmental coordination and healthy tax competition in Canada.
Making tax settlement processes more transparent
Disputes between taxpayers and tax authorities are on the rise. Yet dispute settlement can sometimes seem random or even opaque and remains an often obscure and misunderstood subject for taxpayers. This limits access to the knowledge that parties should have to facilitate recourse to a settlement process. Khashayar Haghgouyan wants taxpayers to be better informed about the parameters within which settlement is possible. His research also explores the appropriate way to reach a settlement, and the legal form it should take.
Rethinking tax law
Through his research and teaching, Professor Haghgouyan hopes to help people gain a better understanding of the intention behind existing and often complex tax rules by explaining them in plain and accessible language. His goal is twofold: to highlight the omnipresence of taxation in people's lives and to eliminate outdated prejudices they hold about it, for tax law is not a right of expropriation or quasi-criminal law, but rather one of the cornerstones of our democratic society.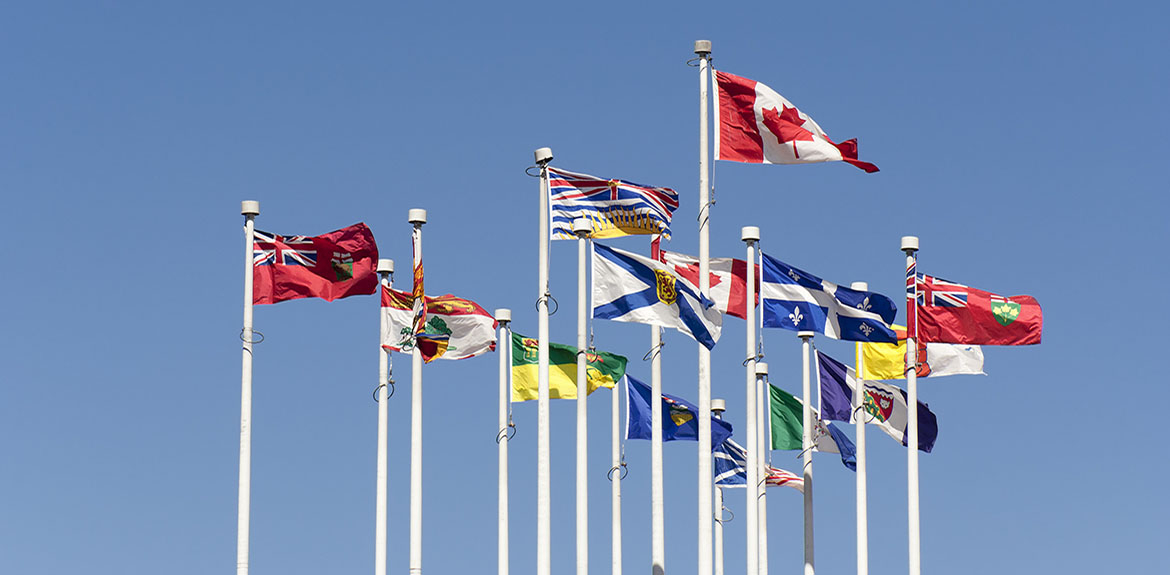 Disparities in provincial tax laws are the driving force behind Professor Haghgouyan's search for pan-Canadian tax solutions.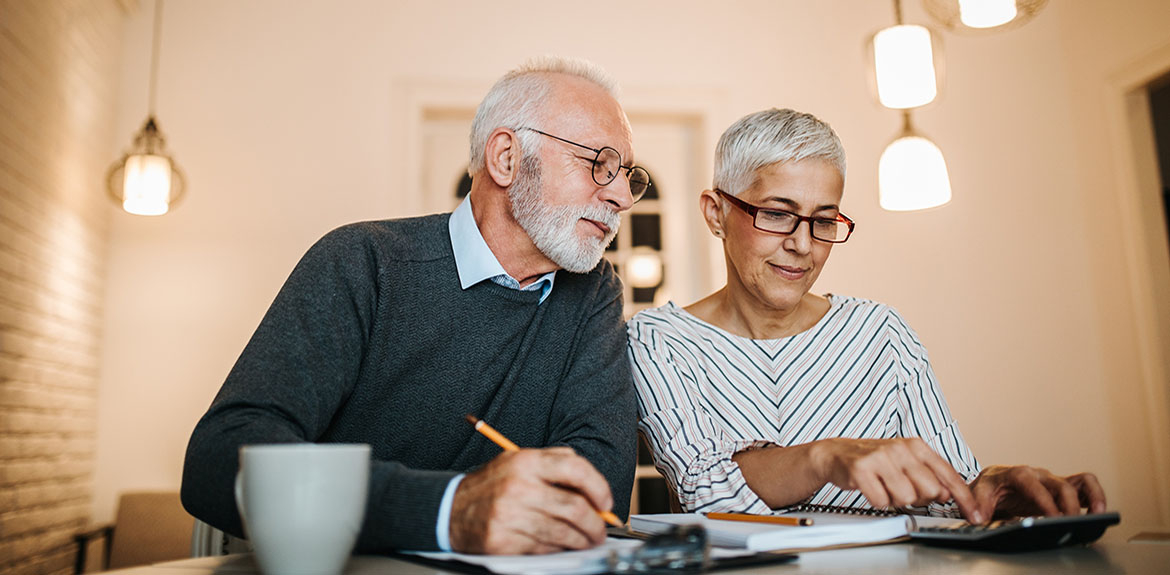 Explaining taxation and its complex concepts in a way people can understand is an important task, given how the tax system affects so many parts of our lives.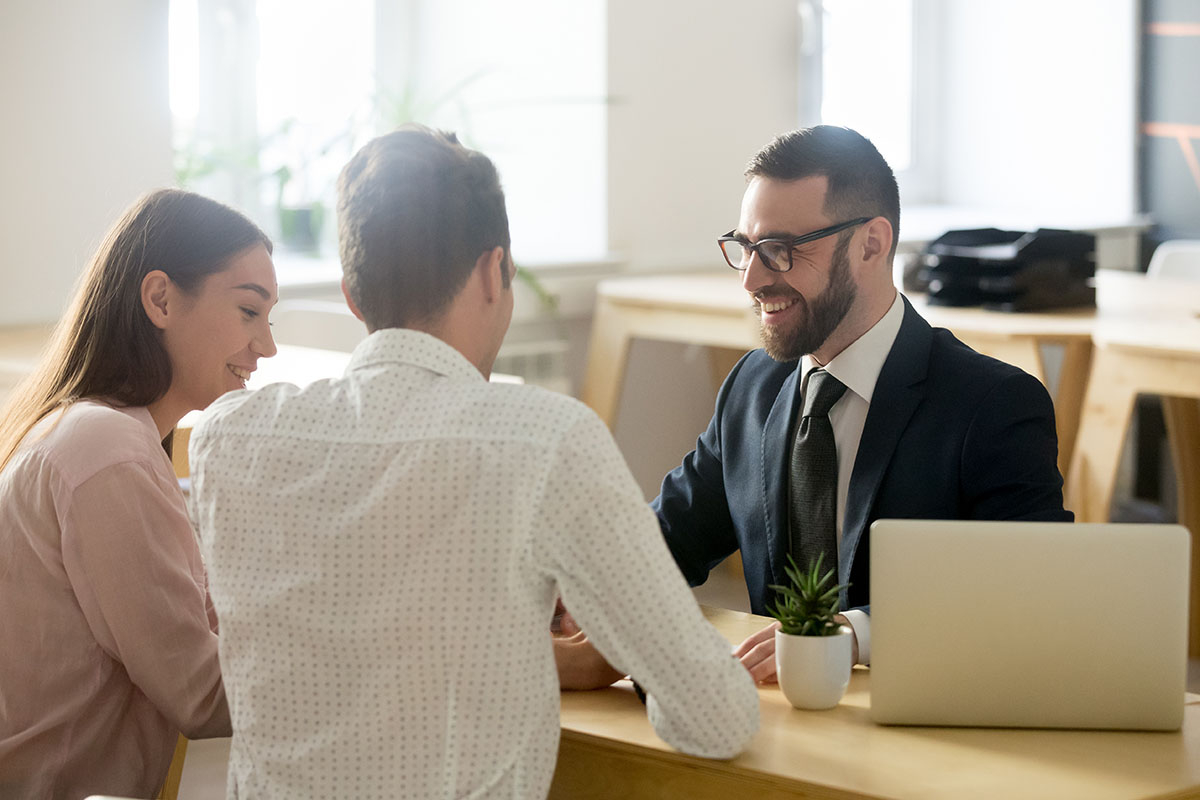 Tax law research aims to find tangible applications for settlement processes.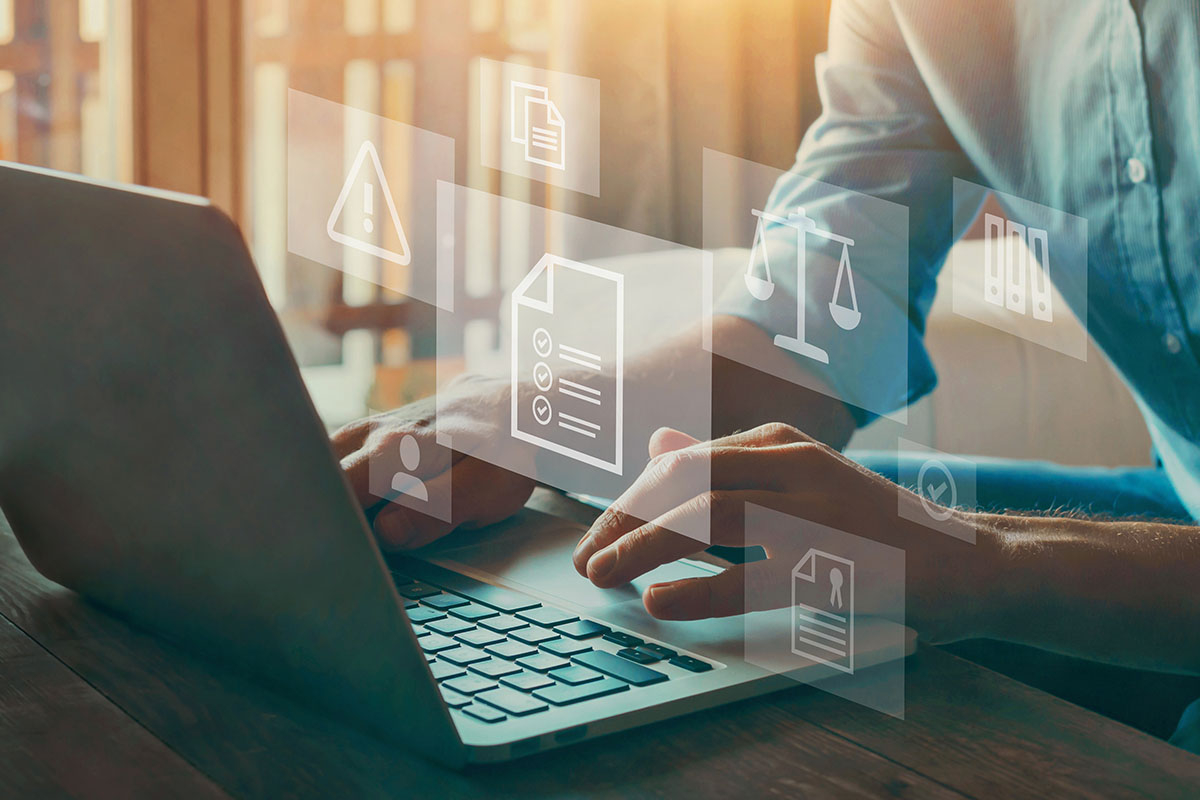 Making tax law more accessible also helps empower taxpayers to deal with tax issues.
Next steps
Professor Haghgouyan plans to pursue his ambitious research agenda on interprovincial taxation and the transparency of tax regulations in the years ahead. He will continue to play a role as a public intellectual as well, sharing his expertise in tax law with the media, speaking at local and international conferences, and acting as a resource in various citizen forums. He will also be involved in discussions on international tax law.
Université Laval au cœur de nos vies
Podcast
Learn more about tax law and how it affects our lives by listening to this interview with Khashayar Haghgouyan by Valérie Gaudreau, editor-in-chief of Le Soleil (in French).
Listen to the podcast
ULaval News article (in French)
Learn about Khashayar Haghgouyan's journey from law school to an internship at the United Nations to his work as a professor of tax law at Université Laval.
Read the ULaval News article (in French)