Centre for Optics, Photonics and Lasers(COPL-Laval)
Centres de recherche reconnus
Optics and photonics
Optical components, optical fibers
Lasers 
Light-matter interactions  
Telecommunication systems and networks 
Digital signal transmission and processing 
Optical engineering and design
Photonic materials
Diagnostics and sensing 
Prototyping 
Imaging 
Modeling and simulation 
Sensors and devices 
Telemetry (remote sensing, radar) 
Nanotechnologies 
Ceramics and glasses
Quantum phenomena
Research axes
Photonic materials
Optical communications
Lasers and ultrafast pulses
Guided-wave optics and optical fibers
Biophotonics
 
Services offered
Specialty optical fiber fabrication
Optical thin film deposition
Optical component characterization
Optomechanical fabrication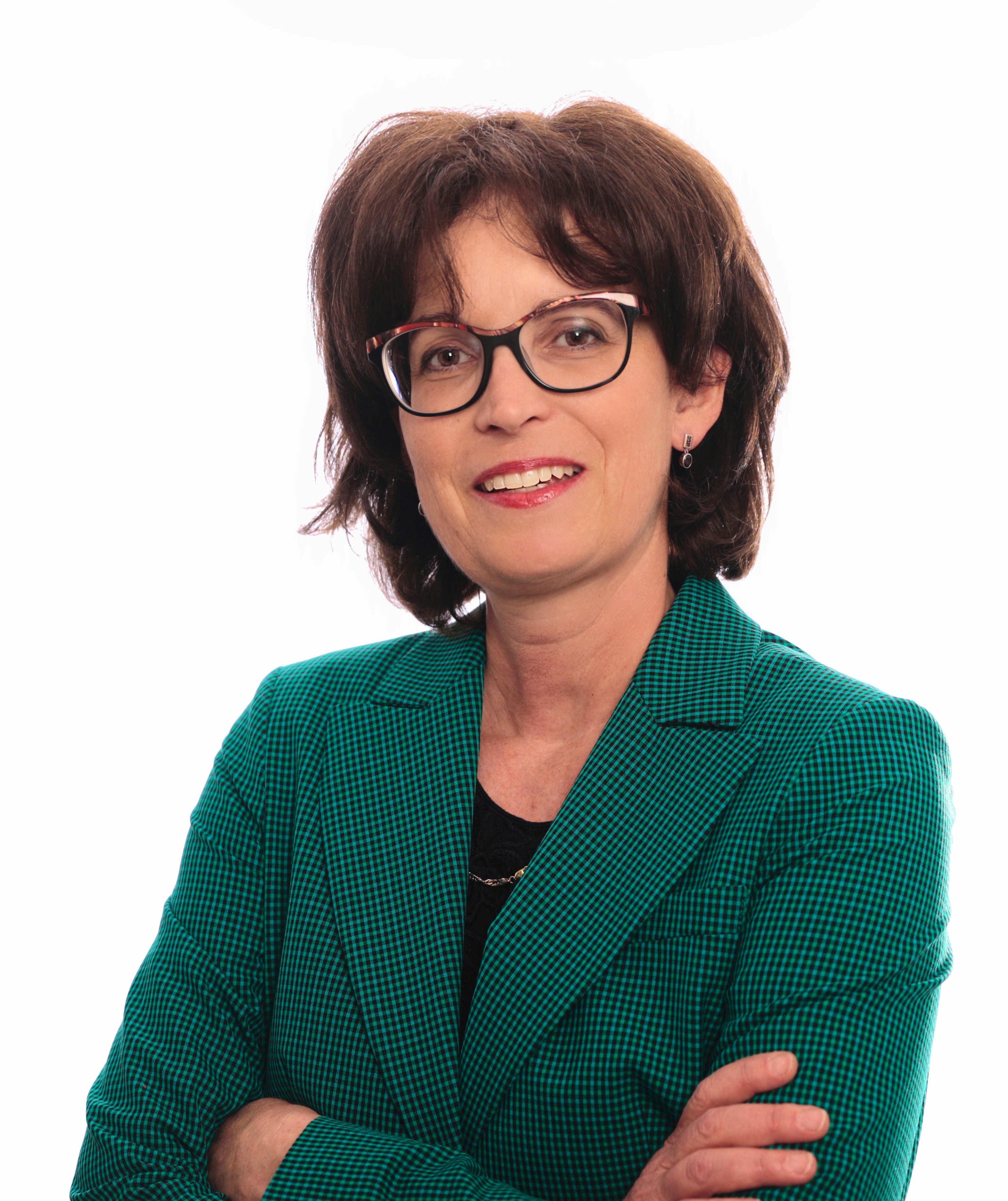 Sophie LaRochelle
Director of the COPL
Faculty of Science and Engineering
Founded in 1989, the Centre for Optics, Photonics and Lasers (COPL) maintains a long tradition of excellence in research and training in this field dating back to the 50's.
The COPL has since evolved into a multidisciplinary strategic cluster of experts in 8 Quebec universities. The critical mass of researchers remains however at Université Laval where 22 teams carry out their research.
Université Laval's leadership in optics and photonics is recognized in Canada as well as around the word. Leveraging state-of-the-art infrastructure that is unique in the country, the COPL boasts 2 Canada Excellence Research Chairs, 4 NSERC Industrial Research Chairs and 6 Canada Research Chairs. Over 150 graduate students are pursuing their degree at the centre.
In partnership with other research organizations and with companies of all sizes, COPL physicists, chemists and engineers are working in synergy, from the confines of the infinitely small to the confines of the infinitely fast, in order to unleash the extraordinary potential of the science of light. 
Mission of the center
Train students and highly-qualified personnel
Pursue fundamental and applied research
Contribute to socio-economic growth through optics and photonics 
 
Studying at COPL
Autonomy and easy adaptation
A vital link in the innovation chain in optics and photonics in Quebec, the COPL trains confident scientists that have the reputation of adapting rapidly to an applied work environment. Relying on a research infrastructure of the highest quality and a critical mass of multidisciplinary expertise, the centre offers graduate students an exceptional training experience. The COPL is the country's largest research and training centre in the field and ranks among the top in North America.
Research projects attuned to the needs of industry 
By maintaining a number of collaborations with industrial partners, the COPL is able to remain abreast of the emerging needs of the market. Consequently, the COPL can tailor its research and training to the challenges and trends facing industry. Through these partnerships, students have the opportunity to be co-supervised by scientists in industry and participate in industrial internships to acquire new knowledge and practical skills.

Partners
Université de Bordeaux (joint PhD program, research collaborations within the Associate International Laboratory

Huawei Technologies Canada (research collaborations in optical communications)

TeraXion (co-supervisions, industrial internships, research collaborations with numerous COPL research teams)

State University of São Paulo, in Brazil (research collaborations in photonics and nanomaterials within the International Mixed Unit)
 
Significant achievements
Liquid crystal autofocus lens 
Mid-IR fiber lasers for medical and surgical applications
Supporting device to enhance the efficiency of separation in chromatography
Fluorescent markers based on nanoparticles and antibodies for blood group genotyping and cellular production
Integrated optoelectronic devices and compensation algorithms to optimise communication networks
Optimised platform for 3D imaging of live animals
Bragg grating inscription in fluoride glass fibers
Multi-core holey fibers for micro-fluidic-applications 
Optical interconnects photo-inscribed in glass 
Silicon photonic integrated modulator to enhance communication network capacity
 
Centre for Optics, Photonics and Lasers(COPL-Laval)
Pavillon d'Optique-photonique, bureau 2104
Université Laval
2375, rue de la Terrasse
Québec (Québec) G1V 0A6
418 656-2454