Initiatives for a sustainable campus
Learn about sustainable development initiatives spearheaded by members of our community that make SD part of the everyday reality on campus.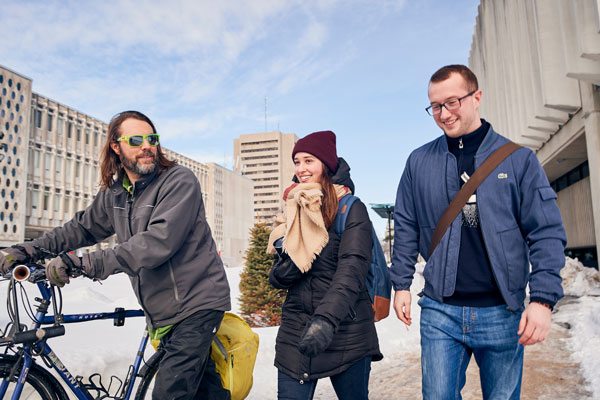 Alliance étudiante en développement durable
The Alliance is a place for students to exchange ideas and promote collaboration on sustainable development issues.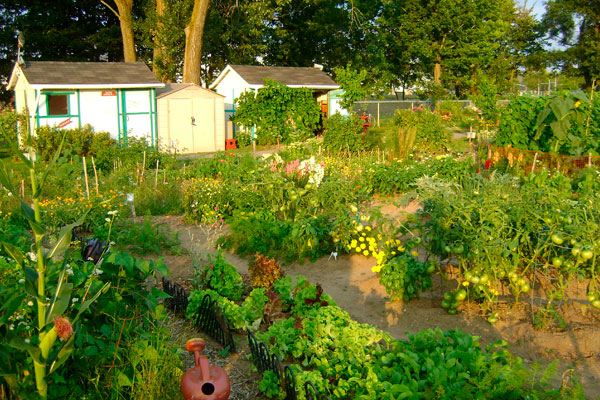 ULaval organic community garden
Discover one of the oldest community gardens in Québec City, for members of the university community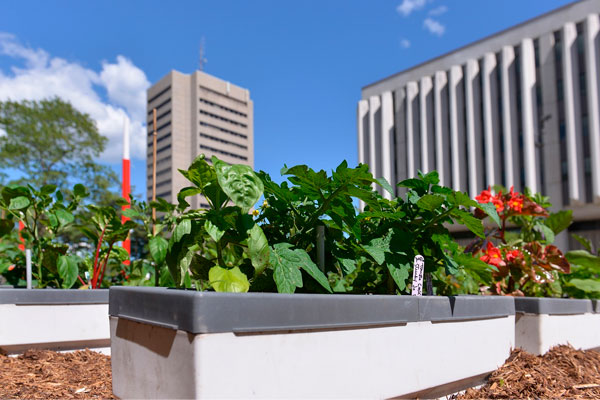 Kitchen garden
Pick organic vegetables and herbs all summer long between the Charles-de-Koninck and Jean-Charles-Bonenfant Buildings.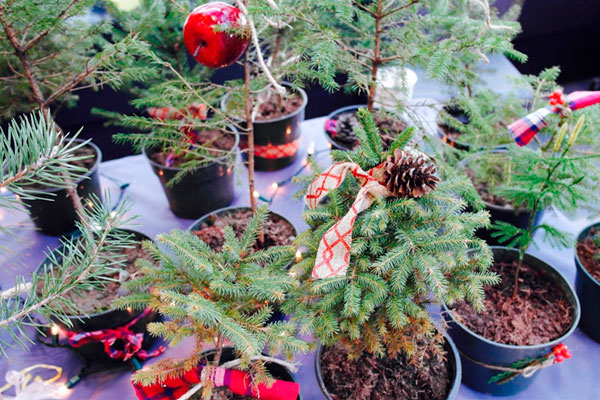 Eco-friendly Christmas market
Discover eco-friendly local products or support student association and university group projects.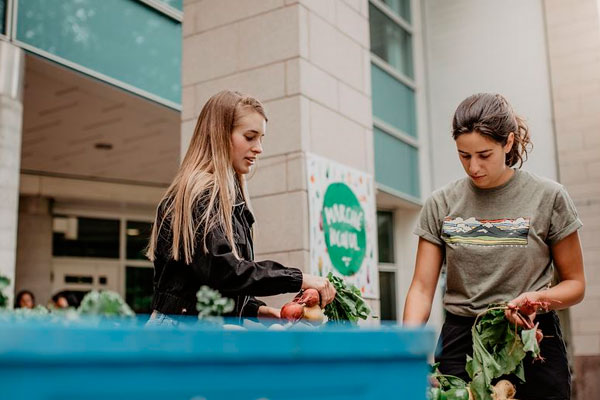 UL local market
Every fall, an outdoor market showcases fresh, good quality local products from sustainable producers.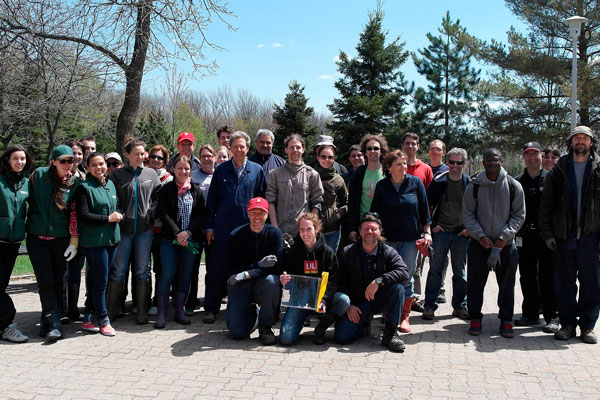 Woodland cleanup
Every year, members of the university community come together for the campus woodland cleanup.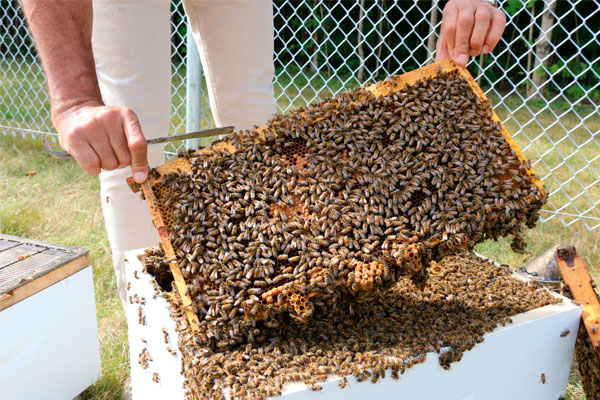 UL educational apiary
Find out how beekeeping can take its place right on campus.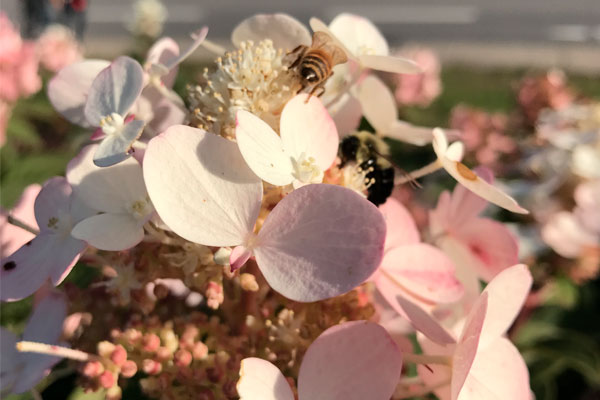 Univert Laval
This association brings together young scholars who are passionate about ecology and reducing the impact humans have on our planet.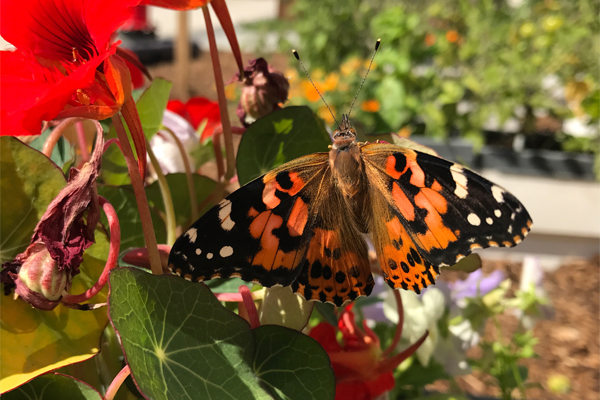 VIA Agro-écologie
VIA promotes agro-ecological alternatives for a healthy environment from a sustainable development perspective