Marie-Odile Marceau
Cofounder and senior architect at McFarland Marceau Architects
Honorary Doctorate in Architecture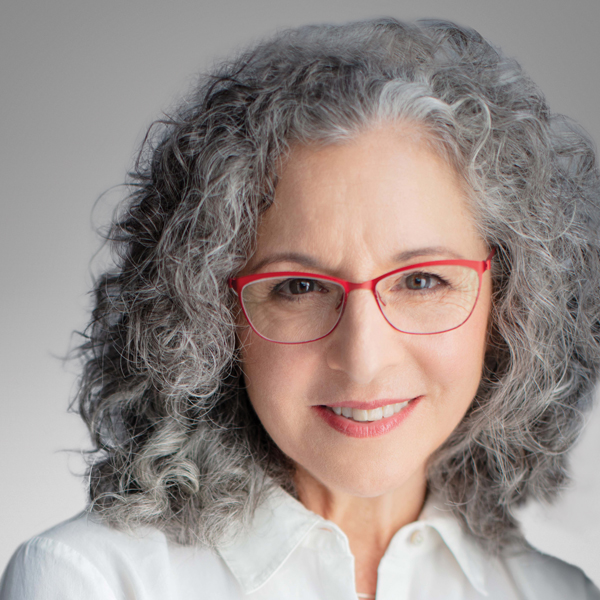 Marie-Odile Marceau graduated from Université Laval in 1981 with a bachelor's degree in architecture. She first worked as a construction supervisor in northern Québec before getting a job with the civil service in the Northwest Territories, where she was quick to specialize in Arctic architecture. She was subsequently recruited by the Department of Indian Affairs to work on the school development program in Indigenous communities in British Columbia. Her practice was characterized by a collaborative approach and deep respect for both Indigenous culture and the environment, core values that have left an indelible imprint on her professional career.
After going into private practice, she continued to promote an architecture in keeping with social and ecological principles. McFarland Marceau Architects (MMA), the firm she cofounded in Vancouver, is well known for its commitment to carbon neutrality and sustainable development. MMA is also renowned for championing the use of wood in numerous innovative and elegant ways. So much so that Marie-Odile Marceau was named Wood Champion, by the Canadian Wood Council in 2015.
MMA boasts a remarkable portfolio that is wide ranging in budget and scope, with projects that are well integrated into their natural surroundings and cultural environment, especially in Indigenous communities. Ms. Marceau has also created various design tools, such as interactive design sessions, to foster user and community participation from the very first phases of a project's development. This collaborative approach yields buildings that are not only highly functional, but also visibly express a culture and sense of place and belonging.
Marie-Odile Marceau's high ideals have earned her a well-deserved place among Canada's leading architects. The way in which her buildings respond to human, cultural and environmental needs has made her an authority in her field, as borne out by the numerous awards MMA projects have received.