Bernard Riedl

Professor Emeritus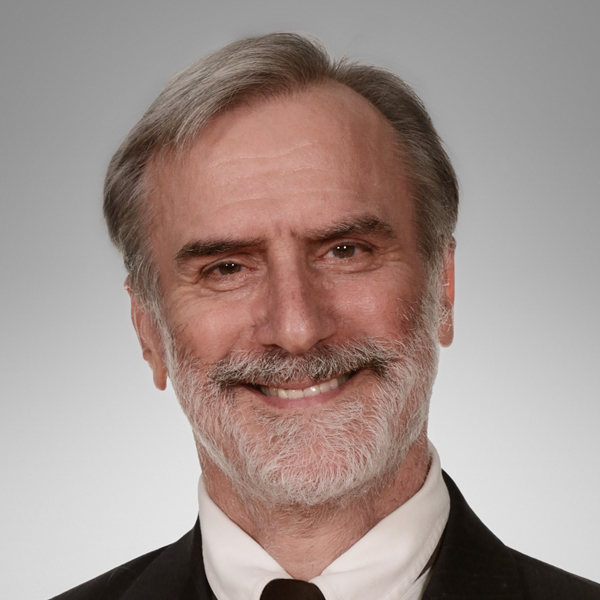 Professor Bernard Riedl has dedicated his professional life to investigating cellulose-based adhesives, nanocomposites, and coatings to create healthier wood products. A visionary, gifted researcher, and devoted educator, he has skillfully balanced multiple roles to help train a new generation of forward-looking researchers.
A pillar of sustainable development
As a professor at the Faculty of Forestry, Geography and Geomatics from 1987 to 2015, Bernard Riedl always found time to supervise graduate students and postdoctoral fellows. He equipped a talented and innovative generation of researchers with the tools to develop materials that are better for human health and the environment. Many of his former students have gone on to successful careers in wood processing and chemistry education and research.
Professor Riedl undertook innovative research on adhesives and coatings for wood using thermosetting systems containing nanoparticles. He also worked on developing bio-based adhesives to replace urea formaldehyde, a known carcinogen, and is considered a trailblazer in the use of the sugar-based substance furfural. The lab Professor Riedl set up to study adhesives soon after his arrival in 1987 is still very active. A prolific researcher, he has authored over 230 publications in peer-reviewed journals and given talks at countless conferences. To date, his work has been cited over 8,000 times—a testament to his influence on the scientific community.
Bernard Riedl forged valuable links with other Canadian universities and teamed up with fellow scientists to form highly productive research partnerships. At Université Laval he was a member of the Wood Research Centre, the Renewable Materials Research Centre, the Centre for Research on Advanced Materials, the Research Centre for Plastics and Composites, and Nano4Laval. He also served on the Natural Sciences and Engineering Research Council of Canada's Strategic Network on Forest Management for Value-Added Products and was a member of numerous associations, including Québec's order of chemists, the American Chemical Society, and the Forest Products Society, and is a fellow of the International Academy of Wood Science.
Professor Riedl's passion for science and teaching still burns bright. Whether as an adjunct professor at the Faculty of Forestry, Geography and Geomatics, or an associate member of the Renewable Materials Research Centre, he remains active in wood sciences. He is involved in training and research as a member of seven PhD supervisory committees and continues to share his remarkable teaching skills with the public via «From the forest to the plate,» an introductory course on cooking with the pine tree, which is held in Montmorency Forest, the world's largest teaching and research forest.
Professor Riedl's career is a model of excellence. His impressive body of work will have a lasting impact on the global effort to use natural resources responsibly and sustainably.