Daniel Turcotte

Professor Emeritus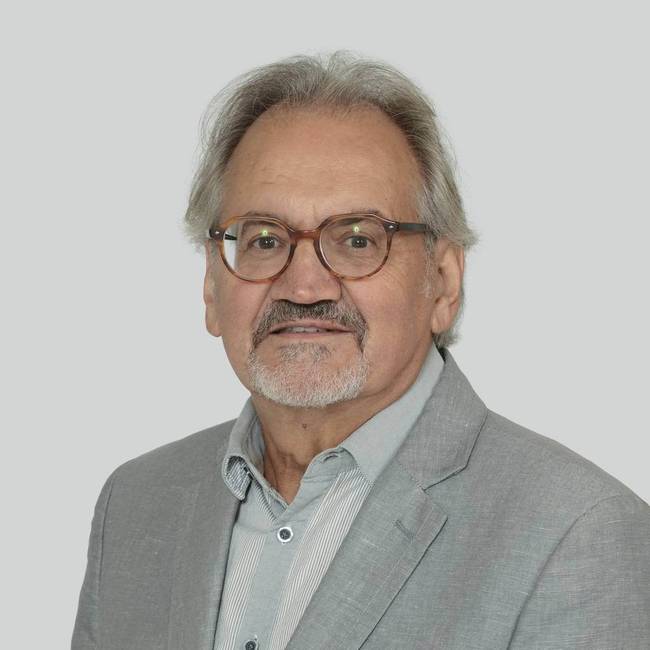 Daniel Turcotte has helped promote social work and practices developed in Québec in many foreign countries. His publications have become part of the foundation underlying the field of social work in Québec, Canada, and abroad.
University work
Professor Turcotte was actively involved in teaching and research after receiving tenure in 2001. He taught at the bachelor's, master's, and PhD levels in the areas of group intervention, research methodology, and qualitative methods, and delivered doctoral seminars. Scientifically-minded, he developed an innovative teaching method that has been of particular benefit to students pursuing a master's degree in social work. He put his discipline and generosity to good use as a research director, supervising 11 PhD and 35 master's students. His contributions to student education are also reflected in the publication of collective works, some of which have become required texts in social work courses delivered in French in Québec and abroad.
Sharing expertise
Professor Turcotte was a researcher or co-researcher on 29 research projects between 2001 and his retirement. He wrote more than 250 scientific articles and papers in Canada and internationally, particularly on the topic of youth protection. He also held various administrative positions, including scientific director of Institut universitaire du Centre jeunesse de Québec from 2000 to 2004 and director of the JEFAR research centre from 2002 to 2005. He has been an international expert member of a UNICEF committee on child protection, a member of the Université Laval program evaluation committee, and a member of evaluation committees for major granting agencies, research centres, and numerous scientific and professional journals. He has taken a public position on major issues facing the profession: the reform of the Youth Protection Act, the competency framework of Ordre des travailleurs sociaux et des thérapeutes conjugaux et familiaux du Québec, and the Act to amend the Professional Code.

In 2013 Professor Turcotte received the title of Social Worker Emeritus, a distinction granted by Ordre des travailleurs sociaux et des thérapeutes conjugaux et familiaux du Québec, in recognition of his expertise in the field of social work in Québec. His many accomplishments and unwavering commitment have gone a long way toward expanding the profile of the School of Social Work, the Faculty of Social Sciences, and Université Laval as a whole.