Hélène Lee-Gosselin

Professor Emeritus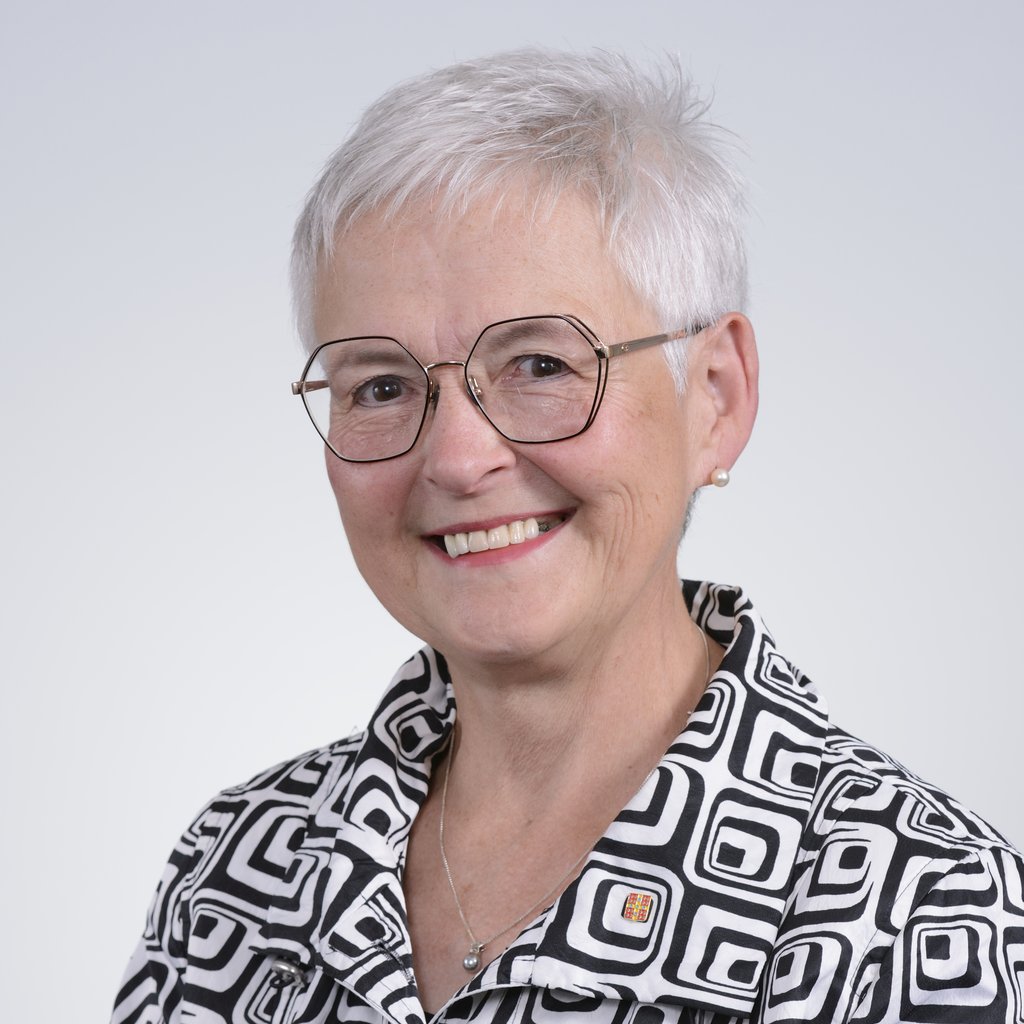 Management professor Hélène Lee-Gosselin is known not only for her remarkable contribution to research on women and work, but also for her extensive board and committee involvement. A staunch advocate for equity and diversity, she is one of Québec's leading scholars in the field of women's studies.
An outstanding administrator
Since joining the University in 1981, Professor Lee-Gosselin has taken a close interest in cutting-edge social issues such as women's entrepreneurship, employment equity, and the role of women in decision-making bodies. Her work, which is collaborative in nature, focuses on equity, ethics, and organizational governance, and she frequently turns to public and private partners to discern how inequalities are perpetuated within organizations and seek ways to eradicate them. The Faculty of Business Administration has recognized her efforts with a Hermès award for excellence in community relations.
Professor Lee-Gosselin has always played a very active role on campus, serving on numerous committees including the university student associations funding committee, the ombudsman nominating committee, and the Retirement Office ethics committee. She was also an ambassador for the University's Community campaign.
Professor Lee-Gosselin considers her board work for organizations such as Revenu Québec, Palais Montcalm – Maison de la musique, Desjardins Group, and Conseil supérieur de l'éducation and others as an extension of her work as a professor. It is an opportunity for her to share her knowledge and promote best practices. In addition to these responsibilities, she has also taught at CAS, Université Laval's college of corporate directors, since 2005, another way for her to effect positive change in organizational governance and management by encouraging executives, managers, and directors to advance equity and diversity. Her skills as an educator are so highly valued at CAS that the school honoured her with its Distinction en enseignement teaching award.
One of Professor Lee-Gosselin's most significant social contributions was her involvement on the expert panel commissioned in 1995 by Ministère de la Sécurité du revenu to lay the groundwork for and monitor the implementation of the Pay Equity Act. The legislation, whose goal is to better recognize the value of women's work in predominantly female jobs, has since become a model for other jurisdictions as well.
A leading figure in women's studies
In addition to her achievements in business administration, Hélène Lee-Gosselin has dedicated herself to the recognition and development of women's studies in Québec. In 2011, she helped create Réseau québécois en études féministes (Québec Women's Studies Network). She held the Claire-Bonenfant Chair in Women, Knowledge, and Societies from 1997 to 2001 and from 2010 to 2018. And she is the founder of Institut Femmes, Sociétés, Égalité et Équité, a women's studies institute established to bring together experts in the field and become a centre of expertise on equity and diversity issues. From 2013 to 2019, she also ran the Feminist Summer School, one of the most popular summer schools at Université Laval and the most well-attended feminist gathering in Québec.
Professor Lee-Gosselin is a deeply inspiring figure who has done a great deal to promote equality and diversity in society. Declared a «gender champion» by the Canadian Institutes of Health Research, she has received numerous honours, including the Desjardins Group Builder Award, the Québec City YWCA Advancement of Women Award, and the Governor General's Award in Commemoration of the Persons Case (2018), which honours a person who has made an outstanding contribution to the advancement of gender equality in Canada.