Jean François Bernier

Professor Emeritus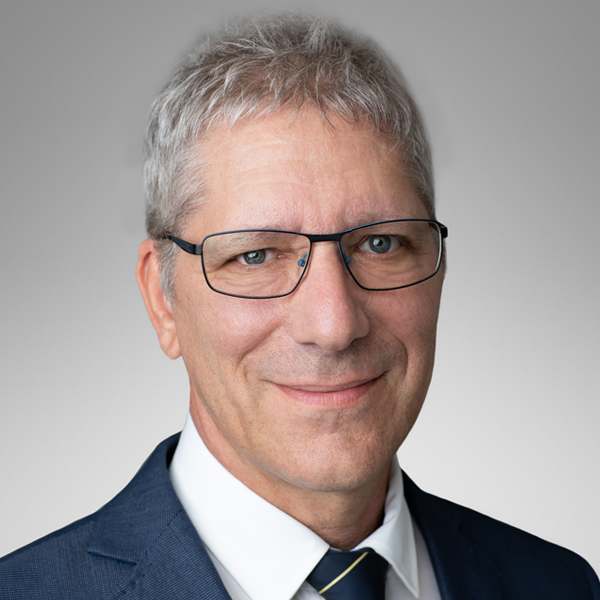 Professor Jean François Bernier has made teaching a priority throughout his career. He has built bridges between research, education, and industry to improve agronomy and animal sciences education programs and train professionals and top researchers. A seasoned manager, dedicated professor, and internationally recognized researcher, he has helped strengthen numerous programs at the Faculty of Agriculture and Food Sciences.
Fruitful partnership
Professor Bernier has sought to foster hands-on education with real-world working conditions. Over the years, he has forged countless relationships with industry partners through fieldwork, lab work, visits to companies, and internships. A much-admired teacher, he incorporated original teaching material into his courses. His expertise in the field of nutrition and animal nutrition made him an asset as a participant and director of numerous research projects. As part of this work he trained some thirty graduate students, many of whom now hold key positions at top organizations.
Professor Bernier's commitment to quality education, his dedicated, proactive attitude, and his sincere desire to help Université Laval succeed made him a natural fit on numerous committees. He put his leadership skills to work, supervising multiple programs, including graduate programs in animal sciences, the undergraduate program in agronomy, and the certificate in animal production. In this capacity, he championed significant improvements to recruitment practices and course curricula, including introducing courses with an environmental component and developing international partnerships. Professor Bernier's ever-evolving approach to teaching provided his students with professional opportunities. He was always committed to training the next generation of university graduates to meet the needs of the job market. For the undergraduate program in agronomy alone, registration increased 75% in ten years during his tenure, a credit to his team's commitment to his vision.
Jean François Bernier has extended Université Laval's influence both locally and internationally, including with granting organizations such as Agriculture and Agri-Food Canada, the Natural Sciences and Engineering Research Council of Canada, France's National Research Institute for Agriculture, Québec's Pork Development Centre, the Québec Reference Centre for Agriculture and Agri-food, the Animal Nutrition Association of Canada, and Québec's Order of Agronomists.
Professor Bernier's ability to innovate in all aspects of his career has led to a long list of achievements that will benefit students of agronomy and the animal sciences for years to come. As a result, the industry is in the capable hands of a new generation that is ready and willing to innovate. And Université Laval has garnered a strong reputation for teaching and research in agricultural and food sciences.