Louis Painchaud

Professor Emeritus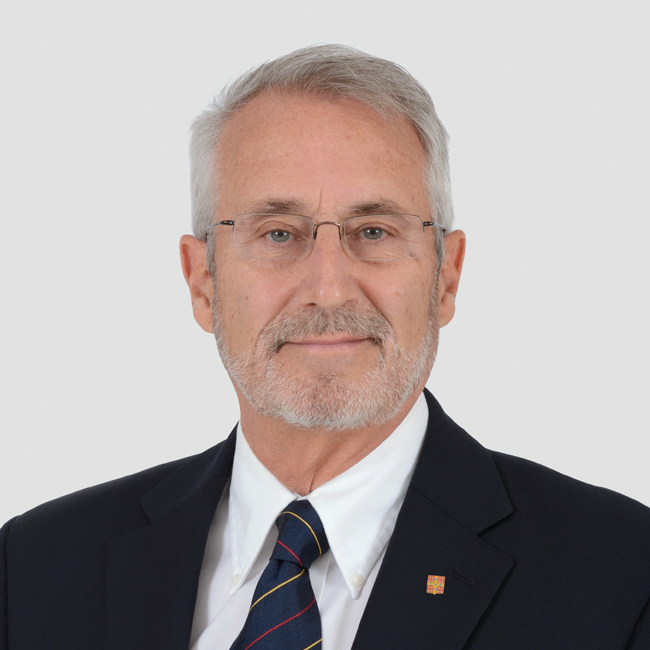 Professor Louis Painchaud's work on the Coptic manuscripts of Nag Hammadi, the Gospel of Judas, and Jewish and Christian apocalypticism, and his critical editions of these texts are still considered as authoritative and are widely cited. He has been a member of the editorial board of the Nag Hammadi Library collection of Coptic texts since 1982 and served as its chair from 1999 to 2019, during which 23 volumes were published. He also sits on the editorial board of Brill's Nag Hammadi and Manichaean Studies series, which publishes research monographs in this field. A recognized expert in this area, Professor Painchaud obtained numerous research grants in the course of his career.
His achievements over the years have garnered him an outstanding international reputation. In addition to attending many scientific conferences in Canada and abroad, he has served as guest professor in France, Brasil, Norway, and Israel. He also chaired and sat on the boards of the International Association of Patristic Studies, the Canadian Society of Patristic Studies, the Canadian Corporation for Studies in Religion, and Société québécoise pour l'étude de la religion, as well as the steering committee of the Nag Hammadi and Gnosticism section of the Society of Biblical Literature in the United States.
An impressive career
Professor Painchaud played a key role in developing and organizing religious studies programs at Université Laval. In 1997, at the request of the dean of the Faculty of Arts, he chaired the evaluation committee for undergraduate programs in classical studies. This work led to the founding of Institut d'études anciennes et médiévales. A professor since 1999, he successively held the positions of academic coordinator, director of undergraduate programs, and director of graduate programs in religious studies at the Faculty of Theology and Religious Studies. In his teaching duties, Professor Painchaud divided his time between lecturing and supervising graduate students.
Since his appointment as a full professor in 2003, Dr. Painchaud has pursued a high-level research career, obtaining extensive external funding and publishing widely in international journals, earning recognition from the leading specialists in his field. He has published 27 peer-reviewed articles and 13 monographs. He has also contributed thirty seven texts to collective works and conference proceedings and authored over a hundred book reviews. Since 2006, he has presented some 40 conference lectures and papers and over twenty interviews and outreach presentations. Professor Painchaud has ramped up his research work since he retired from teaching in 2016. He is an active and assiduous participant in the weekly seminar sessions on Coptic Gnostic texts and is currently preparing two works for the Nag Hammadi Library collection published by Les Presses de l'Université Laval, one on the Gospel according to Philip and the other on the Gospel according to Judas.
Louis Painchaud has enjoyed a remarkable research and teaching career, earning extensive international recognition and contributing significantly to Université Laval's reputation.