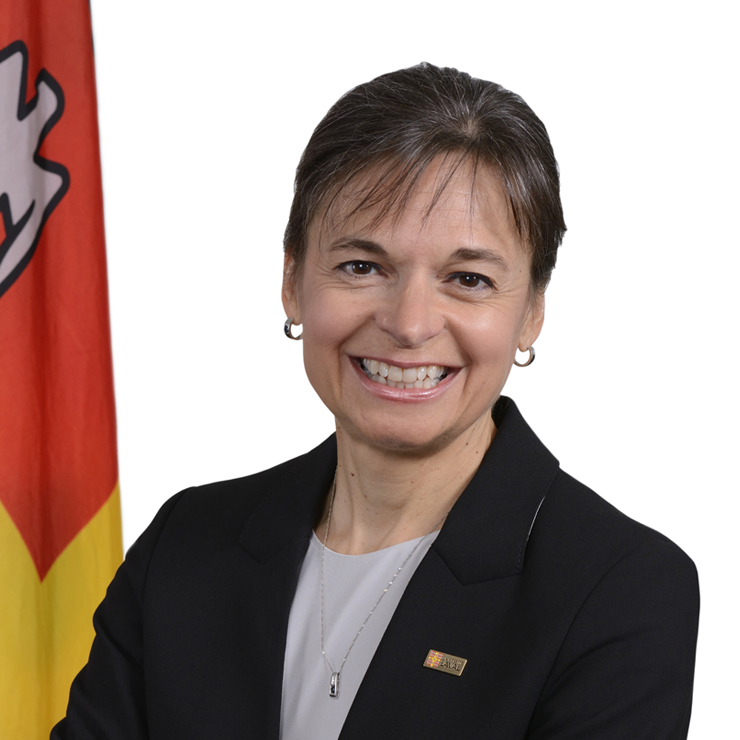 Cathia Bergeron
Cathia Bergeron is Vice Rector, Academic and Student Affairs, Health Officer, at Université Laval. She is also a dentist and a full professor in the Faculty of Dentistry, with a focus on operative dentistry. She obtained her doctorate in dental medicine from Université Laval in 1993 and, after completing a multidisciplinary residency at the same university, pursued specialized studies in operative dentistry as well as a master of science at the University of Iowa.
A professor of dental medicine since 1999, she served as the dean of Université Laval's Faculty of Dental Medicine for seven years (2015–2022). Prior to becoming dean, Cathia Bergeron was an associate professor in the College of Dentistry at the University of Iowa (2007–2011) and Vice Dean of Undergraduate Studies in Université Laval's Faculty of Dental Medicine (2013–2015). Her teaching and research focuses mainly on composite resins, dentinal adhesives, and cariology.
Dr. Bergeron is the recipient of numerous teaching awards, including the W. W. Wood National Teaching Award. She was also recognized by Académie dentaire du Québec in 2018 for her outstanding service to the profession and was honoured with a Prix Mérite from Conseil interprofessionnel du Québec in 2019.
In addition to her duties at Université Laval, Cathia Bergeron has been active with the Association of Canadian Faculties of Dentistry, serving as chair of the deans' committee and as vice president of the board of directors. She currently sits on the board of directors of Ordre des dentistes du Québec.
Cathia Bergeron has helped raise Université Laval's profile throughout her career by presenting at more than 130 scientific conferences in Canada, the United States, France, Italy, Spain, the Netherlands, Denmark, Australia, South Korea, and New Zealand.