Open House
Open Houses are the perfect opportunity to discover or learn more about Université Laval, its programs and services.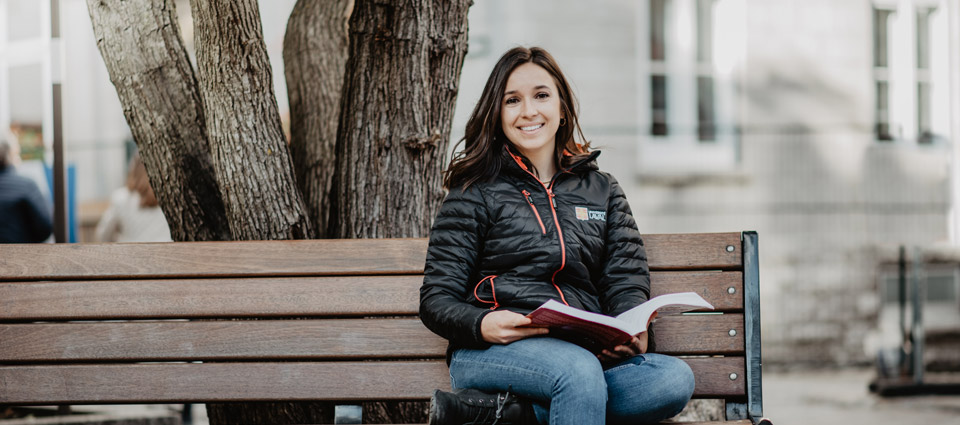 Find your program
With some 500 programs of study in all, Université Laval has academic paths for everyone. Browse all our programs to find the one that's right for you and get ready for a world-class uni-versity experience in fall 2021.
Want to start sooner? Many programs are still accepting applicants for the winter semester.
All programs of study
Programs with a winter semester start date