French Immersion Pathway
The French Immersion Pathway offers non-French speaking students with at least 12 years of pre-university studies a unique opportunity to access French immersion education as part of their program and to pursue their university studies entirely in French.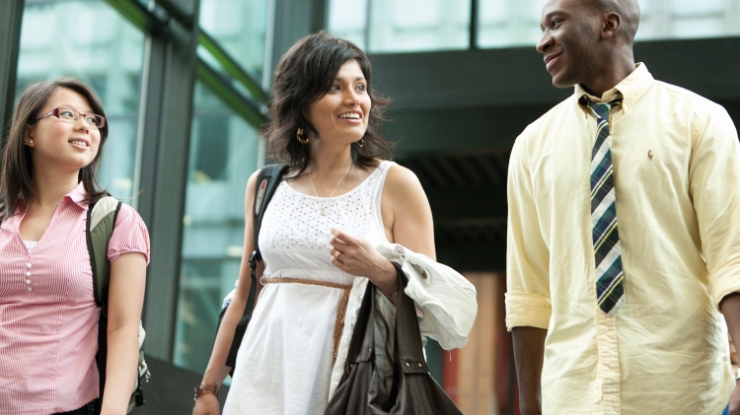 An outstanding immersion experience
The French Immersion Pathway is a turnkey option for non-francophone students that incorporates French as a second language classes directly into your undergraduate program. If you're eligible, the pathway will allow you to perfect your knowledge of the language and reach the minimum level required in your program to pursue and complete your studies entirely in French.
Depending on your academic background, your pathway may also include courses specific to your field that are required to meet academic requirements for university admission in Québec. You will receive all of this information at the time of admission.
Benefits of the French Immersion Pathway
Complete your bachelor's degree in 4 to 6 years depending on your program and your level of French on admission.
Enjoy significant savings on tuition fees for French as a second language classes.
Take advantage of ULaval's École de langues' expertise as one of the top-rated language schools in Canada.
Study and live in French in the one of North America's most beautiful cities: Québec.
On graduating from Université Laval, you will have acquired a thorough knowledge of French, a valuable asset for working both in Canada and in French-language environments around the world. Plus, you'll have an internationally recognized diploma in a field that you love.
Programs eligible for the French Immersion Pathway
More than 65 programs in 7 different faculties offer the French Immersion Pathway option. Programs are available in a variety of fields. Click on the field that interests you for a list of eligible programs and examples of the pathways available for your level of French.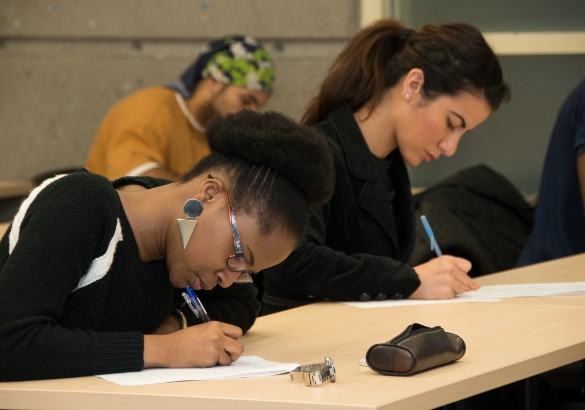 Test de connaissance du français, an admission requirement
Successful completion of the Test de connaissance du français (TCF, in French only) is an admission requirement for non-French speakers in all programs. The TCF is the primary reference for testing your level of French. It is strongly recommended that you submit your TCF result as proof of your level of French when applying for admission
If your application is accepted, your score will be used to determine the number of French as a second language courses you will be required to take. If you have not yet taken the TCF or received your result, you remain eligible and will be classified as a beginner until you present proof otherwise.
To take the TCF, register at the test centre nearest you (in French only).
Apply for admission
You've found a program that interests you and are ready to apply? Visit the Admission section for complete information or check out our step by step guide to help you with the admissions process. Université Laval: Your future starts here.
Choose ULaval and study in French in Canada