Develop future-ready professional skills
Adapt Your Research Skills to the Work World
Enhance your integration into dynamic, interconnected, interdisciplinary, and multicultural work environments by acquiring key skills in adaptability, management, collaboration, and communication.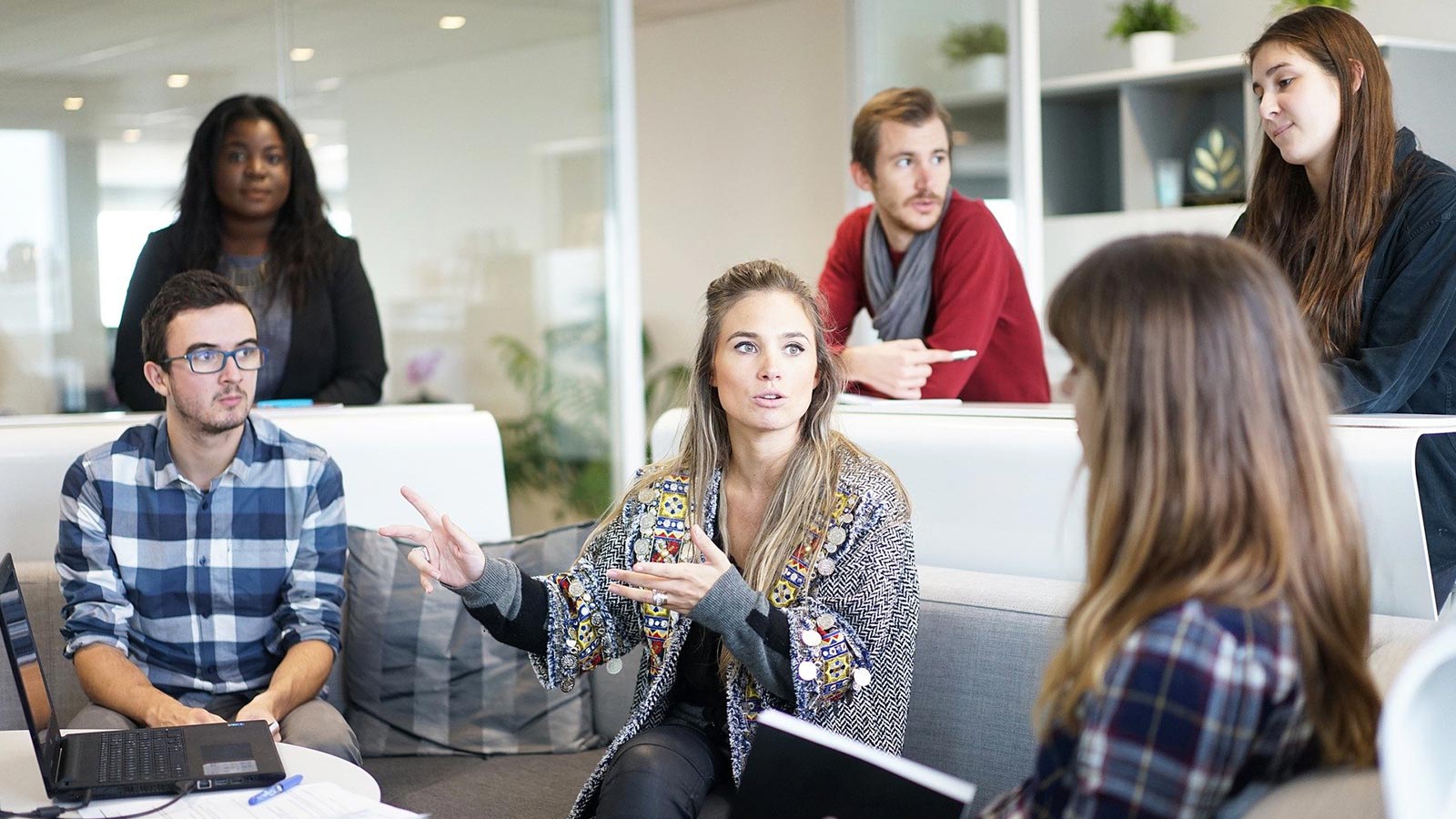 Description
This Nanoprogramme, supported by experts, aims to boost your professional development by acquiring skills sought after by companies, organizations and communities. These skills, complementary to those already achieved in your training, will make you highly attractive professionally. Through an active pedagogical approach, this Nanoprogramme will be in phase with the professional, societal, and economic realities that characterize today's work world. You will experience a collaborative and innovative approach in a dynamic and engaged learning community throughout the program.
Learning Outcomes
Communicate information efficiently, responsibly and collaboratively, both orally and in writing
Plan and manage continuous improvement projects
Establish and maintain positive, constructive and sustainable relationships to achieve common goals
Modify your behaviours and attitudes with the flexibility to deal with change, complex unforeseen, and difficult situations
Use an individual development plan (IDP) in training and work life to regularly review your knowledge, know-how, interpersonal skills, and learning and becoming skills
Transfer to Your Professional Environment
In this Nanoprogramme, you will be asked to elaborate on your individual development plan (IDP) to recognize, combine and mobilize your practical knowledge and capacity to improve your employability and attain your professional goals. This Individual Development Plan represents an effort of 30 hours and will be evaluated. The individualized support of an expert advisor will support you.

To stay informed about the Nanoprogrammes, subscribe to the newsletter (French only).