A word from the Rector and Vice-rector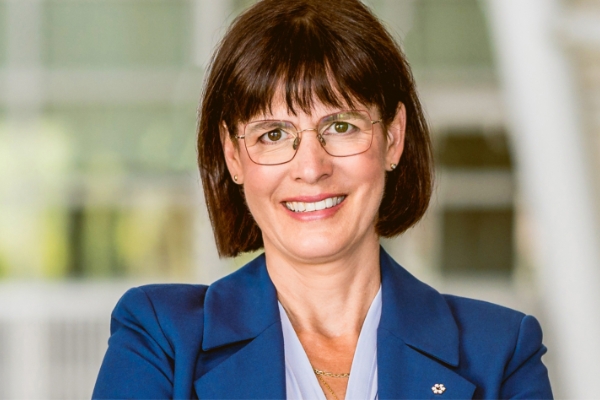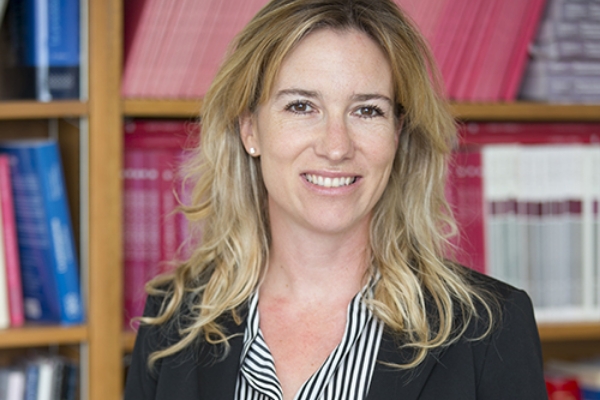 An Invitation to Excel
With great pride, enthusiasm, and trust in the university community, we are pleased to present the 2022–2027 Research and Innovation Development Plan. Entitled "Joining forces to transform the world – Innovating to benefit society," it is grounded in a clear objective: conduct inclusive, connected, sustainable research to benefit communities and the planet.
To put this ambitious plan into action, we will build on the accomplishments of our researchers and their bold and important contributions in a multitude of fields, the state-of-the-art infrastructure we have developed over the years, and the ongoing collaborations and partnerships the University is known for.
All these successes inspire us to strive even harder, especially given the magnitude of the challenges facing humanity and the planet. We know all too well what an impact the university has on all aspects of society, so it is both an immense privilege and an important responsibility to help generate lasting solutions that foster peace, justice, equity, and well-being, and that serve to protect the planet and its resources, both locally and globally.
It is our ambition and intent to uphold our reputation as a transformative university. Our research teams will play a key role in collaborative discovery and innovation. They will advance societal explorations, mobilize knowledge and understanding, and make positive contributions that move the world toward sustainable development. In this spirit, we are adopting the 17 United Nations Sustainable Development Goals as a framework for reporting our scientific contributions, in line with the approach the University undertook in 2007.
We often hear that ULaval has a unique approach to research and innovation, and that is a real source of pride. With this new five-year plan, we are once again setting the bar very high since we know that our research teams share in this ambition, as do our students, partners, and donors. We are eager to put this plan into action in collaboration with the entire university community.

Sophie D'Amours, rector
Eugénie Brouillet, vice-rector of Research and Innovation