Advancing ecological knowledge to help conserve large mammal populations
Steeve Côté's interests include the conservation of white-tailed deer, moose, migratory caribou, and mountain goat populations. His research analyzes human and environmental impacts on their habitats, behaviours, and genetics.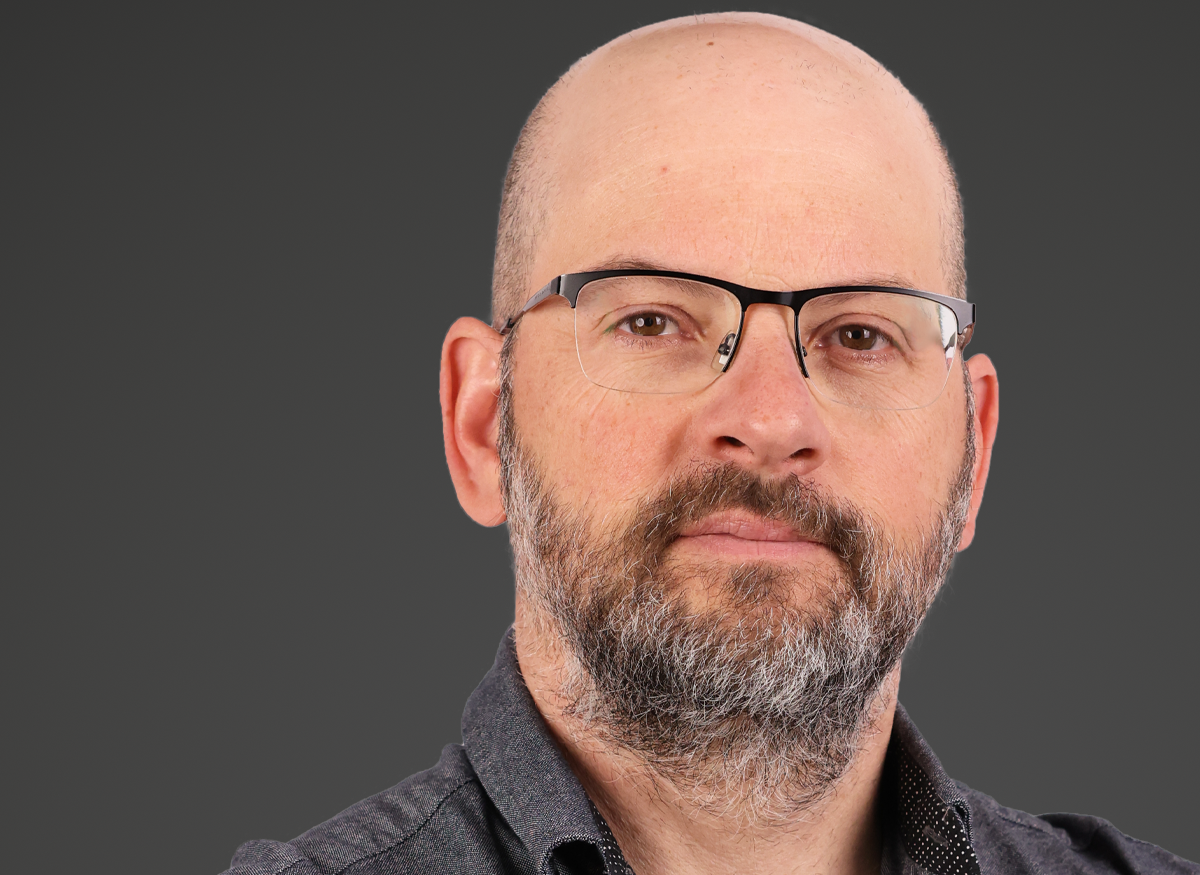 Project architects
Steeve D. Côté
Full Professor, Department of Biology, Faculty of Science and Engineering.
Teams
Professor Côté's laboratory plays host to postdoctoral fellows, graduate students, and research professionals who contribute to various research programs.
Understanding population decline in migratory caribou
Abundant just 30 years ago, migratory caribou herds have shrunk dramatically in recent decades. What is behind this drastic decline? Professor Côté and his team are seeking answers. One of the trails they have been examining is the impact of human activities such as mining on caribou's use of space and survival. They are also studying the effects of climate change on caribou habitat. Using data generated by satellite collars deployed on individual animals, Professor Côté's team hopes to understand why herds are in decline so they can propose conservation measures.
Ensuring a sustainable food supply for white-tailed deer
Anticosti Island, a world renowned hunting destination, is home to a very large population of white-tailed deer. Overpopulation and intensive grazing by deer have altered island vegetation, endangering the resources the animals use during the winter. Professor Côté's research program explores the impacts of high deer population density on the forest ecosystems of Anticosti Island. His goal? Find ways to preserve and regenerate vegetation to ensure sustainable resources for deer survival.
Tracking mountain goat populations to better understand their behaviour
Professor Côté and his research team are part of a mountain goat population study in Alberta. The team has been monitoring a population of about 100 individuals from birth to death as part of a longitudinal study underway for nearly 35 years. Their analysis of the factors that influence goat behaviour and reproduction has yielded extensive knowledge. The data collected during this long-term research program serves to better understand the evolutionary ecology of the species, develop management plans for mountain goat populations, and document the overall effects of climate change.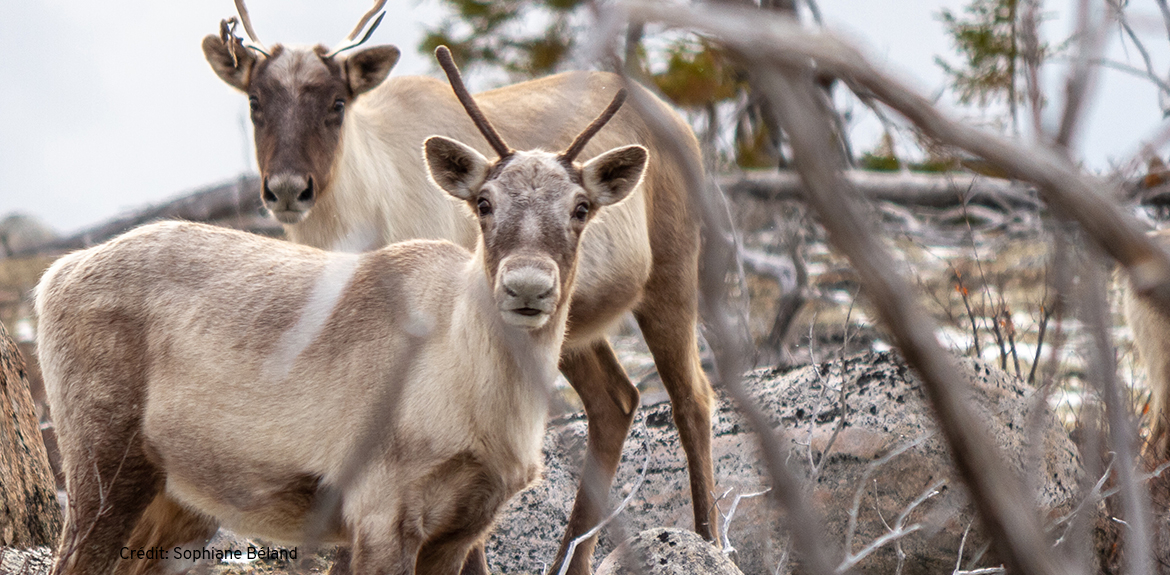 Migratory caribou are central to the ecology, economy, and culture of a vast area stretching from Newfoundland to the Yukon.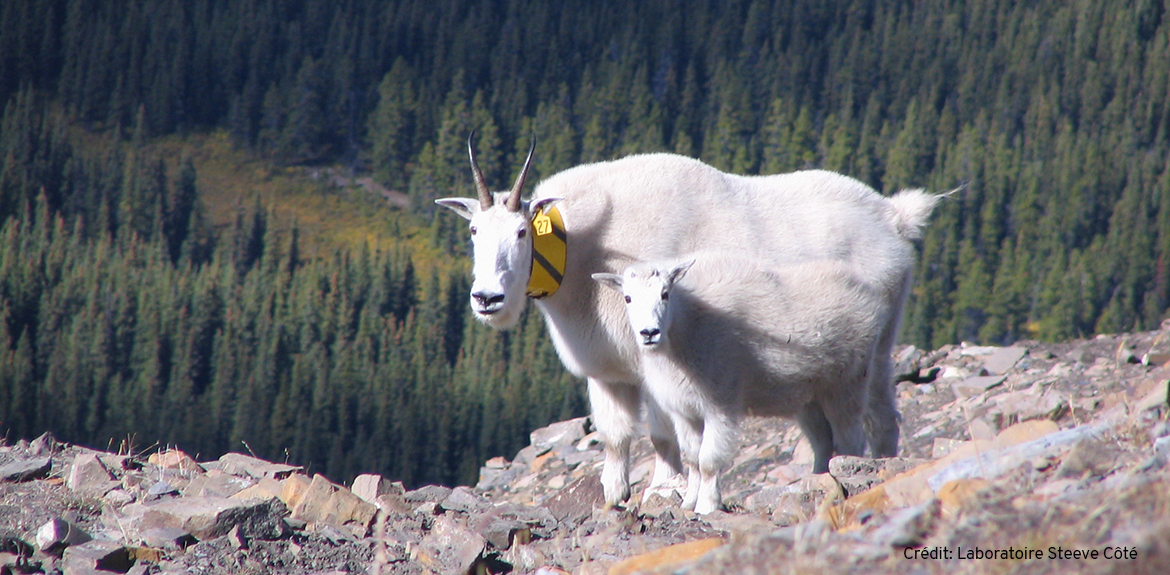 Mountain goats are tagged and tracked, making it possible to generate data over their entire lifespan.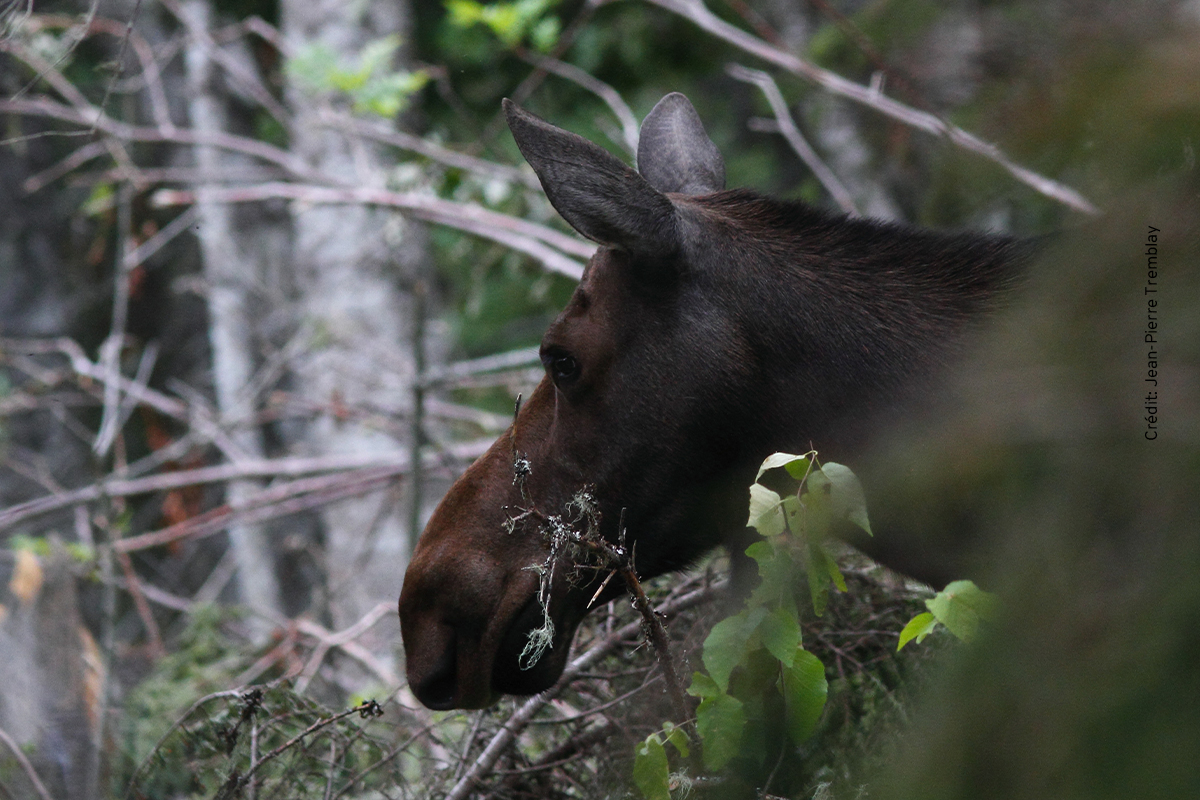 Professor Côté also leads research on the impact of ectoparasites – namely winter ticks – on Eastern Canadian moose populations.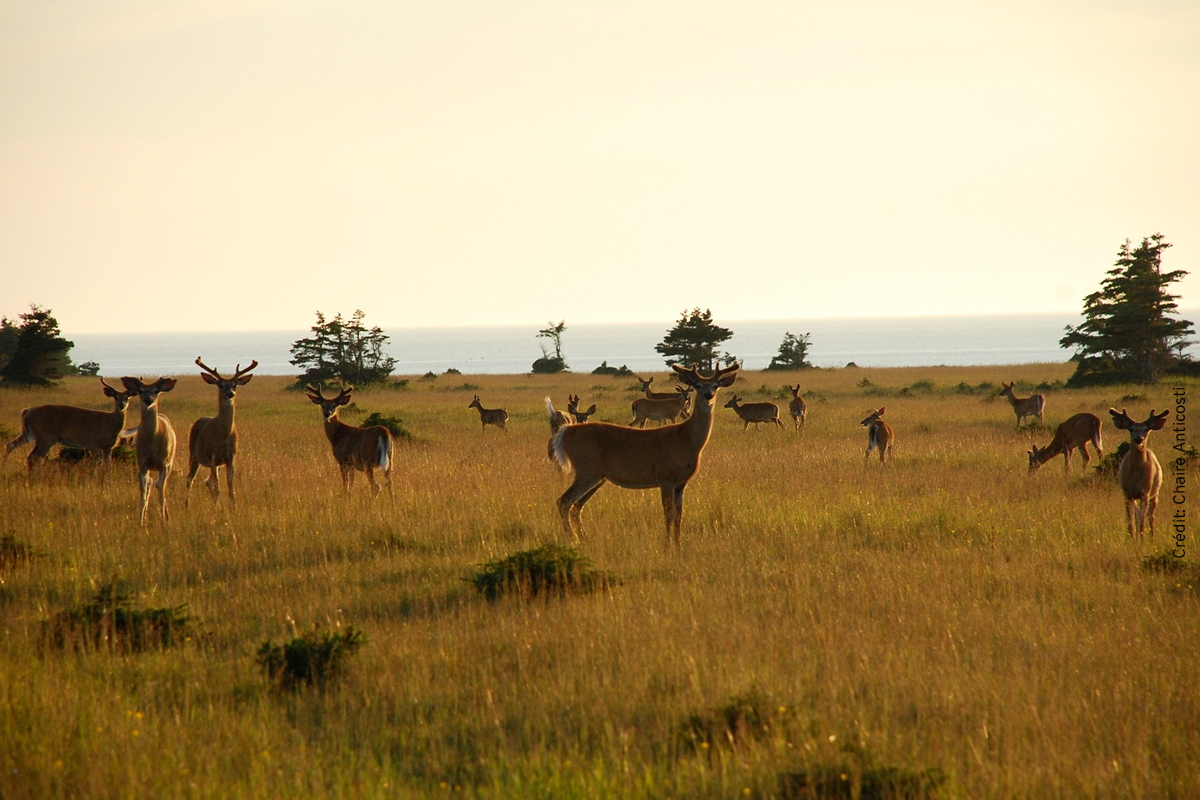 When large herbivores are overbundant, as on Anticosti Island, the environmental pressure can threaten vegetation regeneration.
What's next
In the years ahead, Professor Côté and his team will be working on 14 different Caribou Ungava projects. In particular, they will pursue their study of the habitat required for the survival of migratory caribou, cohort effects (those that affect all individuals), winter habitat selection, and the impacts of insects and ice storms on populations. They will also study the microbiota of the caribou, as well as caribou interactions with cohabiting species such as black bear and muskox.
In addition, Professor Côté will continue his work on mountain goats in Alberta. In particular, he will study the effects of paternal traits on the biodemographic characteristics of young goats and on female reproductive strategies.
Lastly, his team will pursue its research program on moose affected by winter ticks. Among other things, the team will investigate the effects of climate change on moose and winter tick interactions, as well as the impact ticks have on moose habitat selection and survival.
Université Laval au coeur de nos vies
Podcast (In French only)
Learn more about Steeve Côté's work on mountain goats in Alberta in this interview hosted by Valérie Gaudreau, editor-in-chief of Le Soleil.
ULaval Nouvelles article
Discover Steeve Côté's career path, from his passion for biology to his research projects on large mammals and their conservation.