Promoting an ethical culture
Lyse Langlois works with Québec organizations that want to instill an ethical culture. In doing so, they revisit the organization of work by creating spaces for discussion where everyone can experiment, reflect, and deliberate on ethical issues.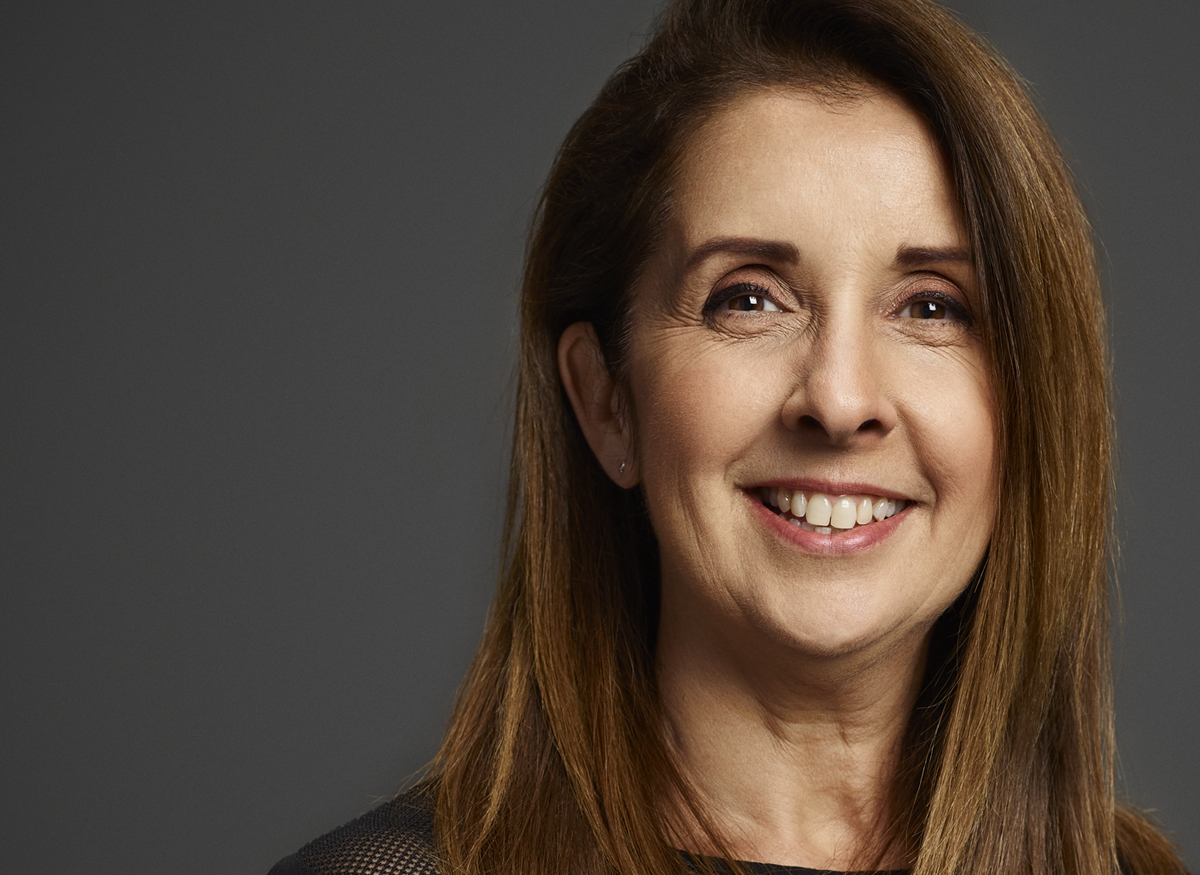 Lyse Langlois
Full professor at the Faculty of Social Sciences
Director, International Observatory on the Societal Impacts of Artificial Intelligence and Digital Technology
Director, Institute of Applied Ethics
Team
The research team that helped foster a better understanding of the dimensions of ethical leadership, culture, and ethical sensitivity represents a variety of disciplines:
Measurement and evaluation
Administration
School administration
Nursing
Industrial relations
Sociology
A number of graduate students were also able to write master's theses and PhD dissertation in relation to the research.
Partners
Various partnerships have been established in the course during research projects on the topic since 2000, including with:
Ontario College of Teachers
School boards
CHU de Québec – Université Laval
Professional orders, etc.
Understanding ethical leadership
Lyse Langlois has always been interested in ethical leadership, even before it became a topic of study. To understand how ethical leadership capacity develops, she has interviewed hundreds of managers from different fields to learn how they resolve ethical conflict. Her work has shown that people who draw on their ethical leadership skills in the workplace use the same ethical decision-making model. She developed a questionnaire (the ELQ) to better understand this leadership potential.
Expressing sensitivity for better ethical leadership
Ethical sensitivity and ethical leadership go hand in hand. Lyse Langlois studied the contexts surrounding their expression. She found that there were several reasons for which these values might not be expressed: lack of capacity, an unconducive organizational culture, difficulty in perceiving ethical issues, or even fear of reprisal. Others experience ethical suffering because they are asked to act in opposition to their professional values. Prof. Langlois created 2 more questionnaires to validate certain aspects.
Linking sensitivity, leadership, and ethical culture
The first questionnaire measures ethical sensitivity and the second deals with ethical culture. Results obtained with the surveys have shown that organizational culture has a strong influence on the expression of ethical sensitivity and on ethical leadership. Professor Langlois believes that sensitivity is necessary for developing ethical leadership. However, integrating these skills requires a supportive and empowering culture. This culture values and reinforces the reflective skills necessary to understand complex contemporary issues.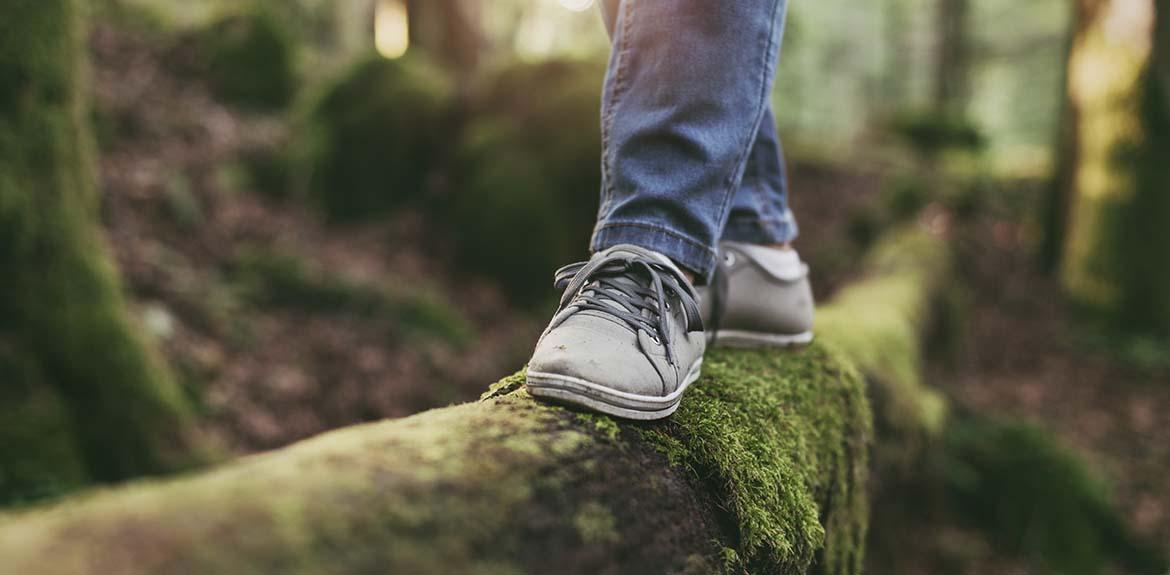 Lyse Langlois defines ethical sensitivity as the ability to consciously question oneself about ethical risks and challenges.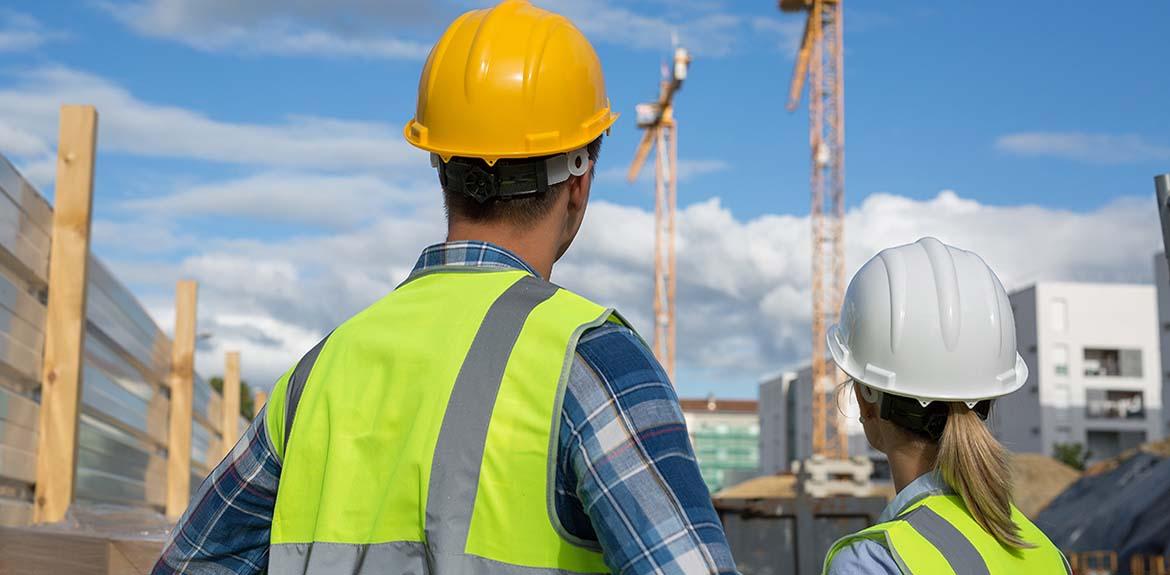 Lyse Langlois and her team met with people working in security, healthcare, school administration, education, engineering, etc.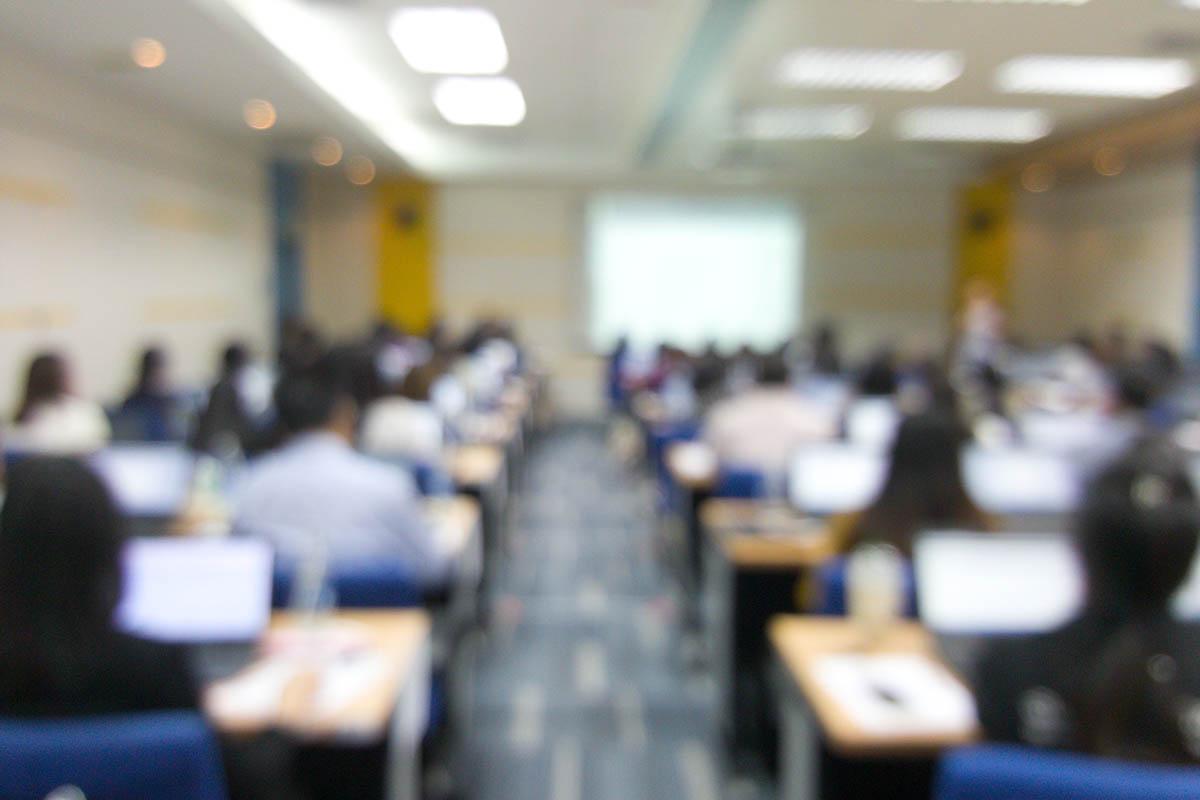 The Institute of Applied Ethics (IDÉA) launched a specialized clinic for organizations that wish to undertake an ethics initiative.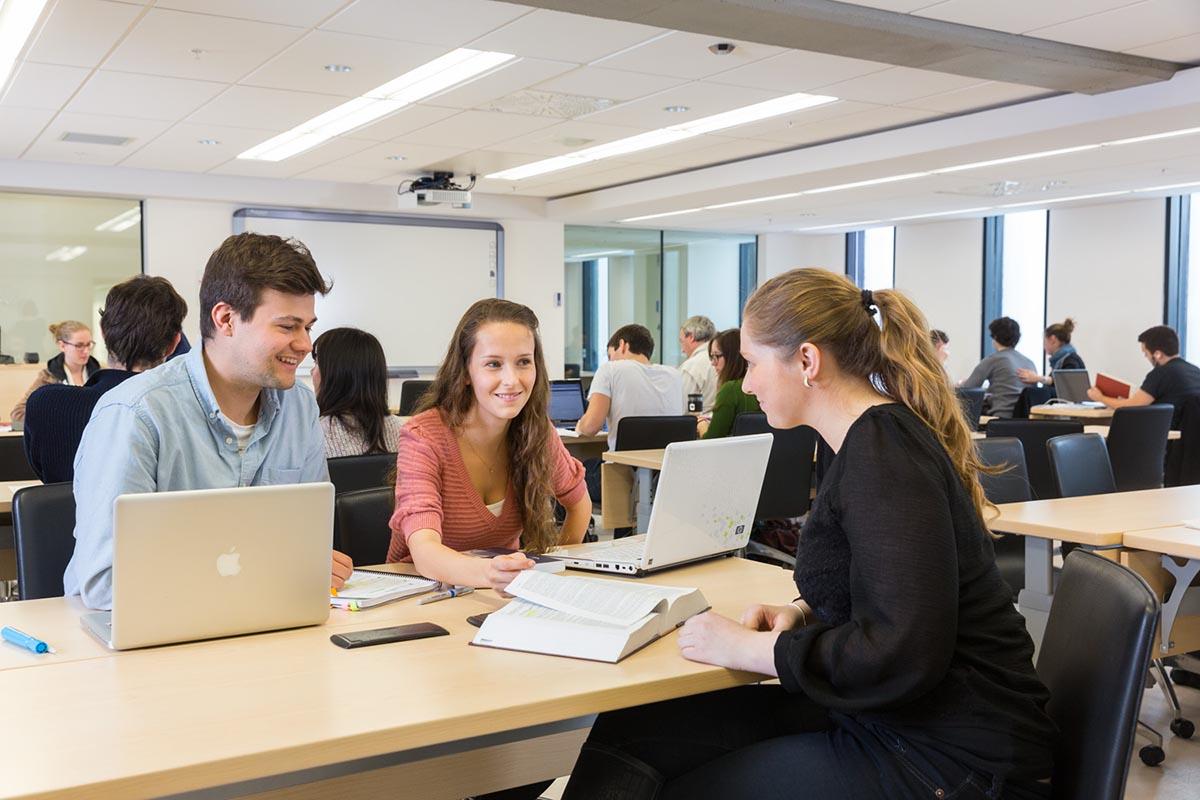 Professor Langlois has defined 4 types of ethical culture that foster or hinder the expression of leadership: empowering, supportive, controlling, and indifferent.
What's next
Lyse Langlois leads the International Observatory on the Societal Impacts of Artificial Intelligence and Digital Technology, which has a team of over 160 researchers. As the technological revolution poses new challenges, she is turning her attention the ethical issues of AI. She wants to highlight the choices that will be made and their impact on future generations in order to positively and constructively transform the society in which we want to live.
Her team at the Observatory will work to raise awareness among stakeholders and share reliable and valuable information for informed decision making.