Supporting Native communities
Geneviève Vachon and her team are developing practical tools to mobilize stakeholders, understand the challenges facing Native communities, and work with them to develop culturally appropriate community environments.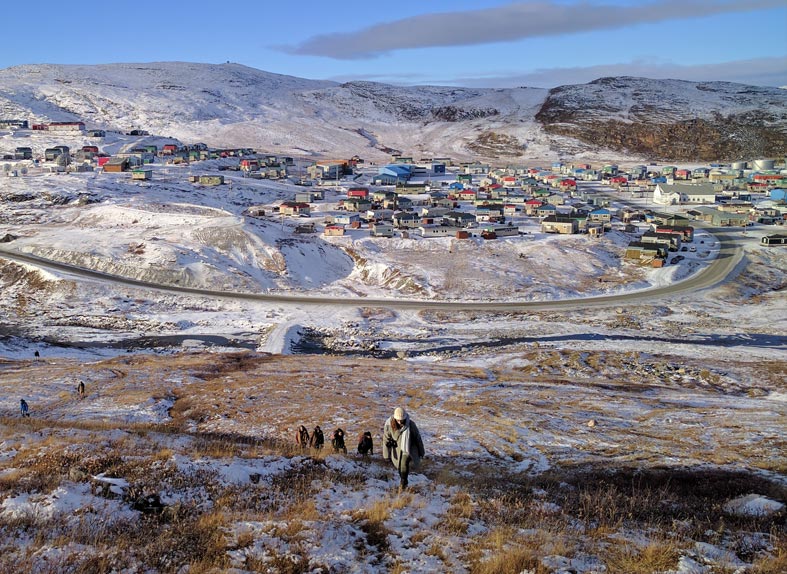 Project architects
Geneviève Vachon
Professor
Faculty of Planning, Architecture, Art and Design
Team
Researchers from a number of institutions:
Université Laval
Université du Québec à Montréal
McGill University
Institut national des sciences appliquées de Strasbourg
Laurentian University in Sudbury
Cégep de Sept-Îles
Partners
Innu partners: Innu Takuaikan Uashat mak Mani-Utenam Band Council, Mamuitun Tribal Council, and Shaputuan Museum
Inuit partners: Kativik Regional Government, Kativik Municipal Housing Bureau, Saturviit, Inuit Women's Association, community of Inukjuak
Public sector partners: Québec City's Musée de la civilisation, Société d'habitation du Québec
Professional partners in architecture and planning
Living in Northern Québec
Geneviève Vachon and her team explore all aspects of northern Native settlements. They leverage their interdisciplinary partners, local knowledge, and a collaborative strategy to address challenges facing Innu and Inuit communities and work with them to design sustainable solutions that provide new opportunities.
Understanding, imagining, mobilizing
The Living in Northern Québec project addresses culturally appropriate and sustainable planning for Innu and Inuit communities in Québec. It examines these issues in all their complexities by focusing on three basic components: the communities, their environment, and community governance. Through participatory research, the team combines Indigenous knowledge with knowledge from various areas in community planning.
Mobilizing communities
As part of the project, Geneviève Vachon and her team involve Innu and Inuit youth in various educational activities. They also contribute to the work of Native decision makers and carry out activities focused on dialogue and learning. Decision-support tools are already available and continue to be developed.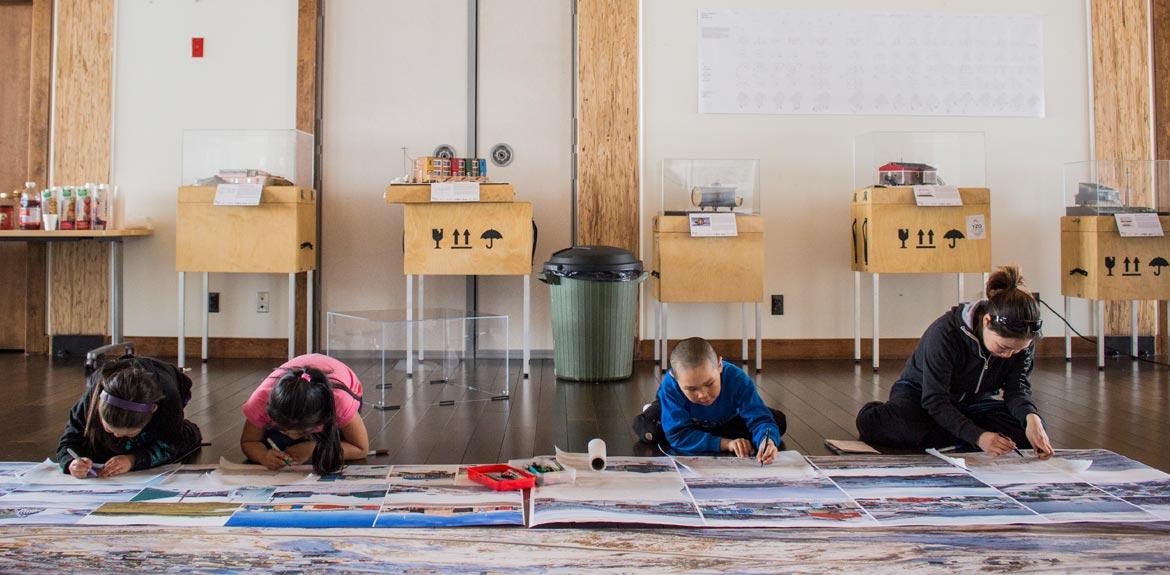 Young people participate in a model exhibition in Salluit, winter 2017
Photo: A. Casault, Living in Northern Québec, 2017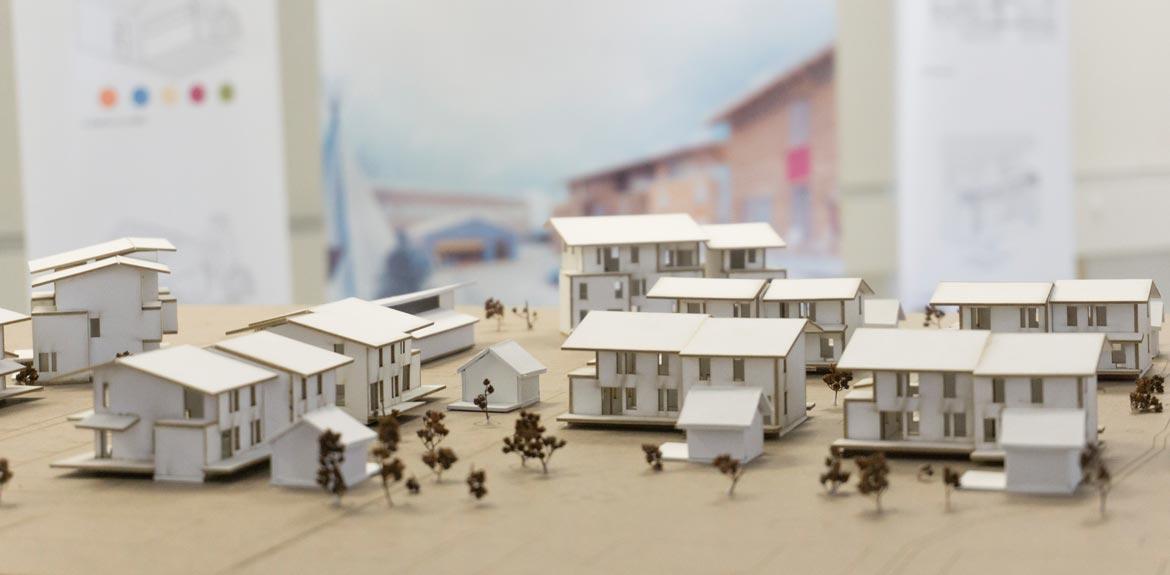 For her final project in architecture, Laurence St-Jean designed a multi-family housing project for the community of Uashat.
Photo: L. St-Jean, Living in Northern Québec, 2016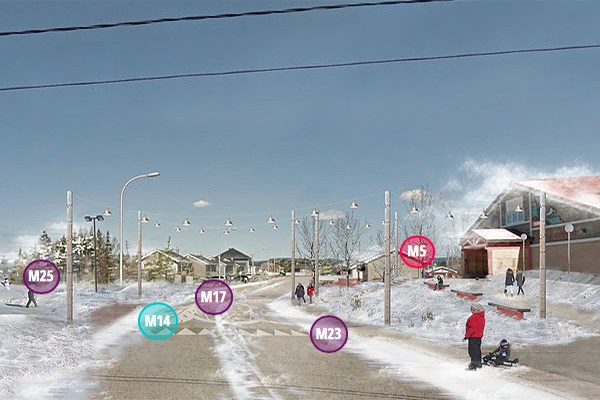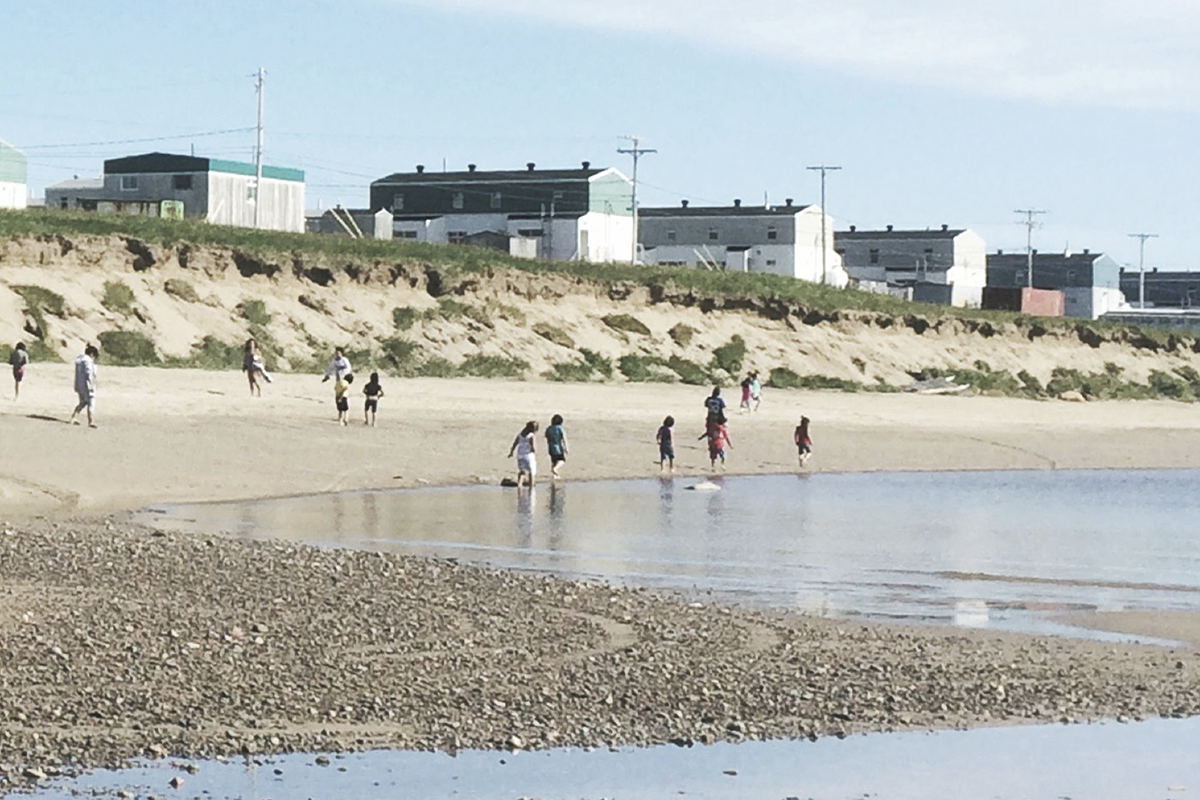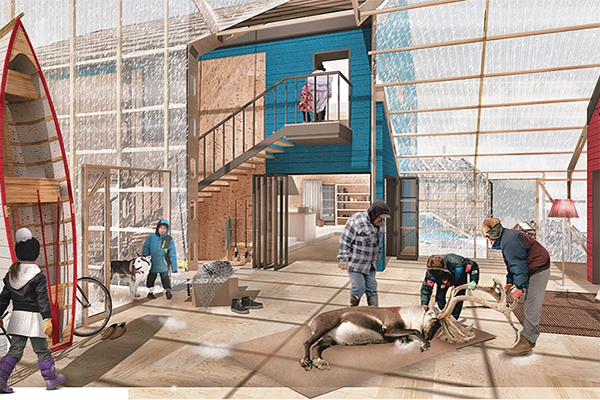 What's next
Collaborative design workshops with Innu and Inuit communities, learning and sharing sessions with Native youth, publications, and a national exhibition on the North with Musée de la civilisation in Québec City: the Living in Northern Québec team is actively carrying out a range of initiatives in northern communities in Québec.