Understanding late-career workers
As a specialist in workforce attraction, retention, and diversity, Marie-Ève Dufour has studied end-of-career management for 15 years and seeks to soften the impact on organizations and the labour market.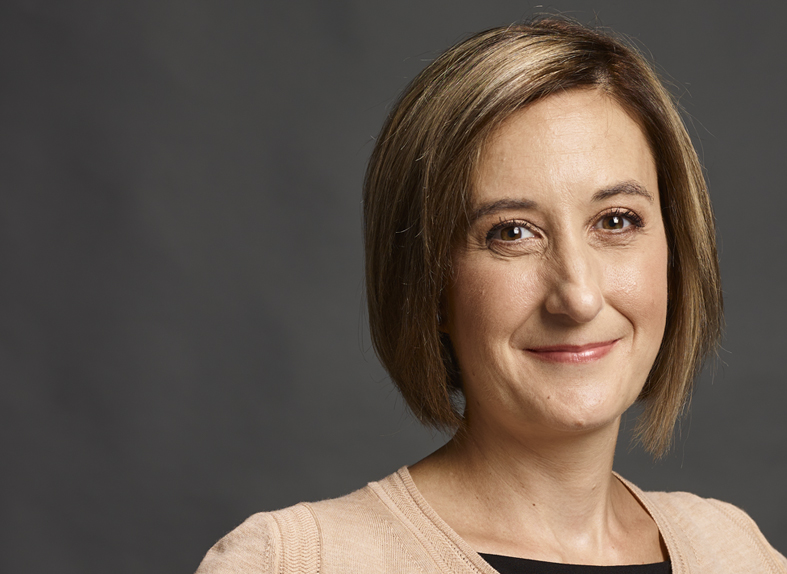 Attracting, retaining, and diversifying the workforce
Marie-Ève Dufour studies employee attraction and retention and workforce diversity management. At a time when the population is aging faster in Québec than elsewhere, she believes that workers at the end of their careers help diversify the workforce and mitigate the effects of a tight labour market. She has found that many retirees return to work after a certain period. Why? What motivates them to do so?
Surveying workers
Marie-Ève Dufour and Tania Saba surveyed more than 4,800 workers and retirees aged 45 and over in the healthcare and high-tech sectors. They were interested in questions such as:
Which factors determine the planned retirement age?
Why take early retirement?
What are the expectations for knowledge transfer?
Why do retirees return to work?
How important are financial circumstances?
Understanding motivation
The team found that the notion of retirement is changing. Rather than a one-time event, retirement is now viewed as a career phase and a transition process. Many retirees return, or attempt to return, to work after retirement, mostly in the same industry as before. The social aspect is more important than financial considerations in their decision, as are the conditions of employment and the opportunity to pass on their knowledge.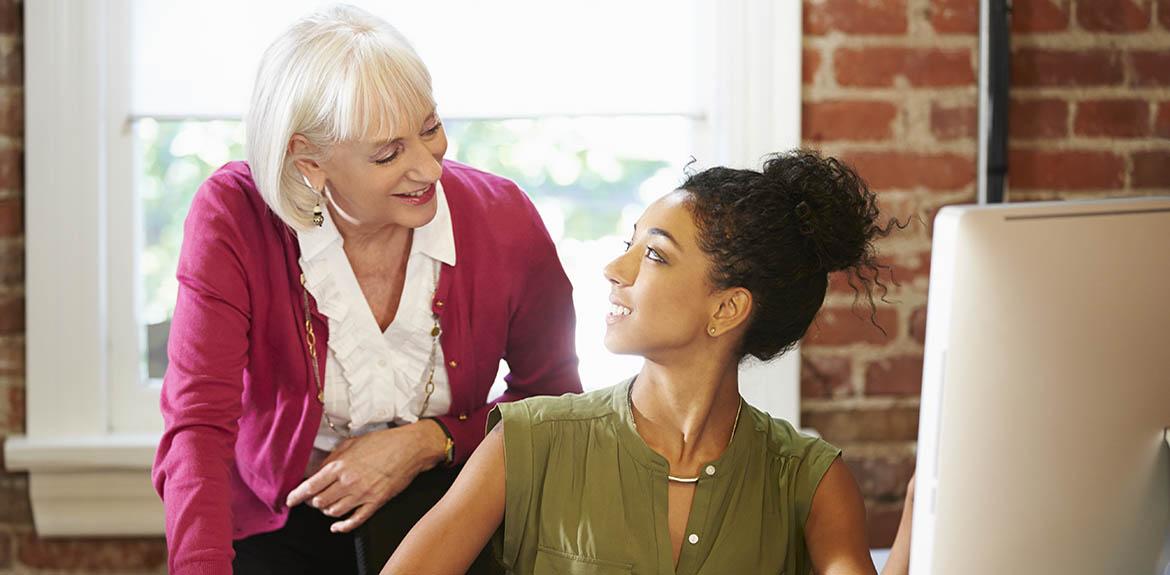 The researchers found that many late-career workers want to transfer their knowledge or contribute to special projects.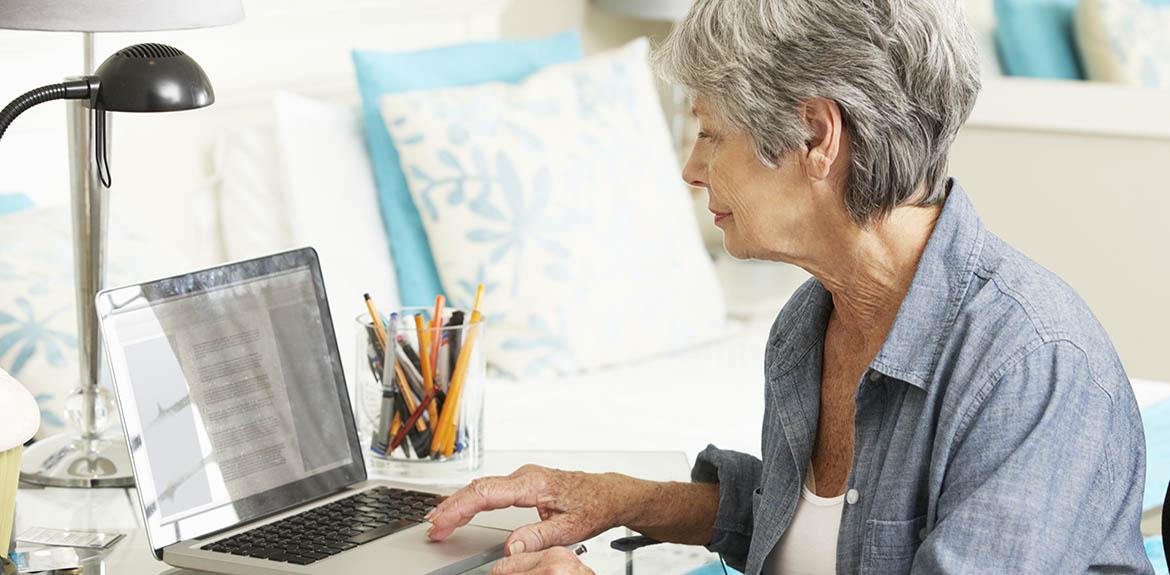 Part-time work, fixed-term contracts, and self-employment are among the conditions sought after by late-career workers.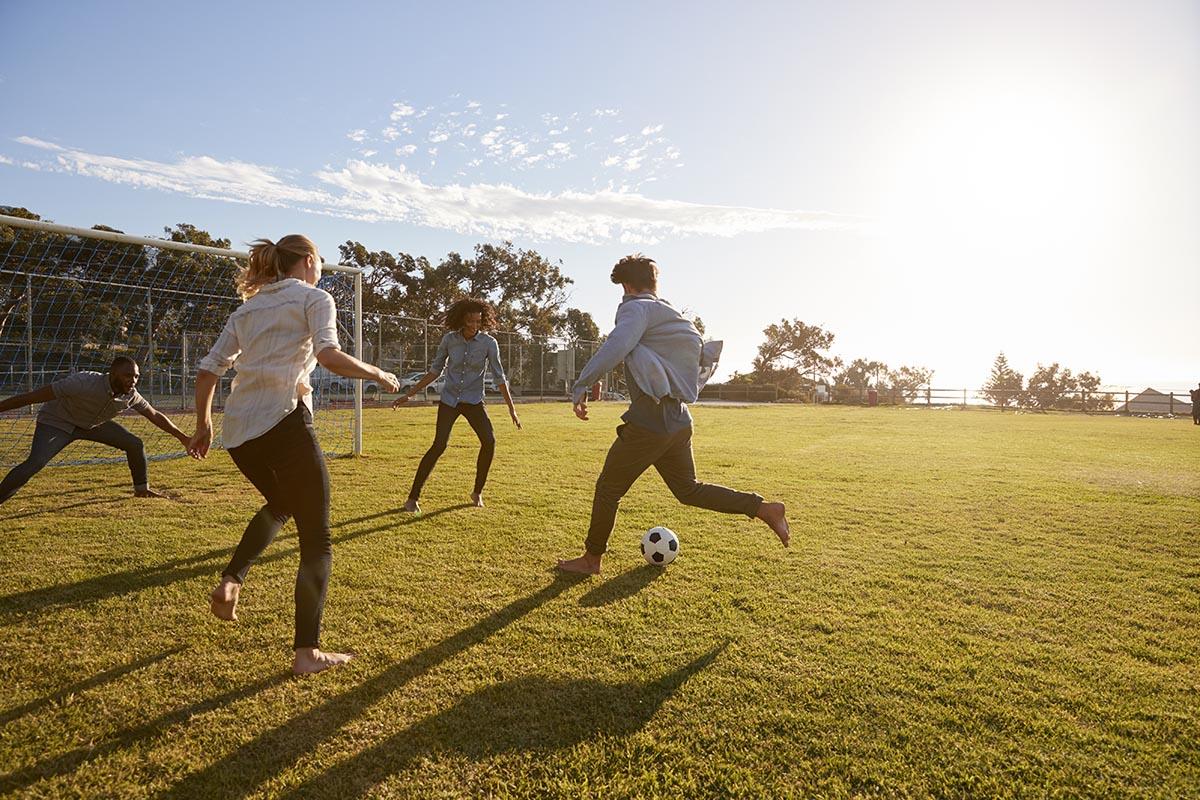 Marie-Ève Dufour, Margaret Schomaker, and Frank Pons are interested in different aspects of immigrant integration, including the social aspect and sports activities.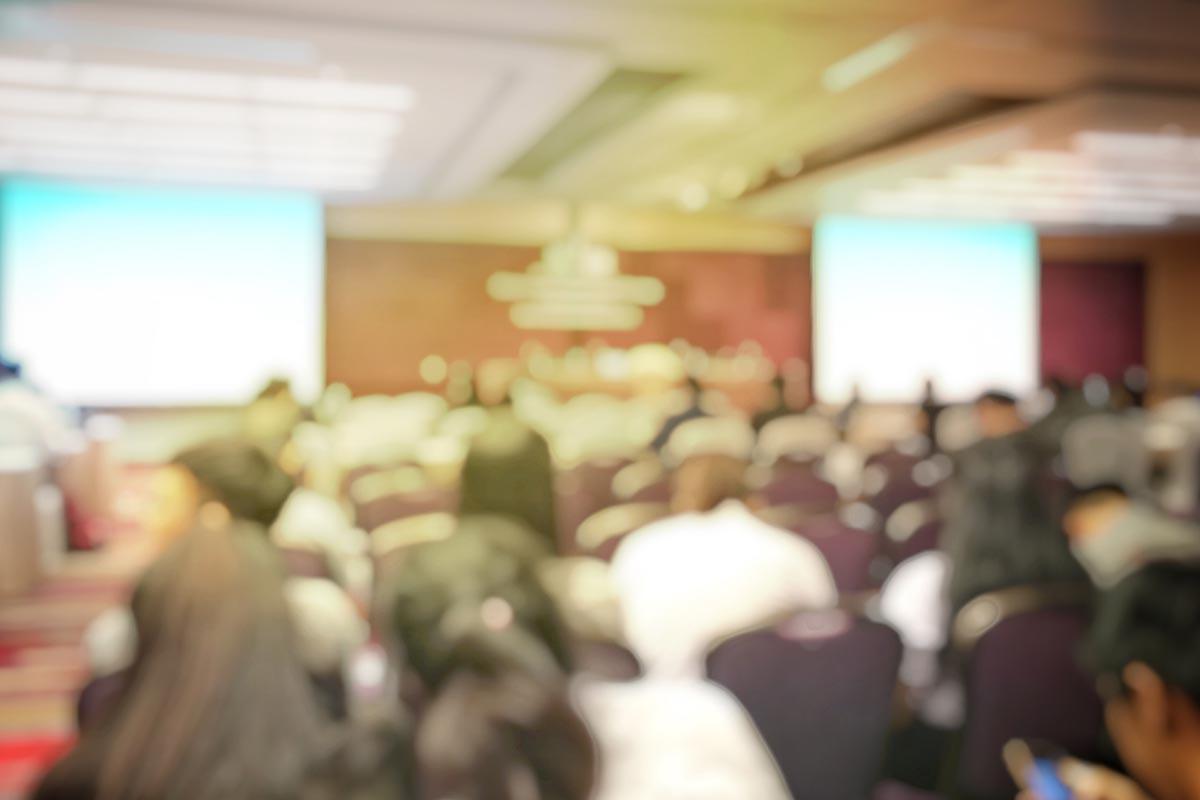 For the benefit of organizations, the researchers have produced customized reports and given presentations about their findings.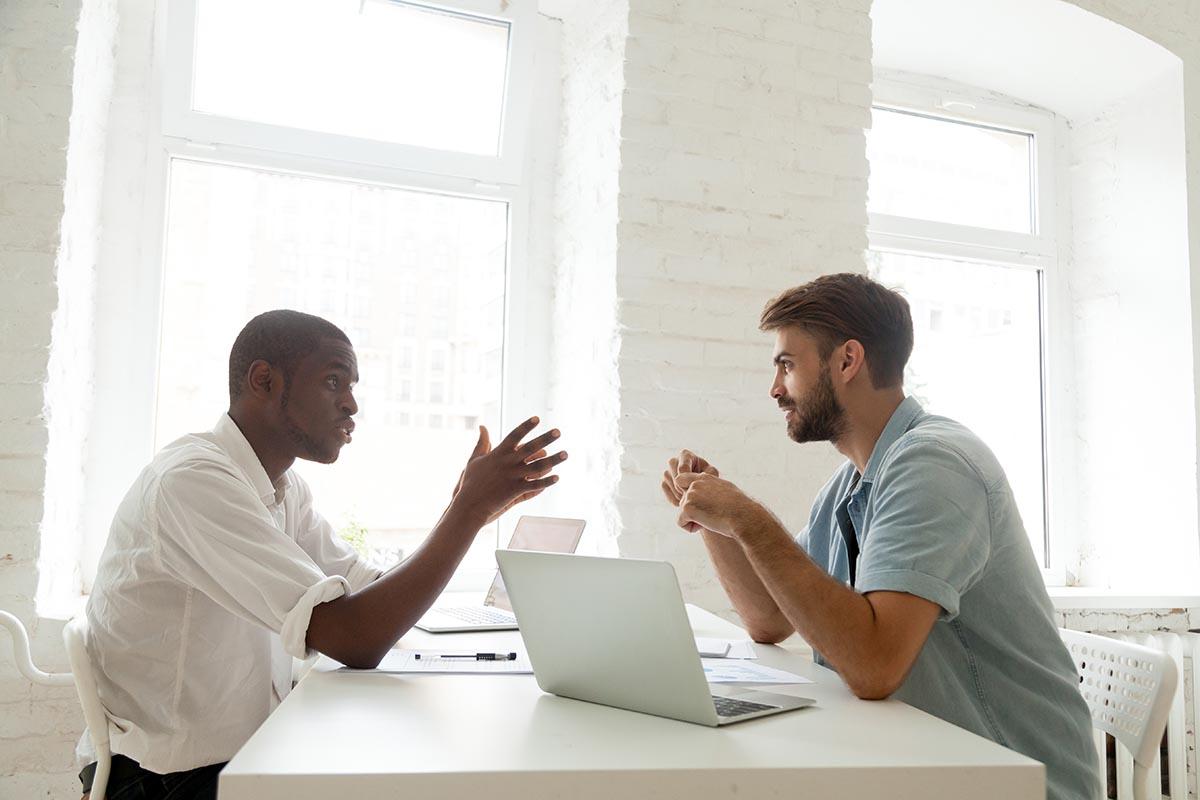 Pre Dufour studies the ability of female employees to change in the context of digital transformation, the attraction and retention of Aboriginal workers and EDI issues.
What's next
Marie-Ève Dufour and Tania Saba, along with other Université de Montréal researchers, will study workplace diversity management programs and their influence on the retention, engagement, and performance of groups considered more socially vulnerable (women, visible minorities, and workers ages 55 and over).
With Jean-Michel Beaudoin of Université Laval, Marie-Ève ​​Dufour is also leading a research project on the attraction and retention of Aboriginal workers in the forestry sector.