National leader in collaborative northern research
CCGS Amundsen research icebreaker
National leader in collaborative northern research
Ward Hunt island, Nunavut
National leader in collaborative northern research
Combining knowledge
National leader in collaborative northern research
Bylot island research station, Nunavut
National leader in collaborative northern research
Ecosystem monitoring
The North and the Arctic at Université Laval
Learn how Université Laval's interdisciplinary teams are working together with communities and a variety of partners to address key sustainable development and health issues in the North and the Arctic.
Our interdisciplinary research teams
More than 65 faculty members and their teams are at work on dozens of interdisciplinary projects in northern and Arctic research. Through national and international collaborations and partnerships, these researchers are studying a range of issues such as the impact of climate change on terrestrial and marine ecosystems, the degradation of the cryosphere, public health, food security, access to clean water, lifestyle changes, housing, sustainable development, adapted education, social justice, economics, and the promotion of cultures and languages.
Our major collaborative initiatives
Université Laval is home to some of Canada's largest collaborative northern research initiatives, bringing together partners from the North and South in Québec, Canada, and internationally. The key players in these initiatives have built strategic alliances to develop major pan-Canadian and international research programs to address complex issues.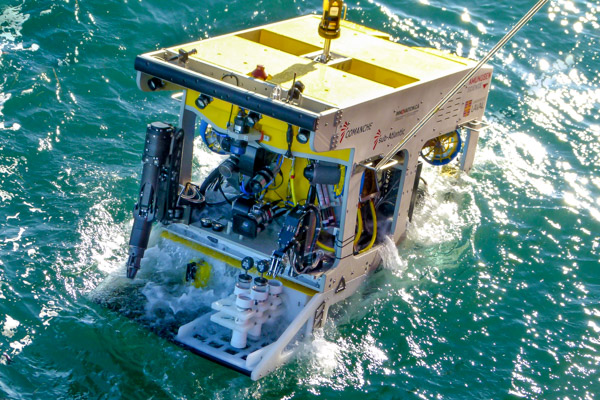 State-of-the-art infrastructure and equipment
Université Laval hosts a vast pool of state-of-the-art research infrastructure and equipment, much of which is unique in the world. From a research icebreaker with ultra-modern equipment to a network of research stations extending to the far north of Canada (83°N) and socioeconomic circumpolar databases, our tools allow teams from around the world to push the boundaries of knowledge.
500+
students, professors, and professionals
100+
research stations and meteorological sites
30+
Canadian universities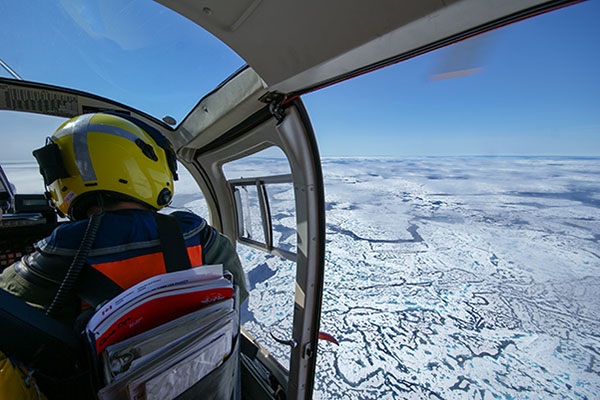 Perspectives on northern and Arctic research
Université Laval is home to a variety of research chairs, centres, and institutes that address a wide range of northern issues. Browse the list of our research units to learn more.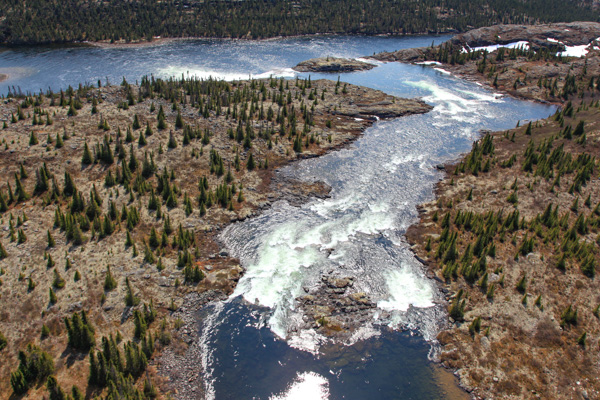 Northern research: A top priority
Climate change, industrialization, and modernization are leading to rapid and unprecedented transformations in the Arctic and sub-Arctic regions. Université Laval thus has made understanding these changes a top priority by making it one of the nine major cross-disciplinary action areas in its 2022–2027 Research and Innovation Development Plan.
Photo credit: Elie Dumas-Lefebvre, Denis Sarrazin, Keith Lévesque, Martin Fortier, René Richard, Pierre Coupel, Samuel Gagnon, Isabelle Dubois, Sarah Schembri