Innovating to respond to employment challenges
François Bernard Malo trains students to be agile and skilled human resources professionals. Inspired by creative approaches to complex problems, he helps organizations innovate.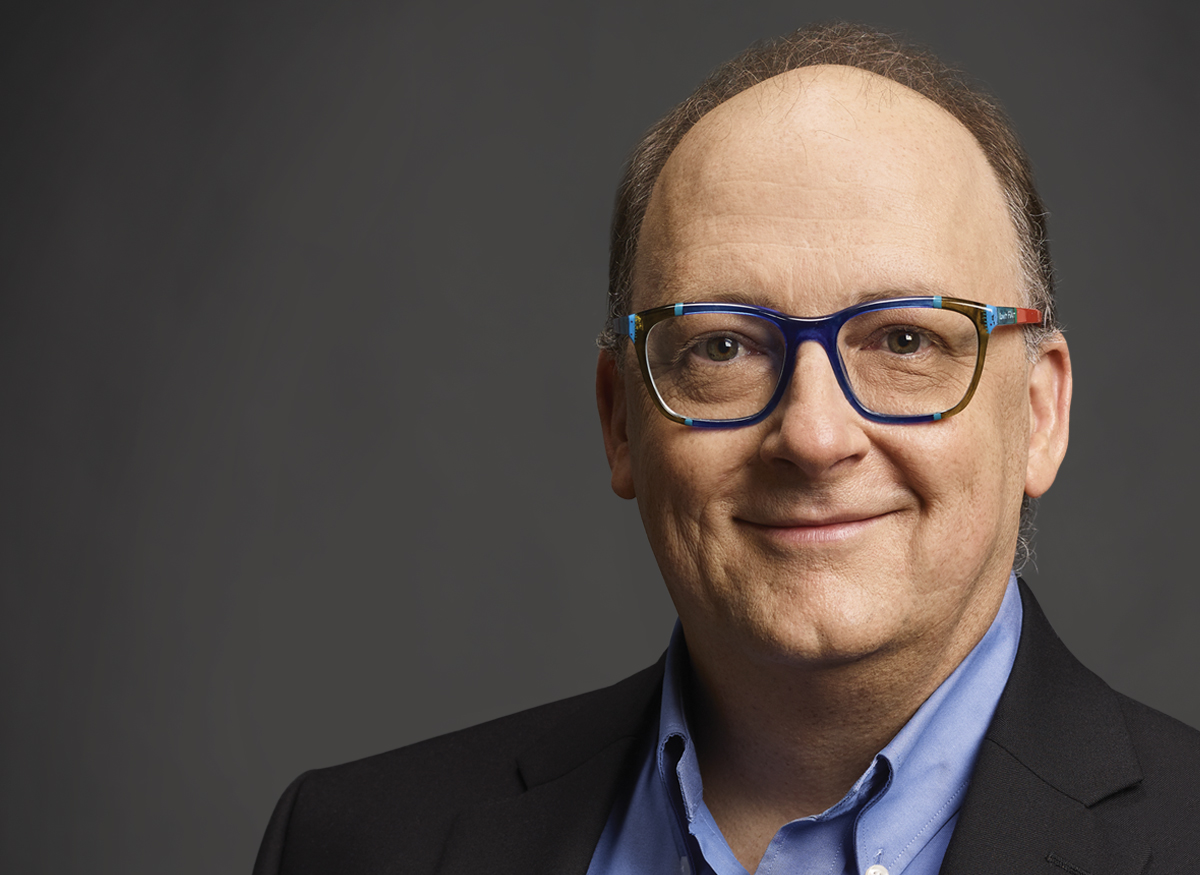 Developing 21st-century skills
Human resources (HR) professionals are faced with increasingly complex employment and labour market issues. Whether they're dealing with worker shortages or best practices in diversity integration (including with respect to gender identity and expression), the biggest challenge is always the same: attracting and retaining staff. For François Bernard Malo, the key to these complex challenges lies in the ability of HR professionals to tackle these problems with creativity, agility, and 21st-century skills.
Using creativity and innovating
But how can individuals make a difference? Professor Malo believes future HR professionals are creative agents of change who can help their employer solve complex problems. To equip his students for the challenges they'll face, he teaches creativity techniques to help them develop solutions suited to their workplace environment. The curriculum includes collaboration, communication, creative thinking, and social and cultural skills.st-century skills.
Developing hands-on tools
Professor Malo's pragmatic approach also leads him to develop hands-on tools for his courses and his continuing education sessions in human resources management. He's put together a bank of case studies, role play exercises, advice, and tools to support HR professionals. He also ensures that the psychometric tools used in HR circles to help us identify our preferences, our habits, and ability to solve complex problems, have been adapted for the Québec context and comply with methodological standards.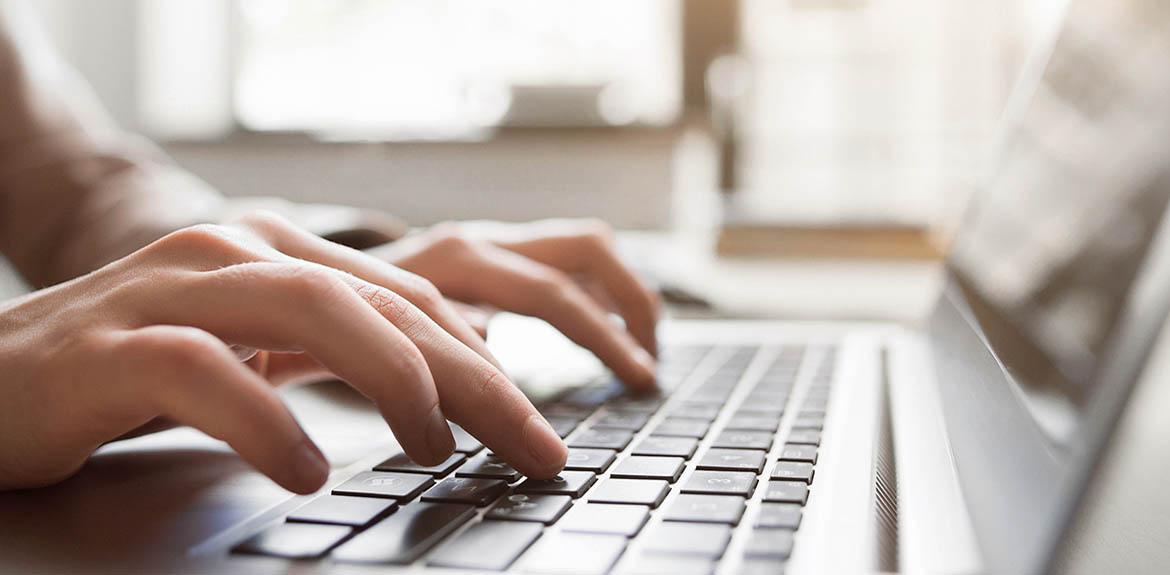 In Québec many trans* people struggle to find and keep a job, despite their qualifications.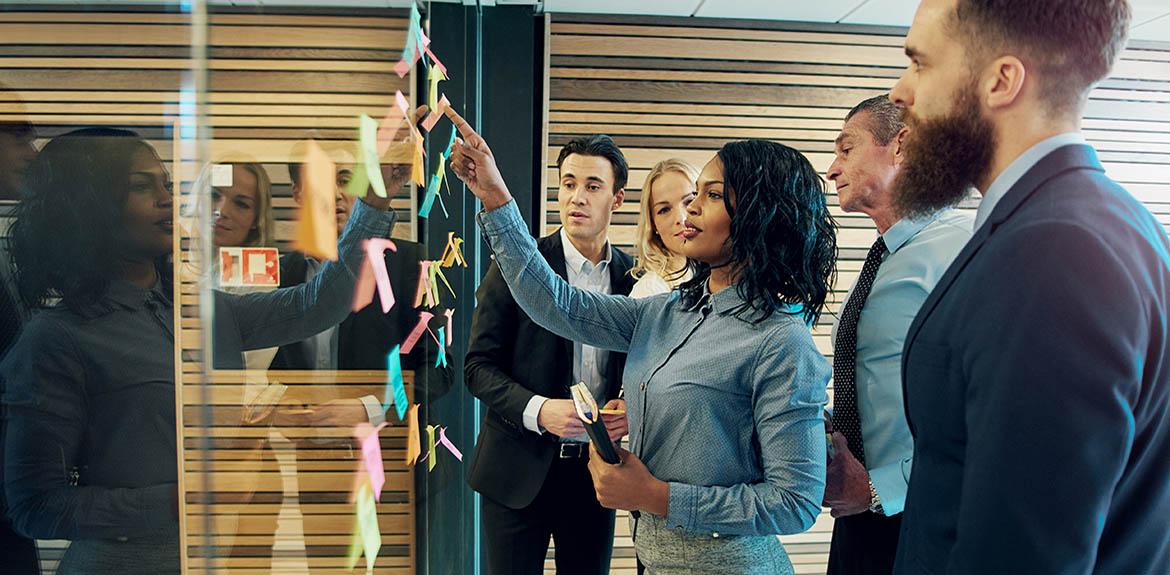 As has been shown in a variety of fields, 21st-century skills allow complex problems to be solved collaboratively rather than individually or in silos.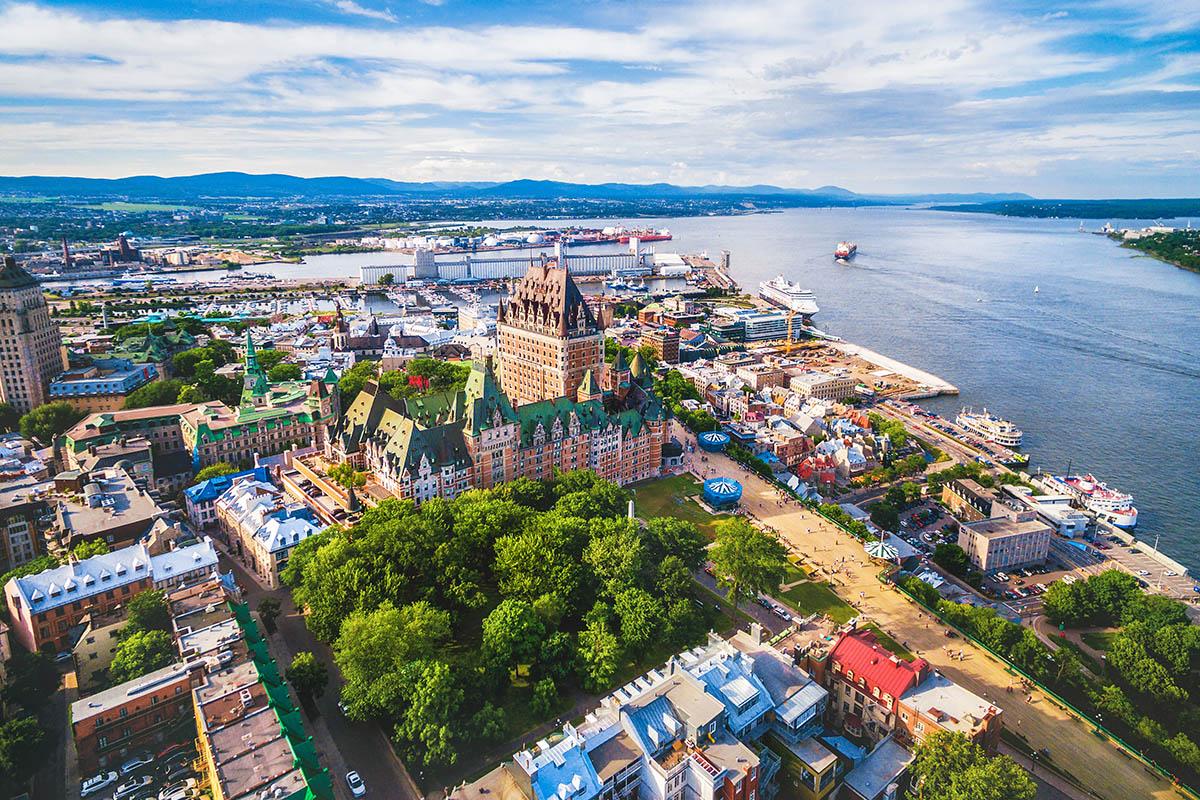 François Bernard Malo is participating in the Initiatives for the future project on urban intelligence, an exciting educational innovation initiative at UL.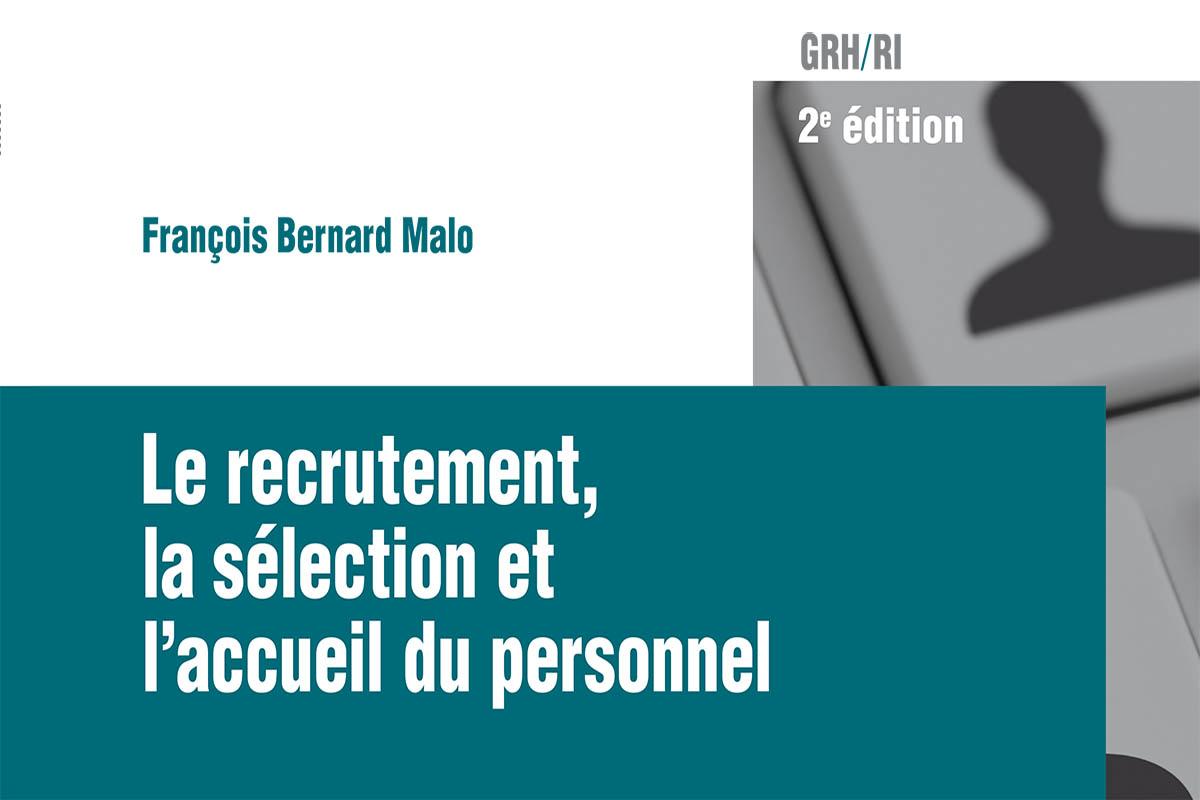 Professor Malo has written and contributed to numerous books for industrial relations students and human resources professionals.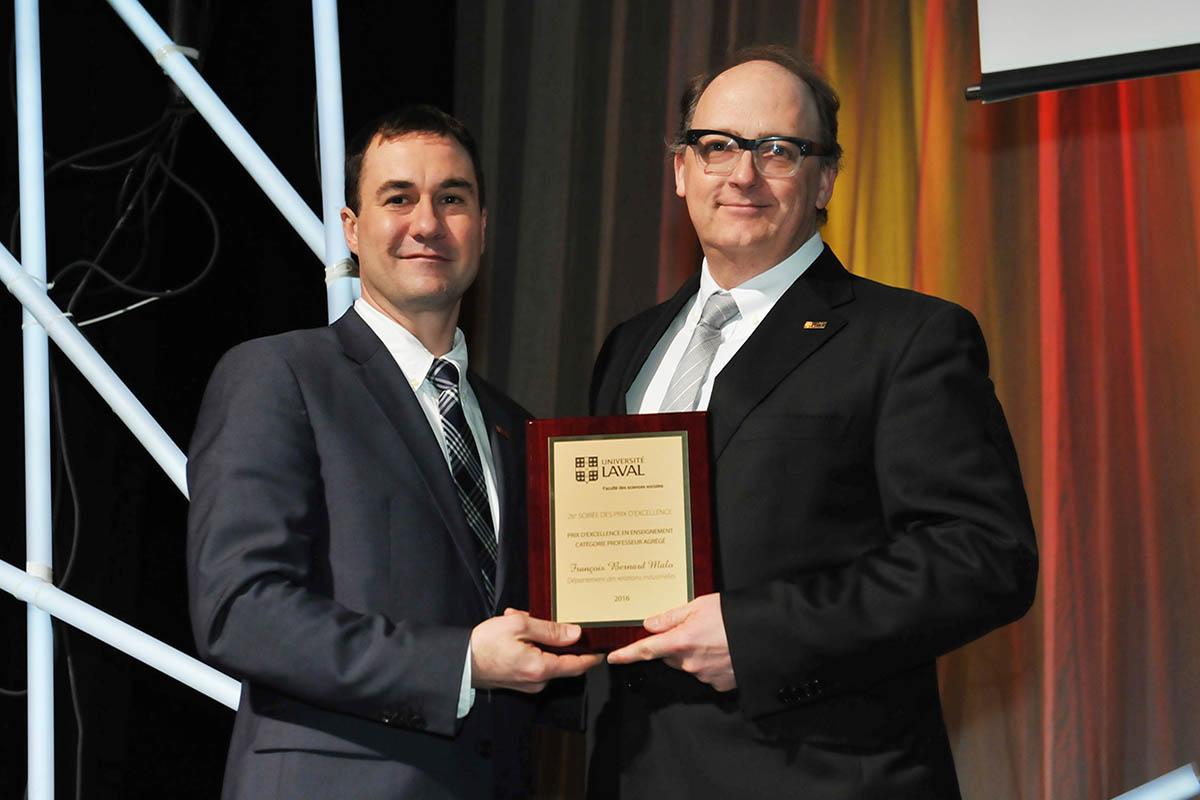 In 2016 François Bernard Malo was recognized with an achievement award from his faculty for excellence and creativity in teaching.
What's next
Prof. Malo will continue his HR-related work on creativity and complex problem-solving. He has also been working for the past few years to understand the obstacles to integration faced by trans* people in the Québec labour market in order to better fight the violence and exclusion they experience. As someone constantly seeking to tailor his courses to community needs and realities, he is also taking a growing interest in university education and non-traditional teaching methods.