Teaching and research
The University, by virtue of its core teaching and research mission, produces leaders capable of spearheading the transformation needed for community-wide sustainable development.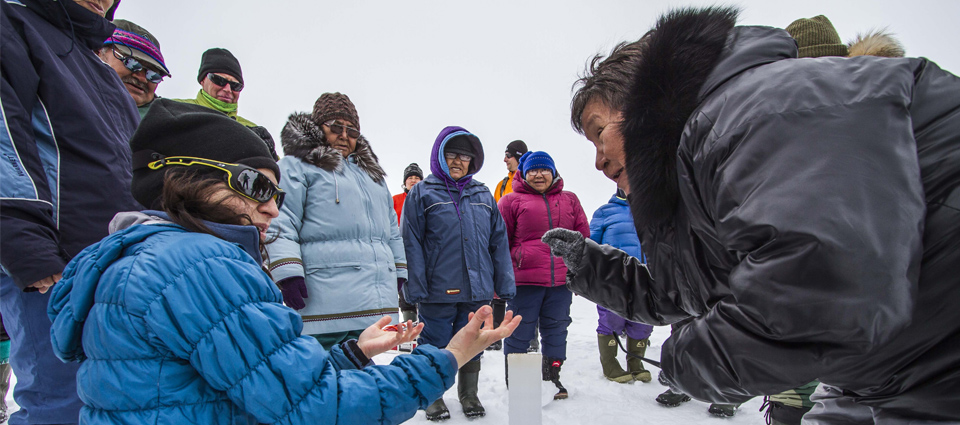 An educational approach grounded in SD
Université Laval is proud to have a teaching faculty and student community committed to driving innovation and knowledge in sustainable development. Working hand in hand with the university community, our institution provides a theoretical and practical framework for developing and promoting SD initiatives.
Together, we pursue ULaval's tradition of innovation and excellence by using the campus environment as a living sustainability lab, a place for experimenting with concrete solutions to the challenges of the 21st century.
For more information or to send us your suggestions, write to info@developpementdurable.ulaval.ca.
Promote interdisciplinary collaboration.
Deliver experiential learning that allows students and the wider university community to play an active role in developing solutions for the benefit of all society
Promote the University community's initiatives in sustainable development research and education
An academic journey inspired by sustainable development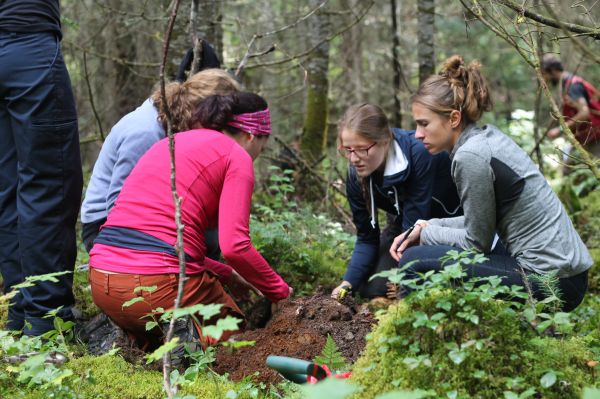 SD programs
It's never too late to make SD your area of study with ULaval's Certificate in Sustainable Development, Integrated Bachelor of Science in Sustainable Land Development, or MBA in Corporate Social and Environmental Responsibility. In all, Université Laval boasts a total of 10 programs with a sustainable development focus.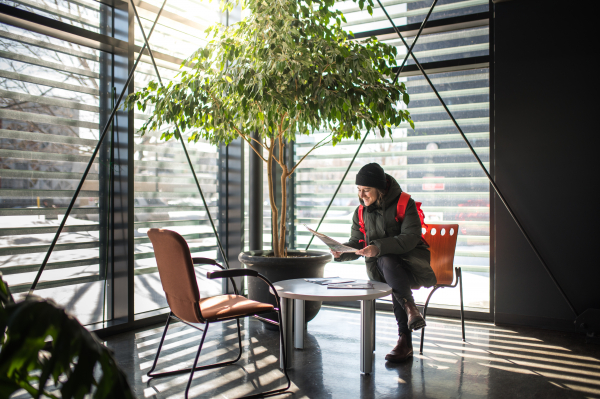 SD Profile
Université Laval gives you the option of customizing your degree by adding one of five study profiles, each consisting of 4 courses (12 credits) that you can take without prolonging your undergraduate program. Over 25 programs offer the Sustainable Development Profile.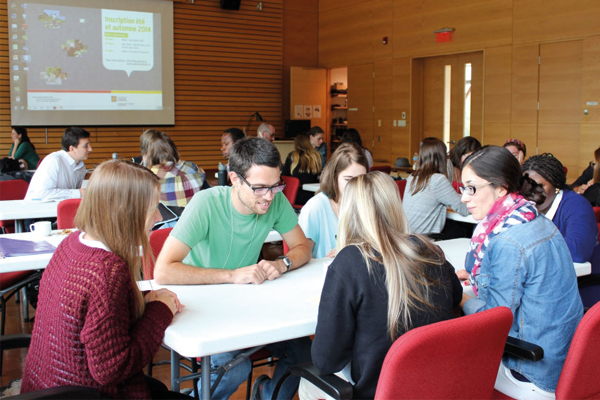 SD courses
In 2019–2020, there were no fewer than 398 SD-based courses for students to choose from. Nearly 35,000 students enrolled in one of these courses during this period.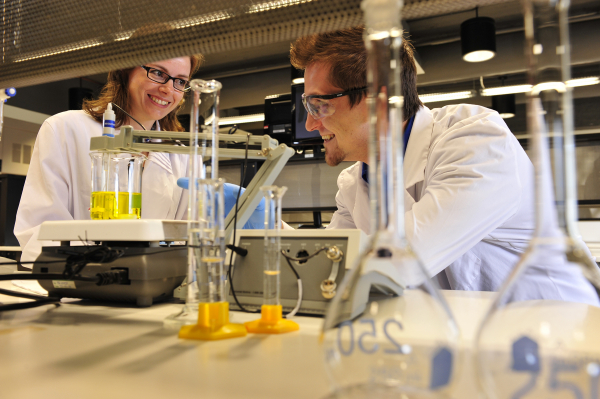 SD internships
A number of major campus organizations offer internships in the field of sustainable development. Internships give you an opportunity to use the skills acquired at school in a hands-on environment.
If you are enrolled in the Sustainable Development Certificate or Profile, internships can also be credited toward course requirements for the following courses: DDU-3000, 3001, 3010, and 3011.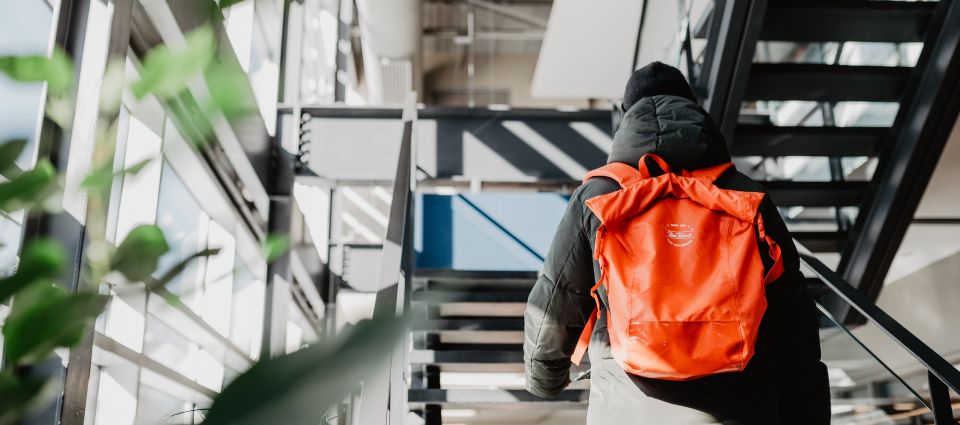 MOOCs in sustainable development
MOOCs (massive open online course) are free, non-credit, university-level distance learning courses. MOOCs are offered online and can be accessed by an unlimited number of participants from around the world.
Université Laval offers a number of these courses, including the following MOOCs with strong links to sustainable development:
Développement durable: enjeux et trajectoires (on the challenges ahead for sustainable development)
Le Québec Nordique: Enjeux, Espaces et Culture (on the issues, environment, and cultures of northern Québec
Le management responsable (on responsible management)
Digital educational resources in sustainable development
With help from a number of collaborators, Université Laval made a variety of free digital educational resources (DER) available online in the fall of 2020. These DERs consist of reliable, good quality educational materials on sustainable development. They are accessible on a self-serve basis to all students and faculty.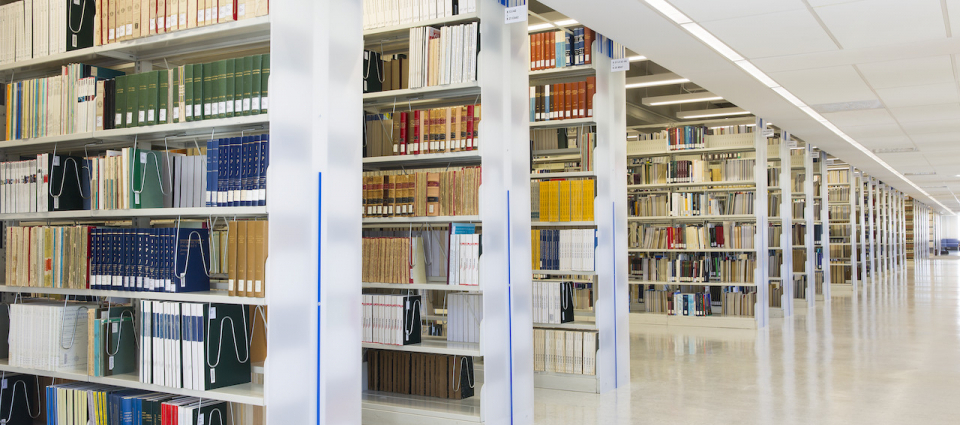 A look at interdisciplinarity in sustainable development
Working Group
A working group on teaching and research in sustainable development (GTERDD) was created to support Université Laval's commitments to sustainable development. One of its objectives is to promote the appropriation of sustainable development goals within education, research and, more broadly, within the university community. The GTERDD's action strategies are developed in collaboration with the units concerned in order to establish a culture of commitment and to facilitate their operationalization on campus.
André Potvin
Co-president of the working group
Tenured professor
Faculty of Planning, Architecture, Art and Design
Pierre Lemay
Co-president of the working group
Adjunct to vice-rector
Office of the Vice Rector, External and International Affairs and Health
Alain Garnier
Vice-dean and tenured professor
Department of Chemical Engineering
Faculty of Science and Engineering
Andrée Plaisance
Assistant Director Office of Program Quality
Office of the Vice Rector, Academic and Student Affairs
Daniel Forget
Operations coordinator
Office of the Vice Rector, External and International Affairs and Health
Fatima Zougouri
AELIES representative
Secretariat for Internal and Associative Affairs
Laval Graduate Student Association
Géraud De Lassus Saint-Genies
Assistant professor
Law Faculty
Hélène Jacques
Vice-dean and tenured professor
School of Nutrition
Faculty of Agriculture and Food Sciences
Jacinthe Pouliot
Department of Geomatics
Faculty of Forestry, Geography and Geomatics
Laurence Guillaumie
Associate professor
Faculty of Nursing
Liliana Diaz
Responsible for practical work and research
Institute for Environment, Development and Society
Marc-Antoine Tourville
CADEUL representative
Vice President, Education and Research
Confederation of Student Associations of Laval University
Morgane Bousquet
Administrative Auxiliary
Office of the Vice Rector, External and International Affairs and Health
Olivier Moroni
Adjunct to vice-rector
Office of the Vice Rector, Research and Innovation
Roxane Lavoie
Assistant professor
Graduate School of Regional Planning and Development
Faculty of Planning, Architecture, Art and Design
Stéphane roche
Tenured professor
Department of Geomatics
Faculty of Forestry, Geography and Geomatics