Study at Université Laval
Build your future in an academic and research environment driven by innovation and excellence.
Become fluent in French
Invest in your future: Earn an undergraduate degree and master French at ULaval in beautiful Québec City.
The Open House is started!
Start the year on a high note with the Université Laval Open House! Discover everything you need to prepare for your studies.
Why choose ULaval
Université Laval is recognized throughout the world for the quality and variety of its programs and the research advances made by UL faculty in many cutting-edge fields.
International applicants
Study at ULaval in a lively, enriching, and safe environment.
+
Canadian applicants from outside Québec
Study in French as part of a regular program or as an exchange student.
+
Mature applicants
Enjoy personalized support to help you prepare to return to school and achieve your goals.
+
Fees and budgeting
A university education is a significant investment. Be sure to draw up a budget and look into available scholarships and other forms of financial aid.
FUTURE STUDENTS WELCOME CENTRE
Student recruitment and personalized support
It is possible to contact a student information specialist through our information request form or by phone.
Monday to Friday:
8:30 a.m. - 12:00 p.m.
1:00 p.m. - 4:30 p.m.
Pavillon Maurice-Pollack
2305, rue de l'Université
Room 1104
418 656-2764
1 877 606-5566
Information Request Form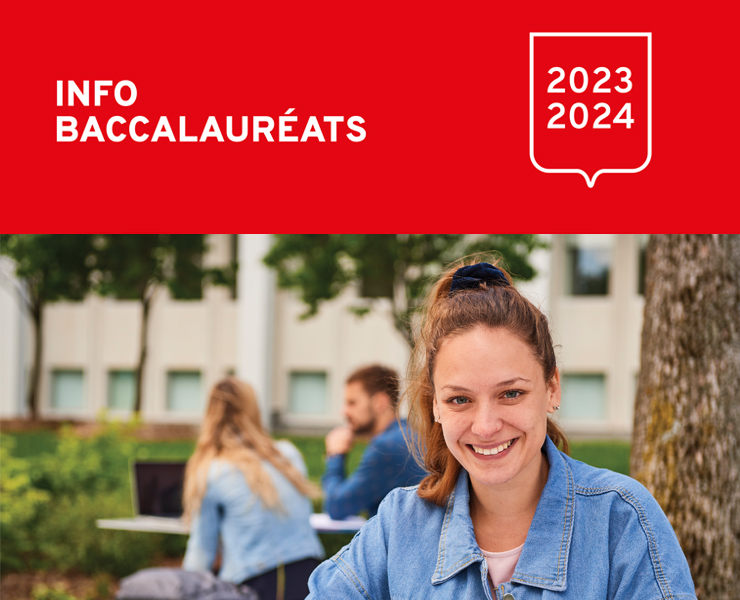 INFO BACCALAURÉATS
2023 - 2024
Undergraduate studies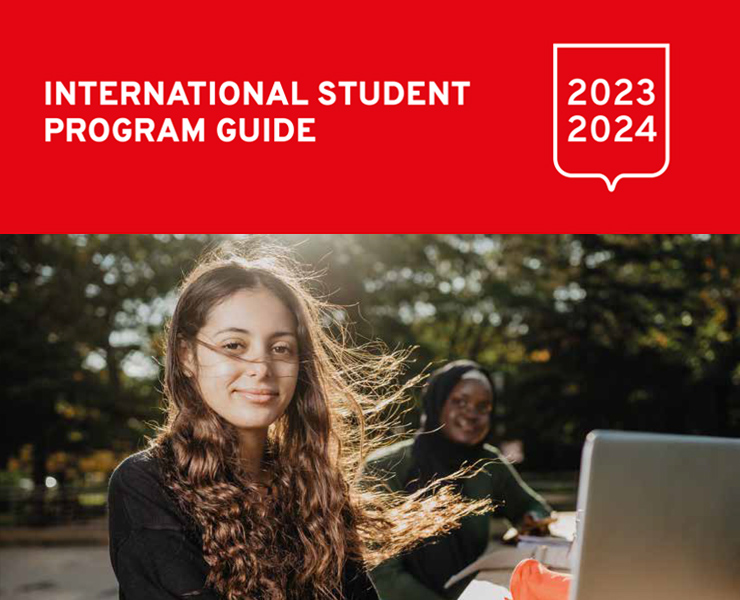 INTERNATIONAL STUDENT PROGRAM GUIDE
2023 - 2024
International student program guide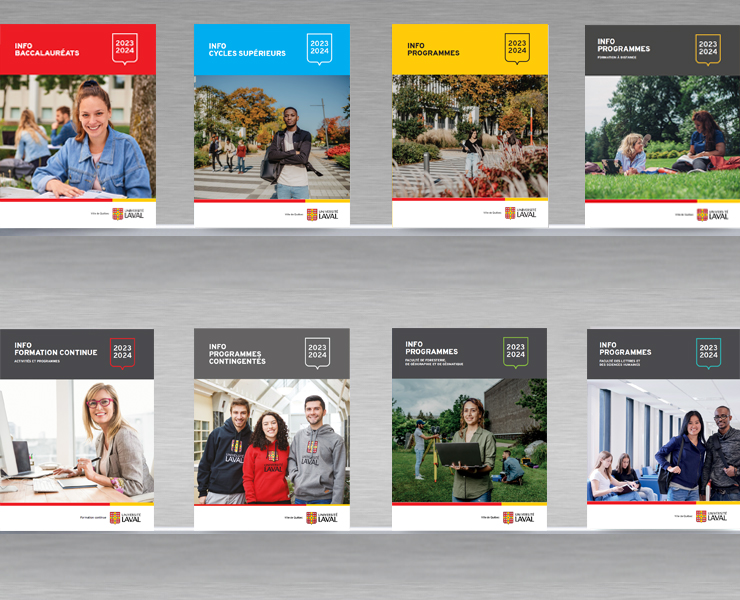 Virtual kiosk - Future students
Summer 2023
Browse our programs for the summer semester (available in French only)
Fall 2023
Browse our programs for the fall semester (available in French only)
Winter 2024
Browse our programs for the winter semester (available in French only)