Research
Université Laval's dynamic research environment is attracting more and more students to its graduate programs. A sign of the times, research is increasingly interdisciplinary and collaborative in nature, with an emphasis on partnership and international cooperation that shows a desire to break down knowledge silos.
Professors
Building on a long-standing tradition of excellence, UL professors have established an international reputation in a range of cutting-edge fields. These experienced researchers and creative thinkers regularly contribute to scientific advances and social innovations. Our professors are inspiring role models who generously share their knowledge and expertise with passion and openness. They will inspire you to excel.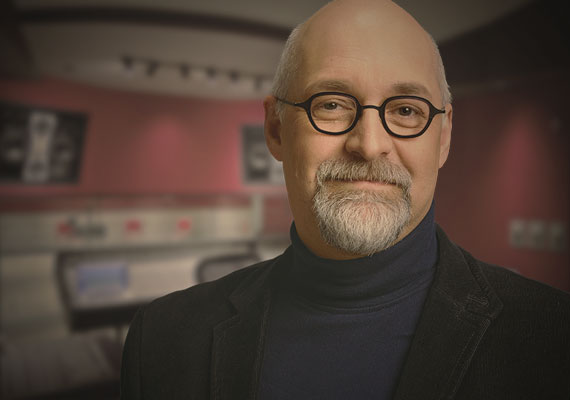 Research groups
Université Laval ranks 6th among the best research universities in Canada and is home to numerous research chairs and units:
4 Canada Excellence Research Chairs
270 Canada Research Chairs recognized by the University Council
73 Partnership Research Chairs
39 research centres recognized by the University Council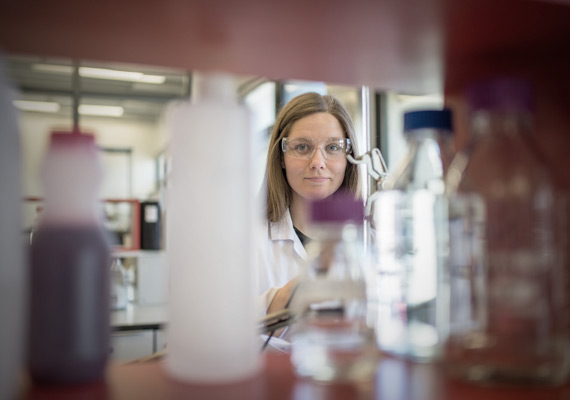 Montmorency Forest
Montmorency Forest, the world's largest teaching and research forest, represents 50 years of science endeavour to improve sustainable forest management practices.
The Forest is an open-air lab that is used year round for hands-on courses and research, particularly in the fields of forestry, geodetics, biological sciences, and fish and game management.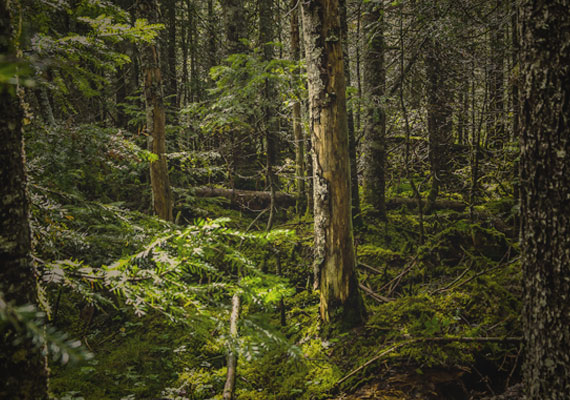 High-performance greenhouse complex
The high-performance greenhouse complex is one of the most advanced in North America. Each greenhouse is equipped with a highly sophisticated system for precise climate control, waste management, and fertigation. The Complex is especially noteworthy for its energy efficiency and significant emissions reduction.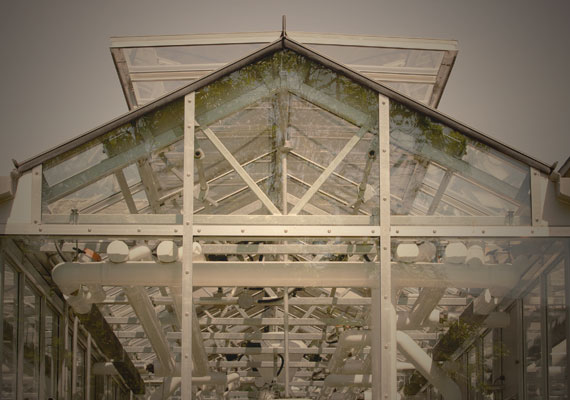 Centre for Optics, Photonics and Lasers
The Centre for Optics, Photonics and Lasers (COPL) brings together many of Québec's most preeminent experts in optics and photonics. COPL trains graduate students and carries out fundamental and applied research. With its top-tier researchers, state-of-the-art facilities, and comprehensive program, COPL is one of the leading optics and photonics research and training centres in the world.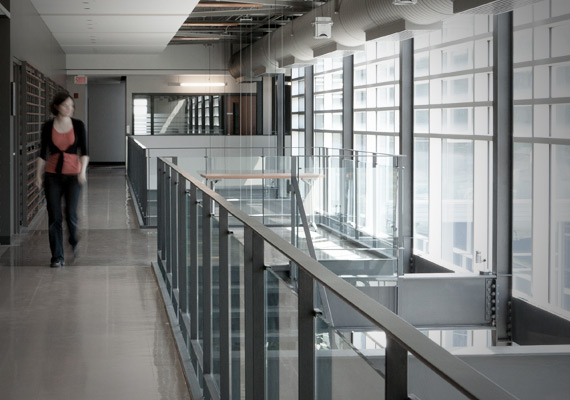 Archeology laboratories
UL's archeology labs make up one of the largest archeology research facilities in Canada. There are seven labs dedicated to different cultural areas and specialized analysis, as well as shared research areas, including the artefact preparation room, the field school lab, and a room containing a number of reference collections.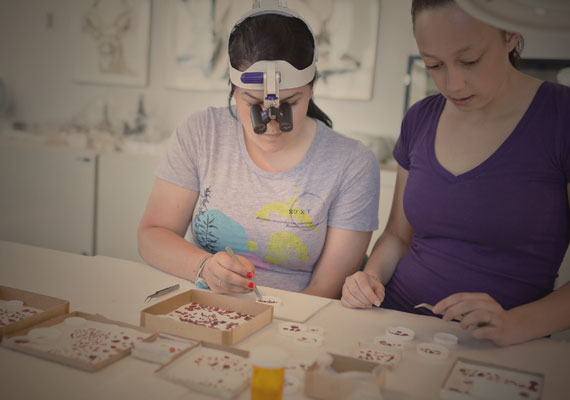 LANTISS
LANTISS is a lab specializing in new sound, image, and stage technologies where theatre students can work with technological processes such as laser projection and sound and image spatialization to create innovative stage environments. This lab has led Université Laval to collaborate with the Avatar audio and electronic arts centre, Méduse Coop, and Ex Machina.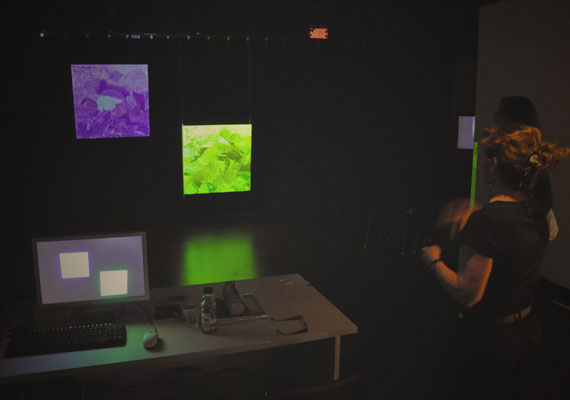 Supercomputer
Colosse, Université Laval's supercomputer, is used in research to perform complex scientific calculations that are impossible for the human brain or a conventional computer. Housed in a large reinforced concrete silo, its innovative vertical configuration makes it very energy efficient. The heat emitted by its servers is used to heat campus buildings, reducing CO2 emissions by 245 tonnes each year.