Ethics and Responsible Conduct in Research
Members of the Université Laval (UL) research community treat people, animals, and the environment with equity, dignity, and respect in all aspects of their research projects.
Reducing project-related risks
All research projects involve some degree of ethical risk. Find out how the ethics and risk management committees and tools at Université Laval can help you prevent risks.
Delving deeper to enhance your knowledge and skills
Université Laval has developed an extensive array of tools to encourage responsible conduct in research. Explore the information, tools, and reference materials available on a variety of topics.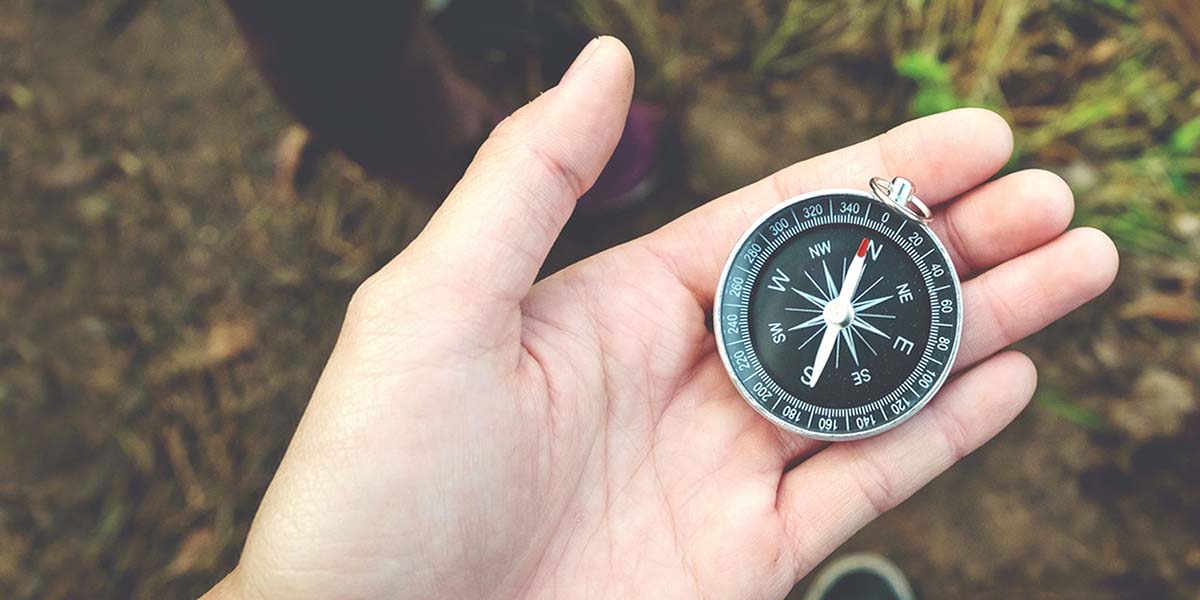 Responsible Conduct of Research Week
Every year members of the university community gather to examine and discuss ethical challenges in research, creation, and innovation.
Personne chargée de la conduite responsable en recherche (PCCRR)
The PCCRR handles complaints about violations of responsible conduct. To contact the PCCRR:
Eugénie Brouillet
Vice Rector of Research and Innovation
pccrr_ul@vrr.ulaval.ca
418 656-2131, poste 402599
Activity Report
Responsible conduct in research and creation is a priority at Université Laval. Various means are in place to foster responsible conduct in different areas (faculties, research centres, courses, etc.). VRRCI's actions in this regard are documented in an annual activity report.
View the 2019 activity report (PDF, French only)